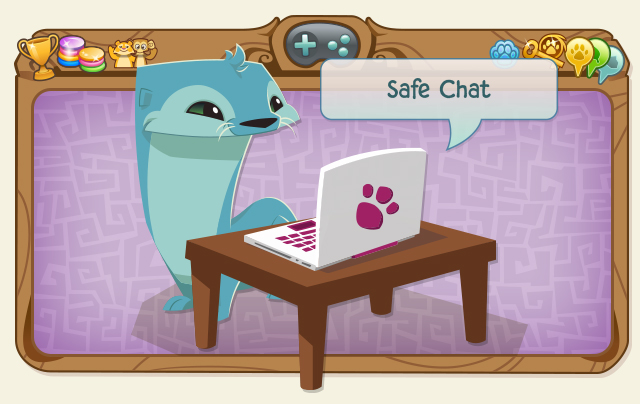 Have you ever wanted to know how to get SAFE CHAT for your account? Well, AJHQ is here to teach you!!!






AJHQ asks parents to allow their kids to use various interactive features within Animal Jam, including Safe Chat.






Your parents can handle this action during the purchase of an Animal Jam membership with a credit card or by contacting Animal Jam Support HQ at support@animalJam.com. Feel free to ASK YOUR PARENTS for help when changing this setting!

For more questions about SAFE CHAT, just visit the HELP CENTER...

Thanks for playing and JAM ON!!!