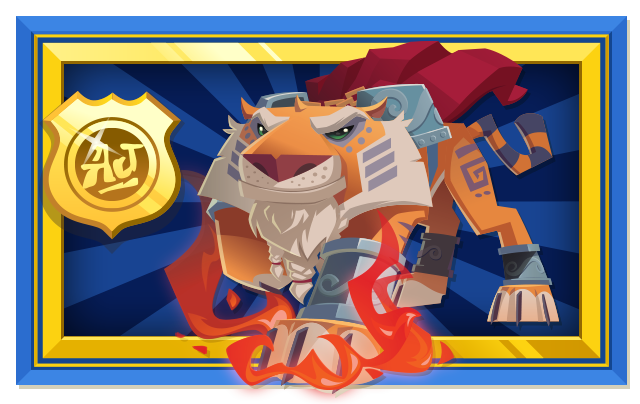 Knowing how to TRADE SAFELY can help make Jamaa a much better place!






REMEMBER:

Only place items on a trade list that you are sure you want to trade. Once it's been traded, you cannot get it back!






Always review the items being traded before accepting a trade!






Always use the trading system to trade and do not use JAGs to trade!






BE ON THE LOOKOUT FOR:

Jammers that say they will report you for not accepting a trade. As long as you are following the rules, you don't need to worry about being reported!