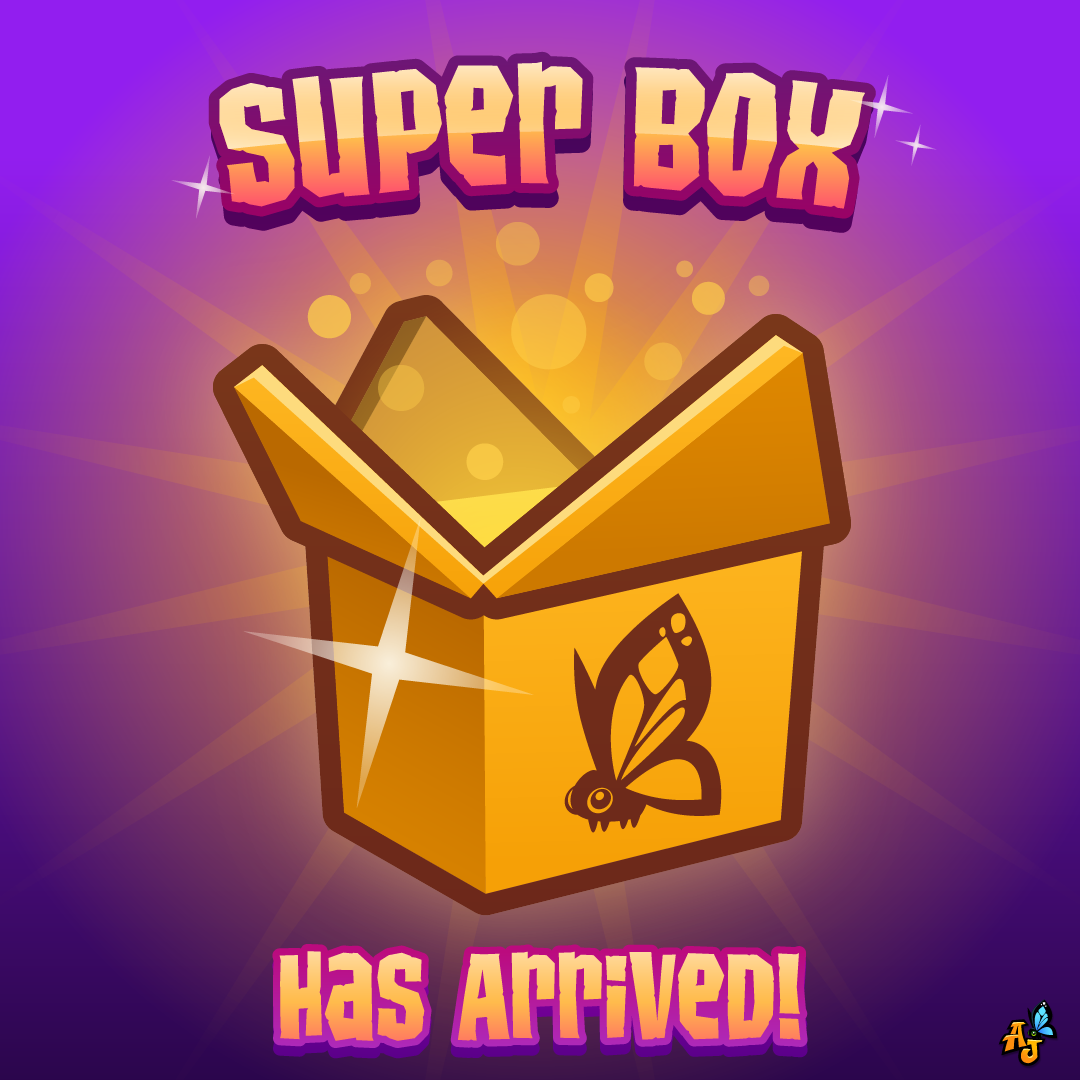 The Sapphire Shop has a new secret: the Super Box! Enter the new portal in the Sapphire Shop to find a limited-time bundle filled with prizes that won't be found anywhere else!
Right now, you can get the Super Box through iOS, Google, Amazon, and Steam apps! The Super Box can be purchased multiple times while it's available, and each accessory inside comes with a "Rare" tag on it!
Shout out below your thoughts on this latest addition. Do you have questions about the Super Box? Check out this helpful article.