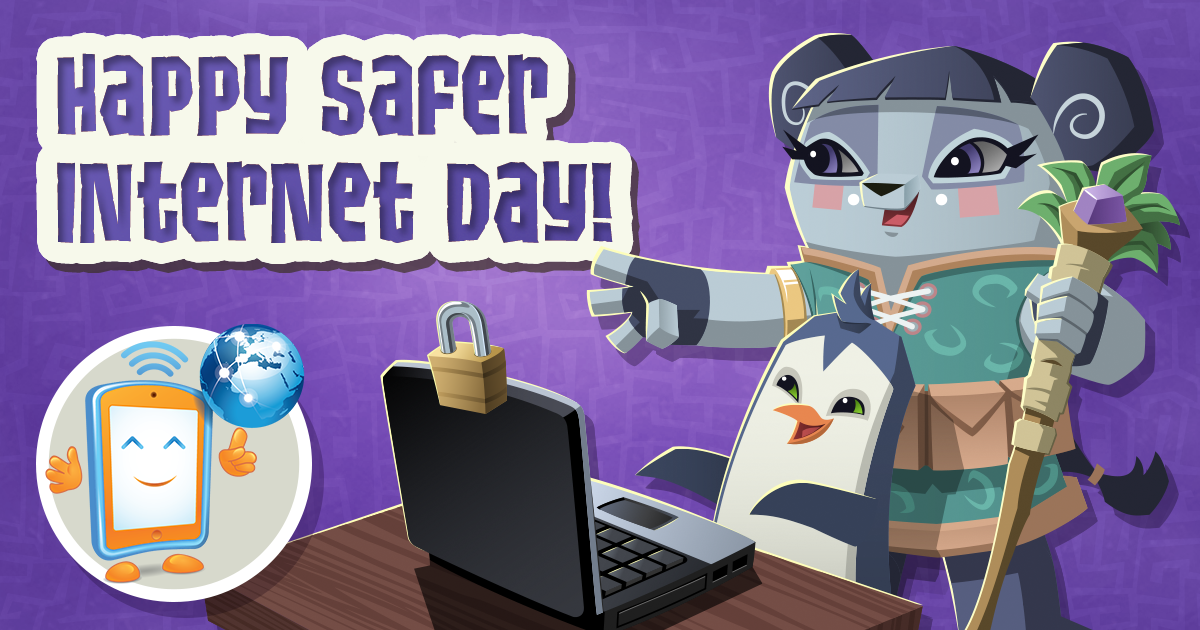 Animal Jam is proud to celebrate Safer Internet Day! Have you seen the cool banners located around Jamaa? You can click on them to learn tips and tricks to help you practice safety online! Do you have what it takes to click on all the banners scattered throughout Jamaa?





As part of our effort to help you stay safe online, and keep your accounts secure, we have put together a video on internet safety.
Also, be sure to check out the Internet Safety Quiz in the Conservation Museum in Appondale! Complete the quiz and earn a prize. Want to learn more about how to play safely online?
Visit the Animal Jam Rules page:





Play Safe and Jam On!