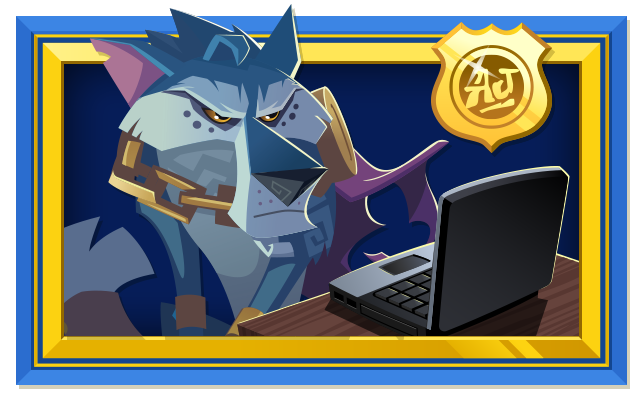 Knowing how to TRADE SAFELY helps make Jamaa a better place! Here are some simple rules to help Jammers trade more safely.

REMEMBER:

If a trade seems too good to be true, it may be a trick!

Always PRACTICE CAUTION while accepting trades. You wouldn't want to lose your items!






BE ON THE LOOKOUT FOR:

Jammers that promise to GIFT you an item on their trade list. (Use the TRADING SYSTEM instead)

To check out more AJ RULES just CLICK HERE!






Thanks for playing safe! Jam on!!!