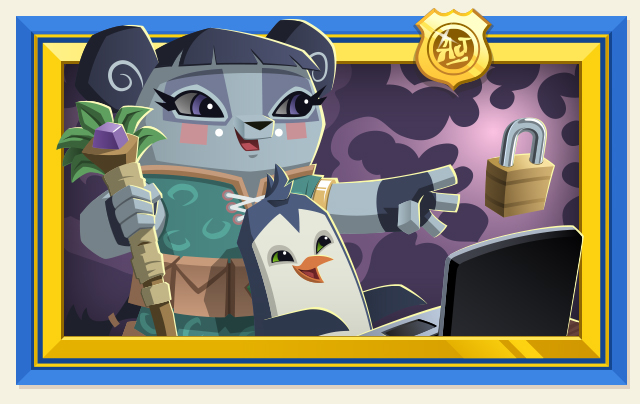 Greetings Jammers and Happy SAFER INTERNET DAY!






SAFER INTERNET DAY happens every February and promotes safer use of online technology.

Each year a new theme is chosen, and this year's theme is 'Play Your Part for a better internet'. This is a very good theme because it helps our Animal Jam community understand that it has the power to make the internet a better place!






You can help make the internet a safer place by never bullying or treating others with disrespect. You can also practice making the internet safer by never giving out personal information to anybody online.

If you'd like to learn more about internet safety, just visit our ANIMAL JAM RULES page. You can also take an INTERNET SAFETY QUIZ, located in the CONSERVATION MUSEUM, and earn a cool plaque!

Can you think of any other ideas that can help make the internet safer for all Jammers?!

Let us know, and as always Jam on!