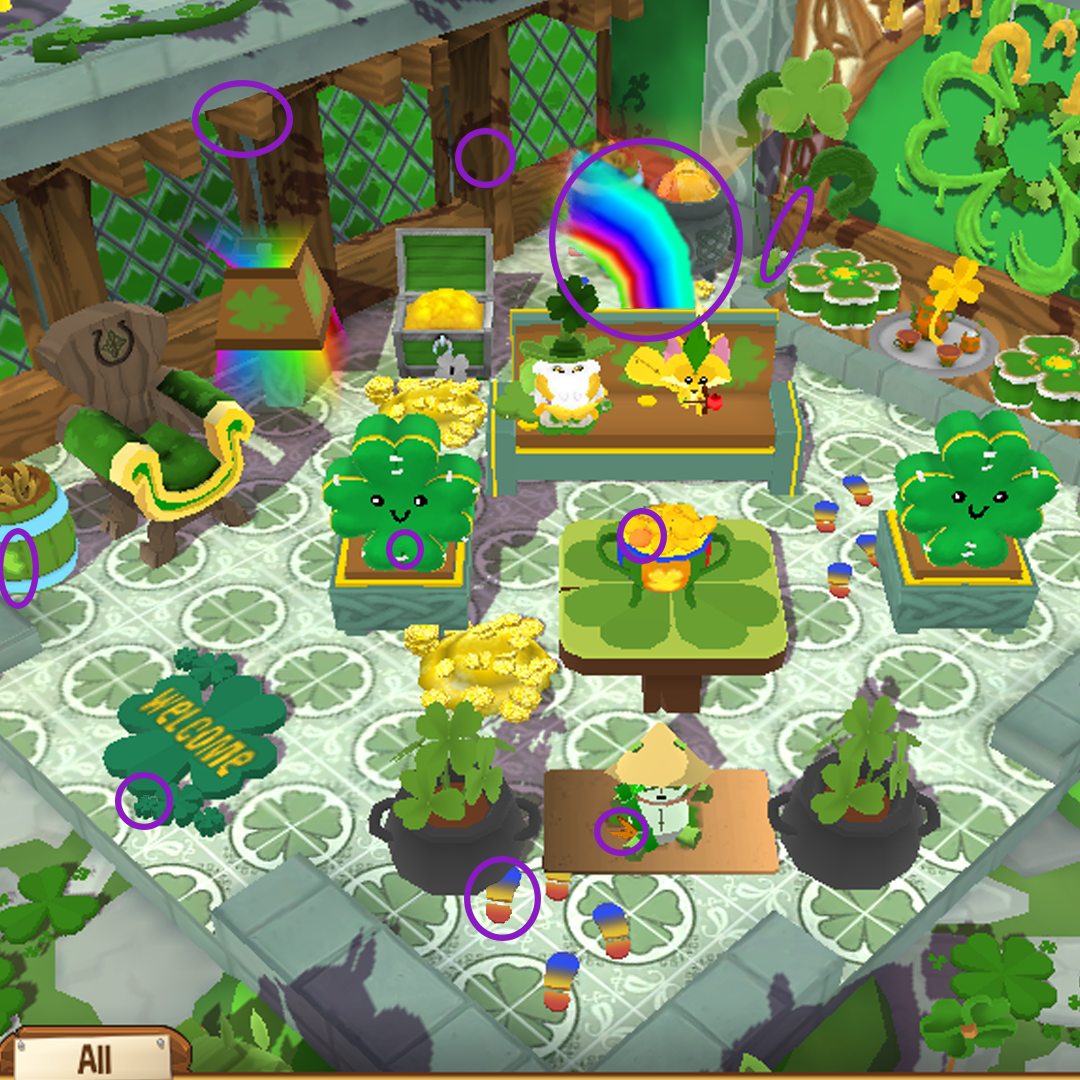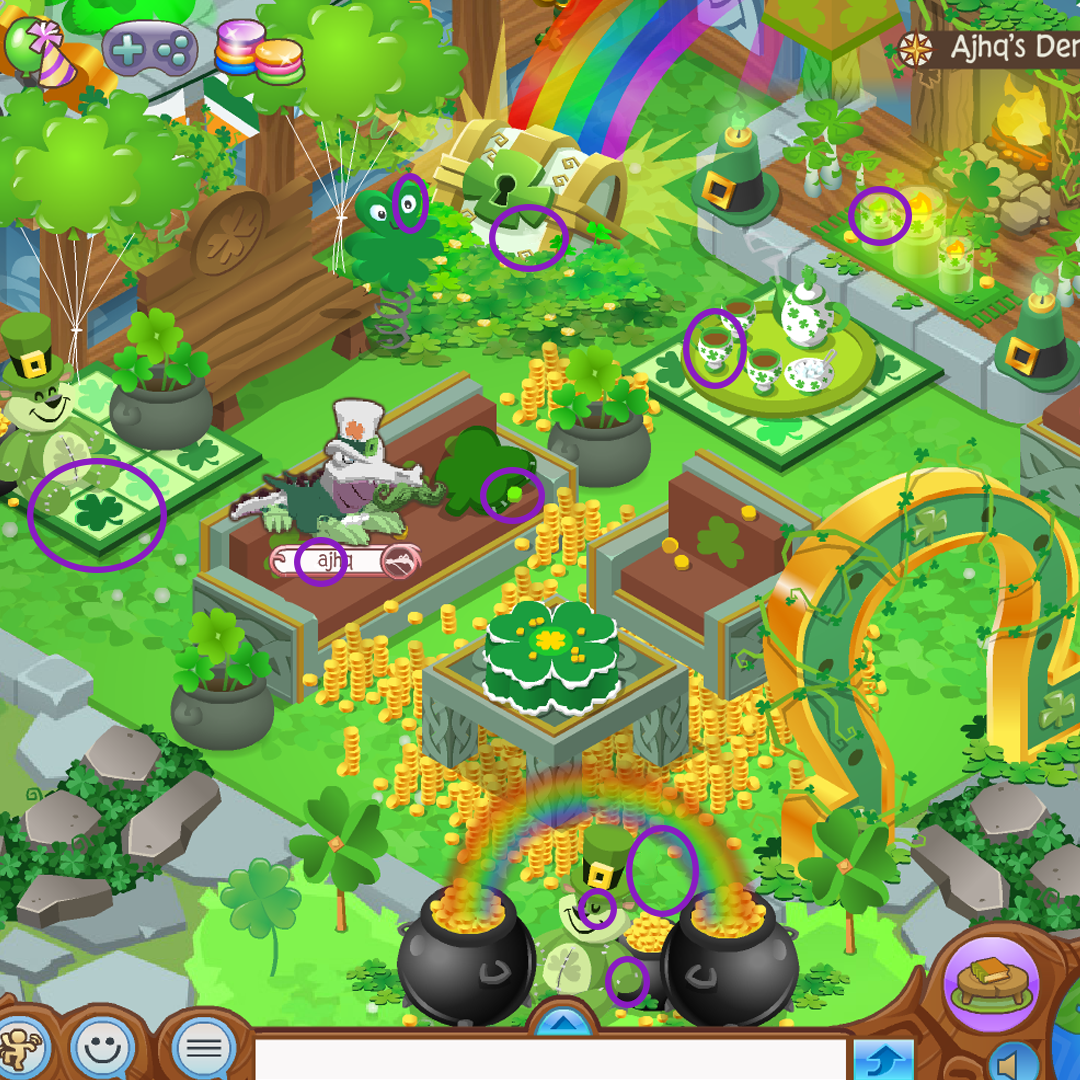 Congrats to our Lucky Day Spot The Difference Winners AJ: viciousx AJC: luckiestclover!
Thank you for participating in this challenge!
Our Animal Jam winner receives: -Clover Spring Hat -Rainbow Potion -Community Contest Plaque Animal Jam Classic Winner receives: -Rare Bright Spiked Collar -Community Contest Plaque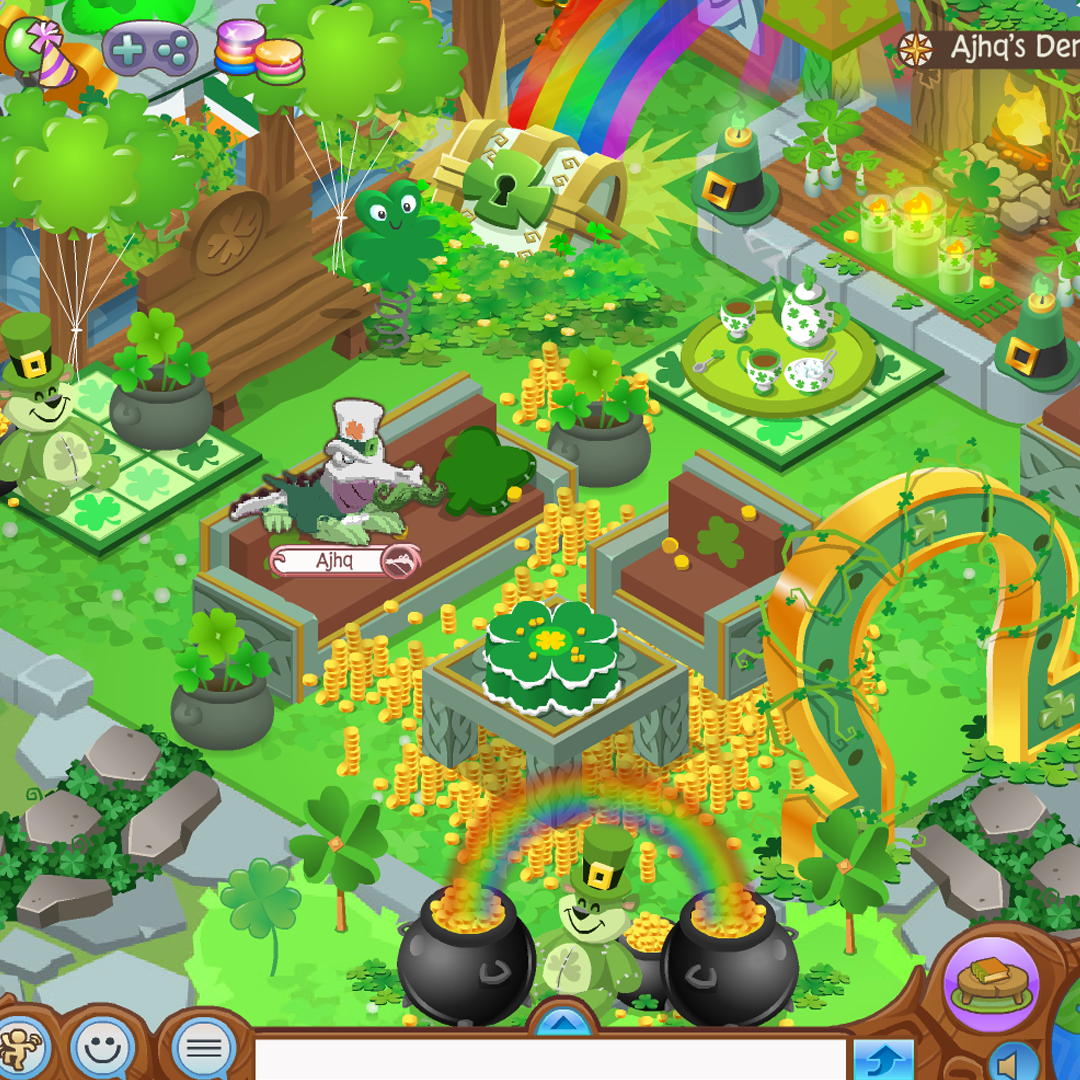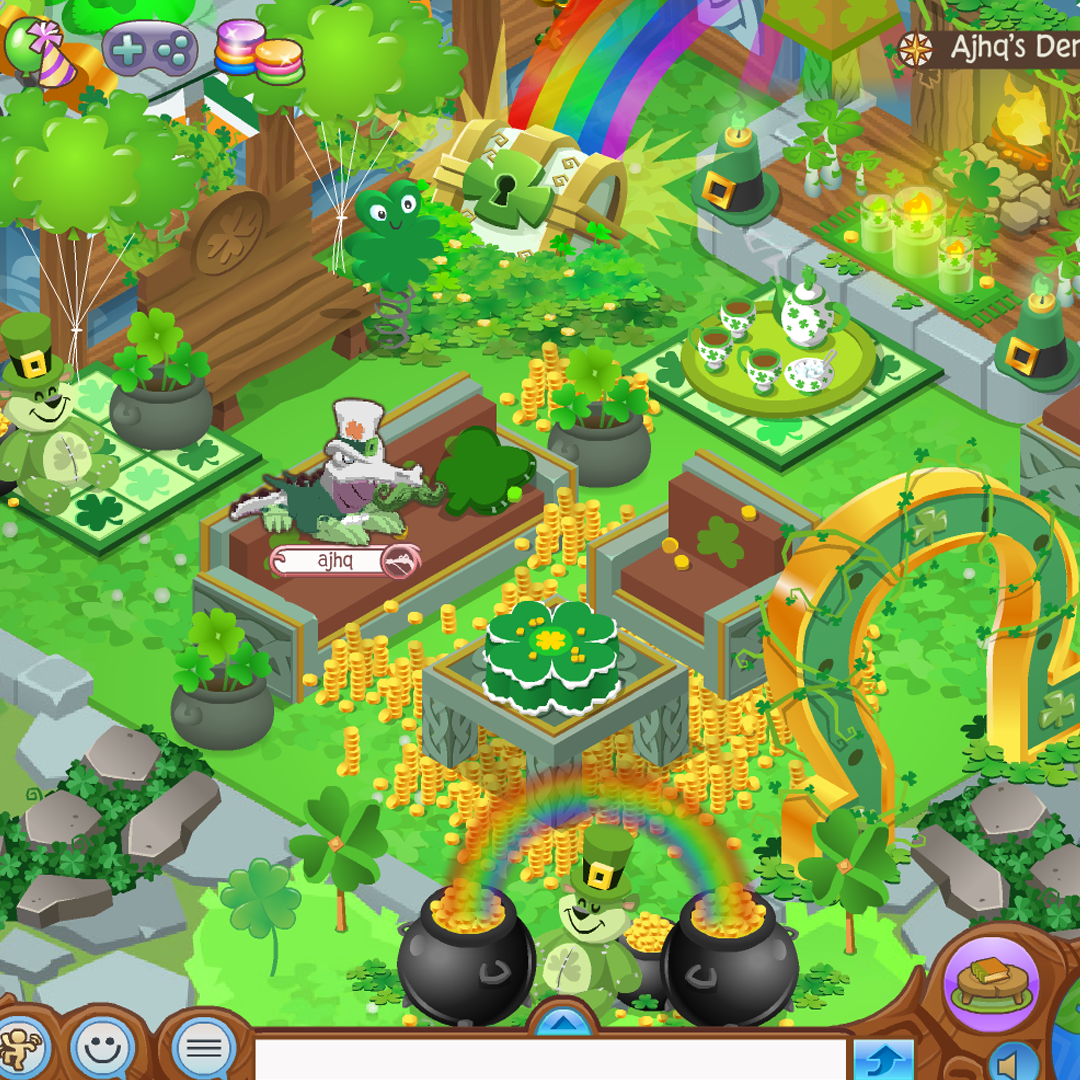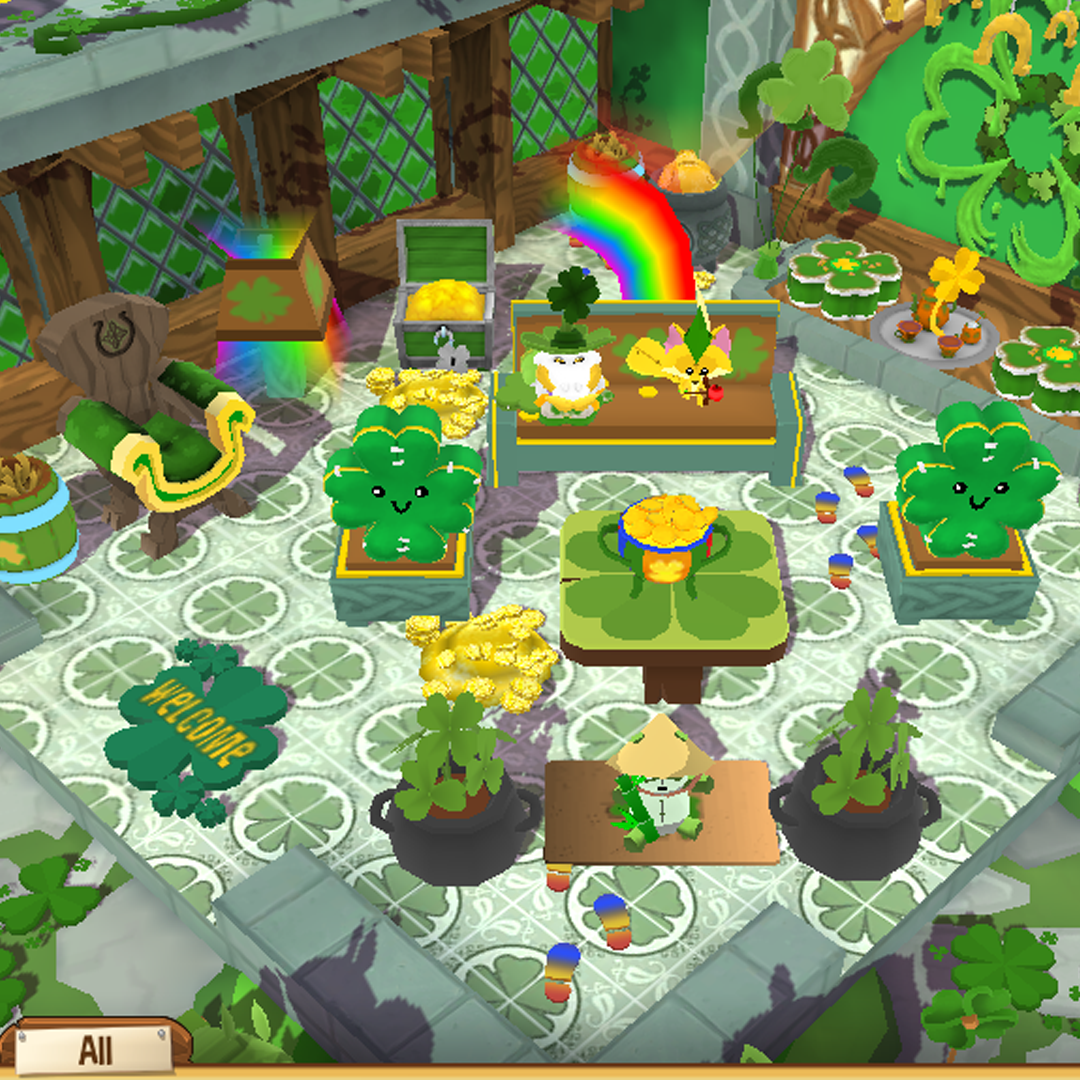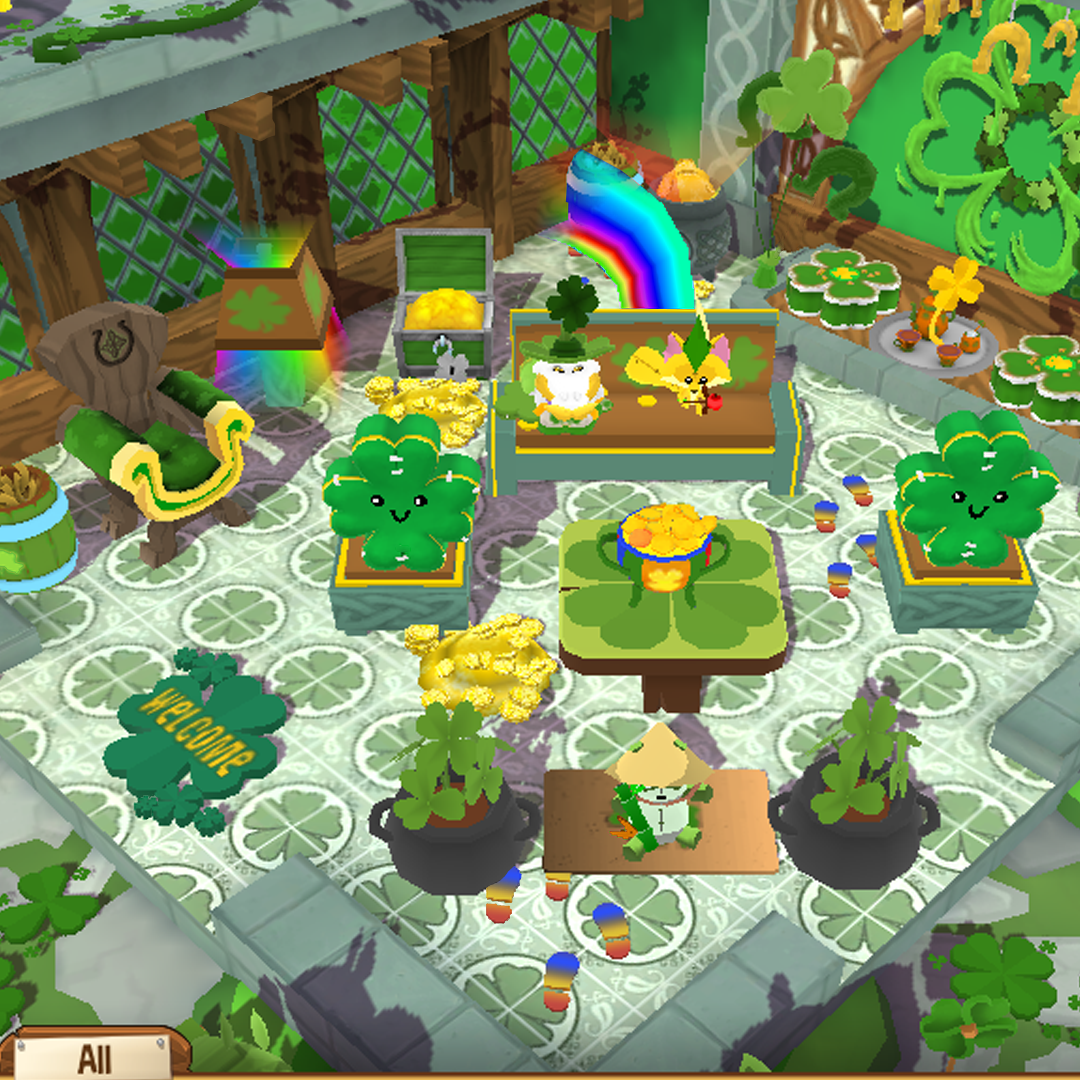 Lucky Day Spot The Difference! How many differences can you find in Animal Jam and Animal Jam Classic's AJHQ Den?
Here's how to play:
View both pictures in our post of our Lucky Day Animal Jam Classic and Animal Jam Dens. -Respond in the comments below including how many differences you spot and what they are. -1st to REPSPOND in the comments below the total number of differences and items for Animal Jam or Animal Jam Classic's den wins!
Happy searching!