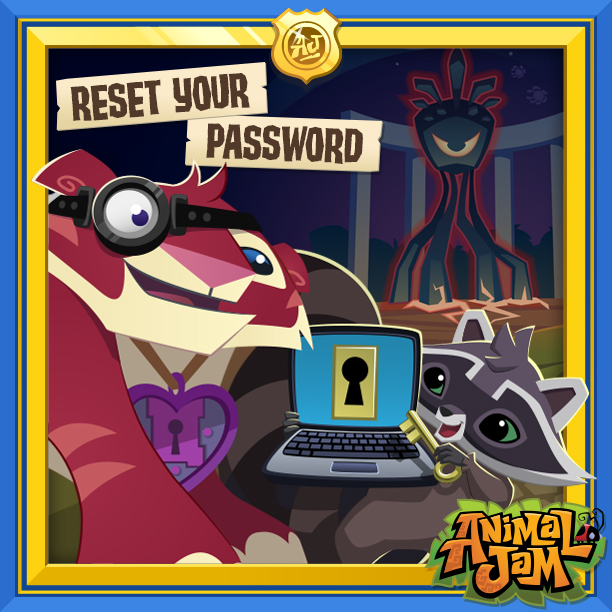 Hey Jammers! AJHQ here, just reminding you that resetting your password is a great way to practice ONLINE SAFETY!!! We're so proud that jammers everywhere are doing their best to obey the rules by playing it safe!!!
If you need help, feel free to ask your parents to help you! Just tell them you need help changing your password, and both of you can CLICK HERE!!!
Thanks for playing safe Jammers! Have a spook-tastic NIGHT OF THE PHANTOMS!!! Jamaa is riddled with eerie activities! What are your silly fun plans???