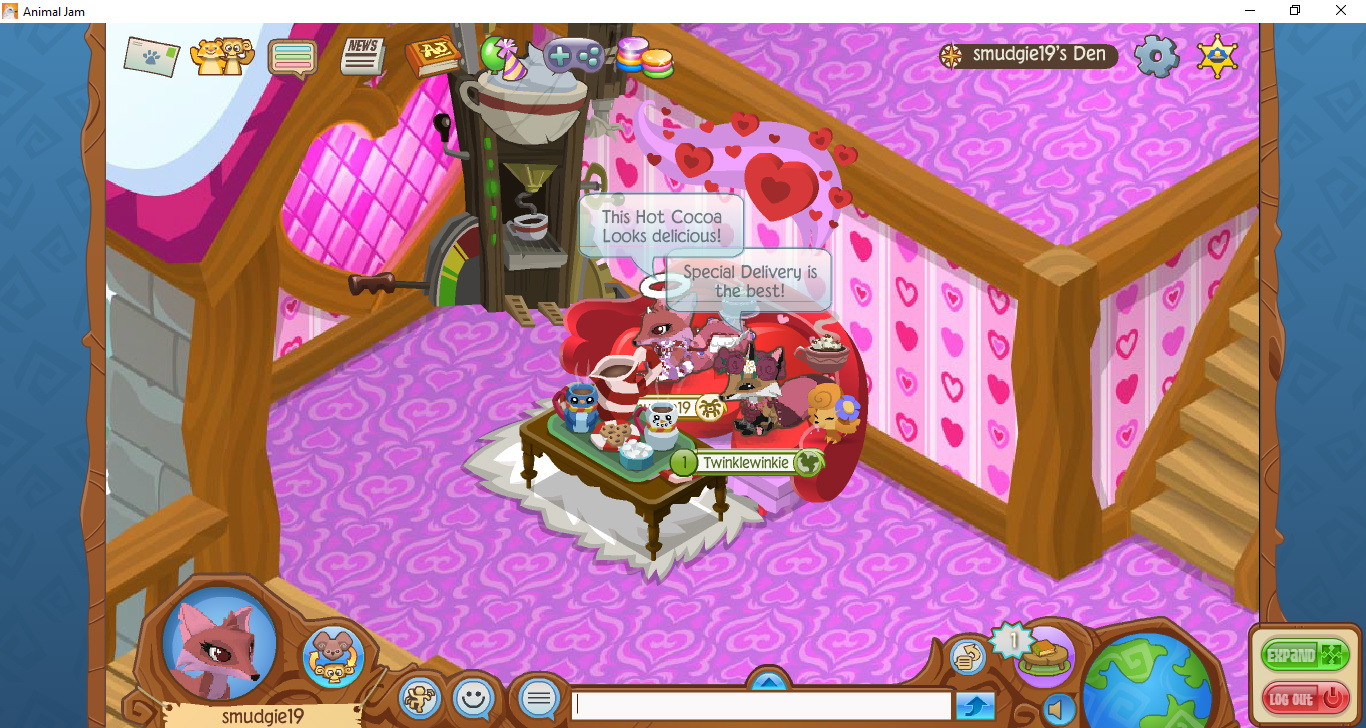 News crew- All About the Friendship Festival By: Smudgie19



Hey Jammers! The friendship festival is a celebration of hanging out with your fellow buddies! At the friendship party, you can hang out with other buddies and cool jammers! There are stylish house decor items that will make your house beam with love. I love to decorate my den and see my buddies den's with all the cool den items at the pawsome Party!
Me and my buddy Darling Spirit Stone, love to jam out at the friendship party! We take pawsome selfies and love to show them to our friends. My Buddies and I send each other secret Valentines with special gifts that make valentine's day in jamaa so much more fun!
My favorite new adventure is Special Delivery! Your can find it by clicking on a pile of gifts in any world and it will bring your to the adventure! I love helping others get their valentines day mail, fast and on time. You can earn awesome prizes that you can use to trade with your friends and buddies. Or your put it in your den or make a cute look with some clothing items.
The friendship cottage is a perfect den to make it a ski resort, or a cozy home. I skate on the ice rink but be careful It's pretty slippery. After a full day of sledding, you can then cozy up for some nice warm hot cocoa. (Don't forget to add some marshmallows!)
The Friendship Festival in Jamaa Is so much fun when you spend it with your jamilicous, jamtastic buddies!



Thanks for writing such a fantastic report! It's a pleasure to have you on the NEWS CREW team. Congrats on winning the DIAMOND NEWS CREW PLAQUE for your den! Diamond plaques are awarded to Jammers who are specifically featured on the DAILY EXPLORER: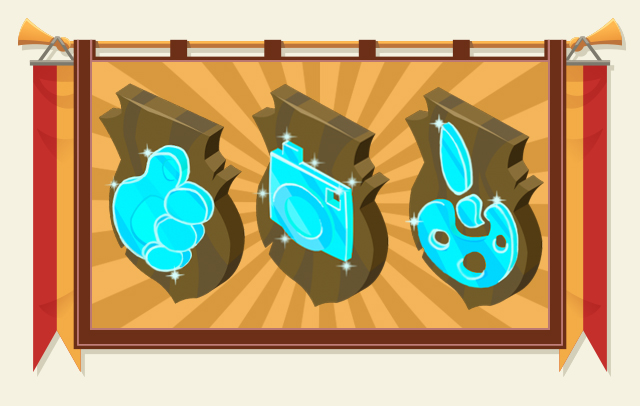 Our next NEWS CREW topic is How to Maximize your Luck on Lucky Day. You can submit reports at JAMMER CENTRAL located in JAMAA TOWNSHIP.
Make sure to title your submission "News Crew - Title of Contest" to help us sort through the submissions! If you want to learn more about submitting NEWS CREW articles, just CLICK HERE!