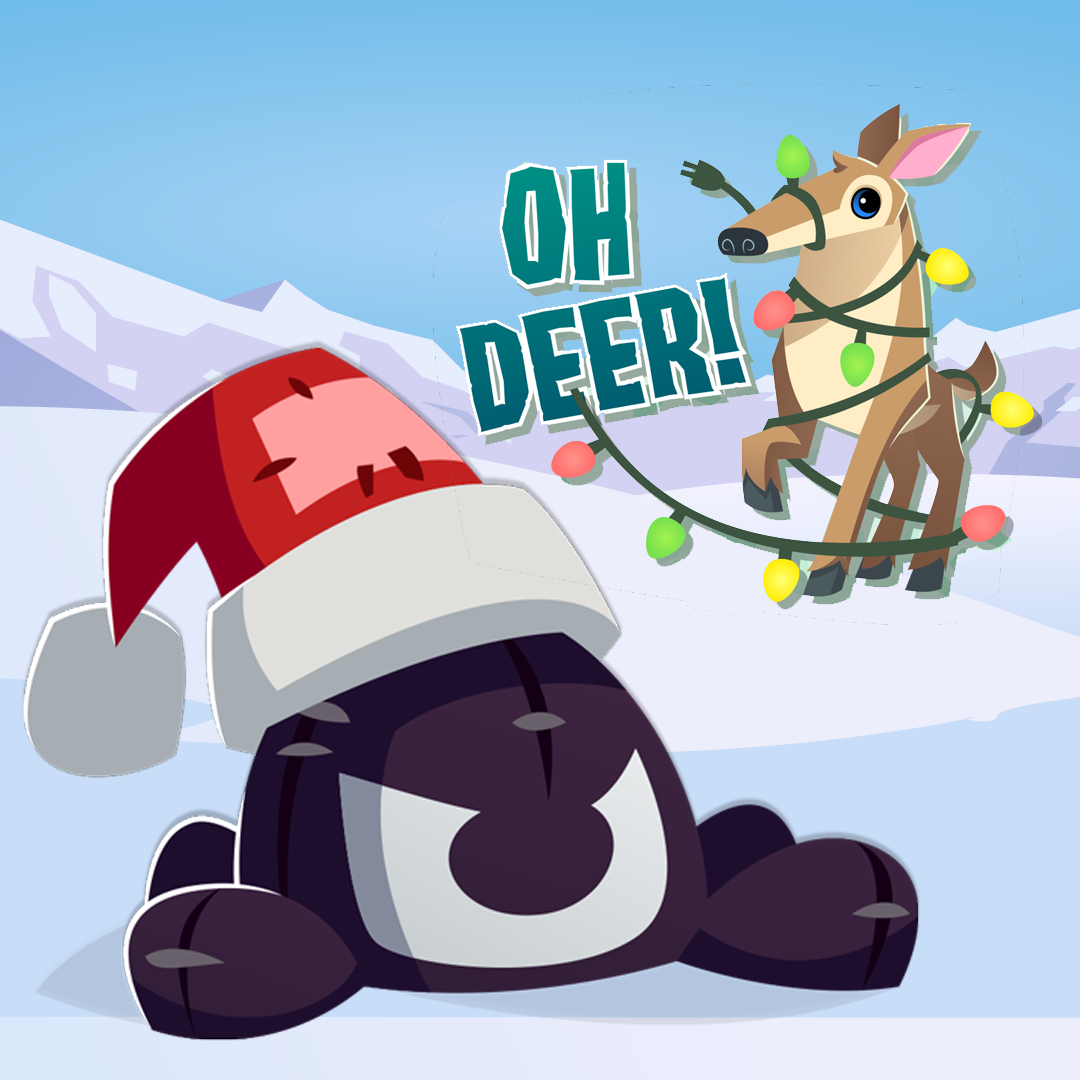 Whoa!
It looks like the Phantoms decided to pop in for some
Phantom Styled Jamaalidays Fun!
We are aware of intermittent login issues for both Play Wild and Animal Jam, as well as some slowness in game play. Our dev team is hard at work to resolve these issues, the games may be in maintenance mode from time to time while we fix the issue.
Thank you for your patience today as we get things back in order and shoo those phantoms away from those Jamaalidays gifts!






AJ Banner

Popular

Advertisement

Advertisement
Advertisement

Advertisement