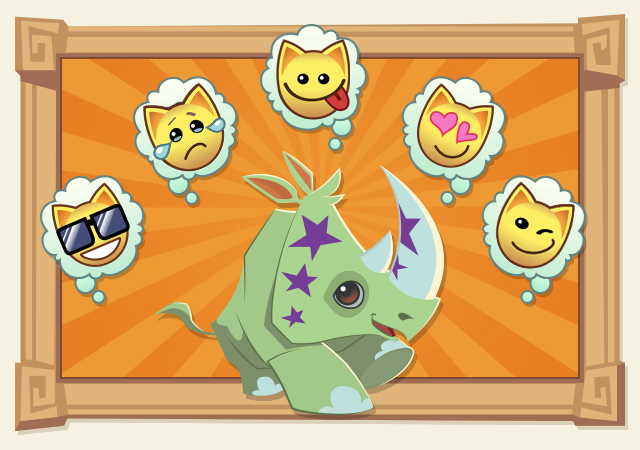 Jammers… Have no fear because the EMOTE TUTORIAL is here! That's right! Let's make some emotes!!! Here's how they work (let's use phantom for an example): If you want to make this —->

just take the word phantom and place it between two colons, like this:

Once you've typed whichever emotes you want to use, you simply submit the post. Now you're ready for the complete list; let the emote craziness begin!