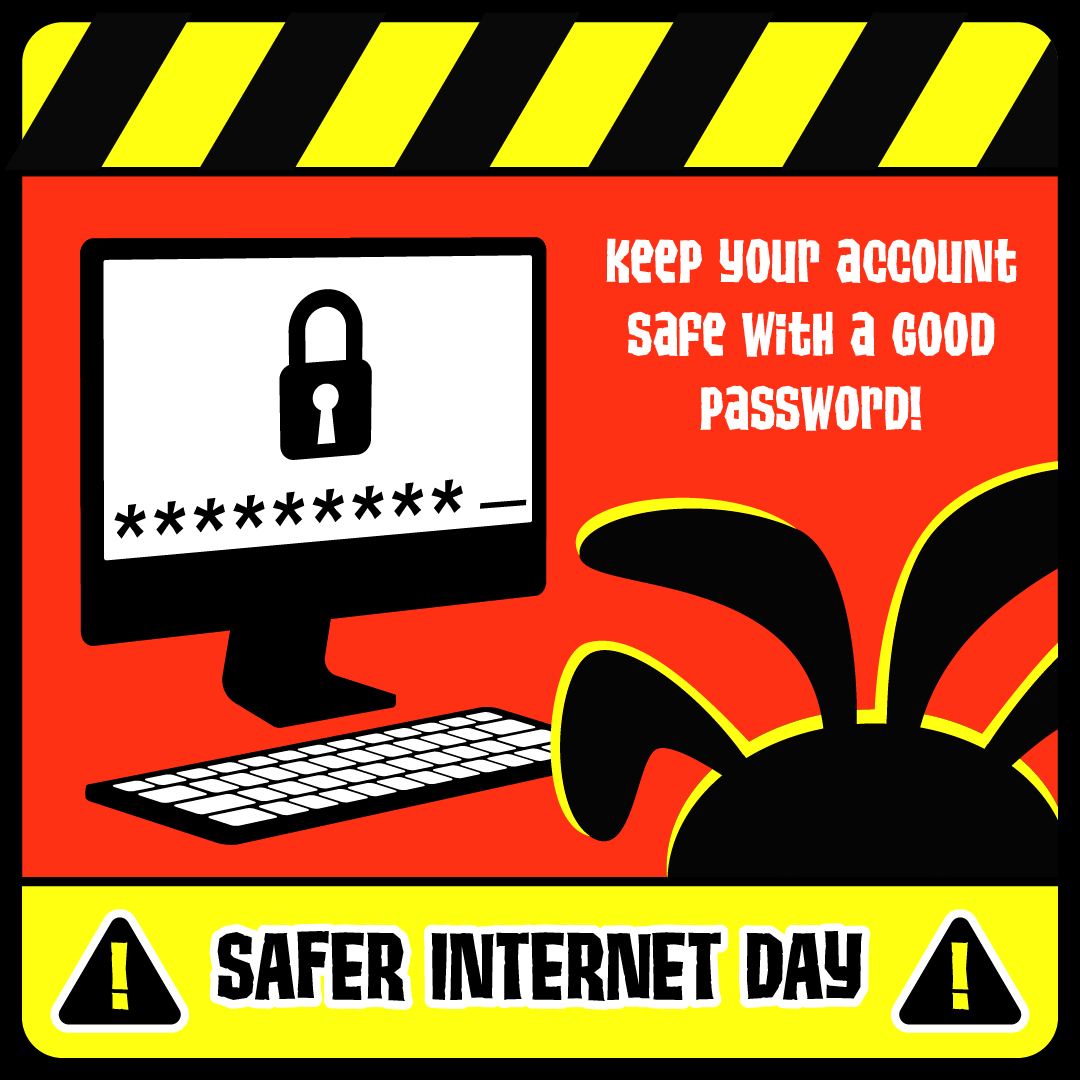 We are celebrating Safer Internet Day for several days! Having a GOOD Password is one of the keys to keeping your account safe online.
The following are some tips on having a good password! Your password should not be something that is easily guessed, such as your first and last name, the first part of your email, your birthday, or something simple like ILoveAJ.
Your password should be something you can remember but hard for others to guess. It should have: a mix of uppercase and lowercase letters, it should use numbers and it should use symbols.
Most importantly you should NEVER share this password with anyone nor use it on any other site. Sites that claim to give you FREE things, you just need to log in on a website or give them your username and password, are FAKE. Likewise Animal Jam customer support will NEVER email you and ask for your password or ask you to enter a password on a form. NEVER. We hope this helps!