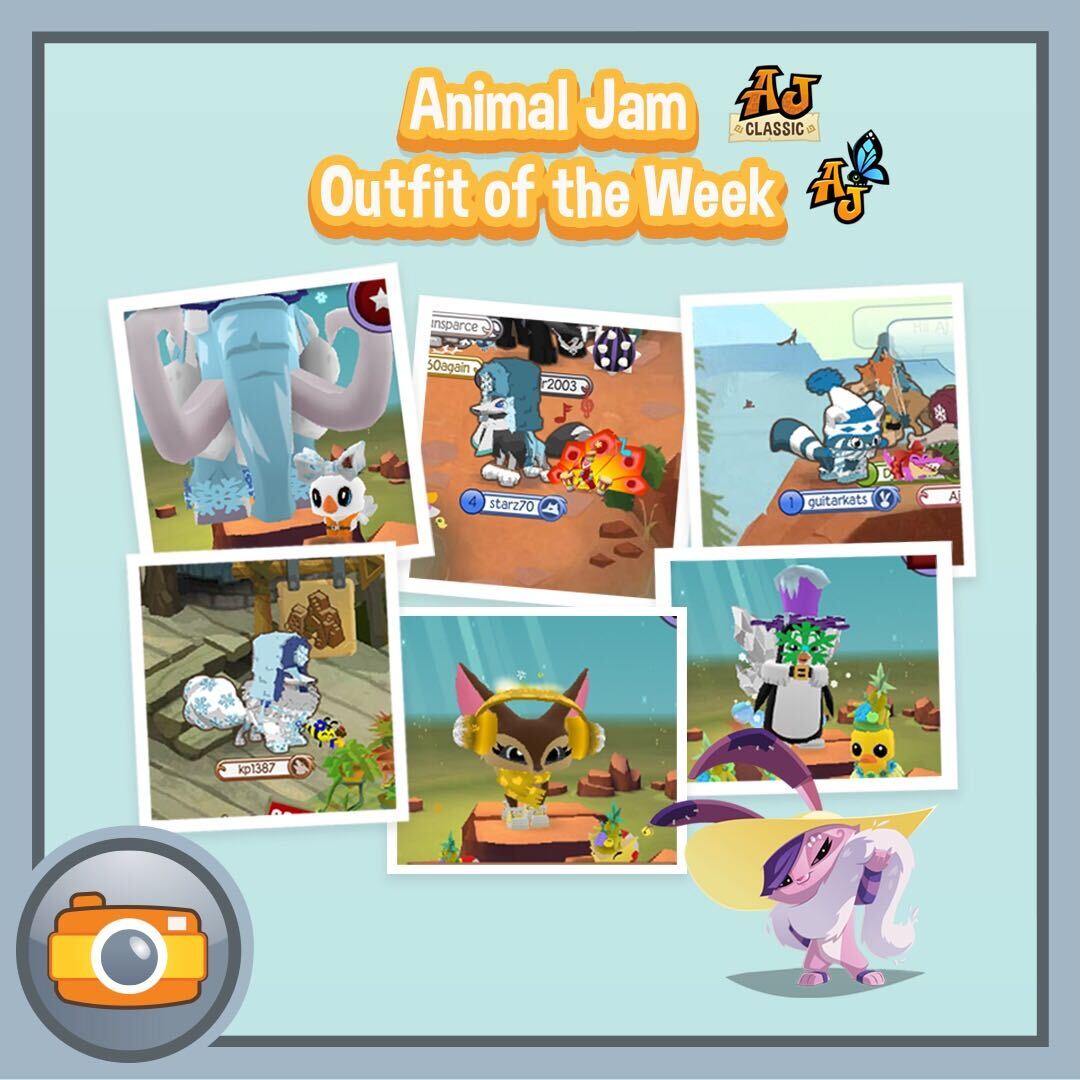 Animals and pets can be opposites, yet a perfect match! Last week's Outfit of the Week we challenged you to dress your Animal for winter and your pet for summer!
Well done! AJ Classic: starz70, guitarkats, and kp1387 Animal Jam: silverstream4ever, charjzard85, and bunnytoot107
Keep watch for our next in-game event!