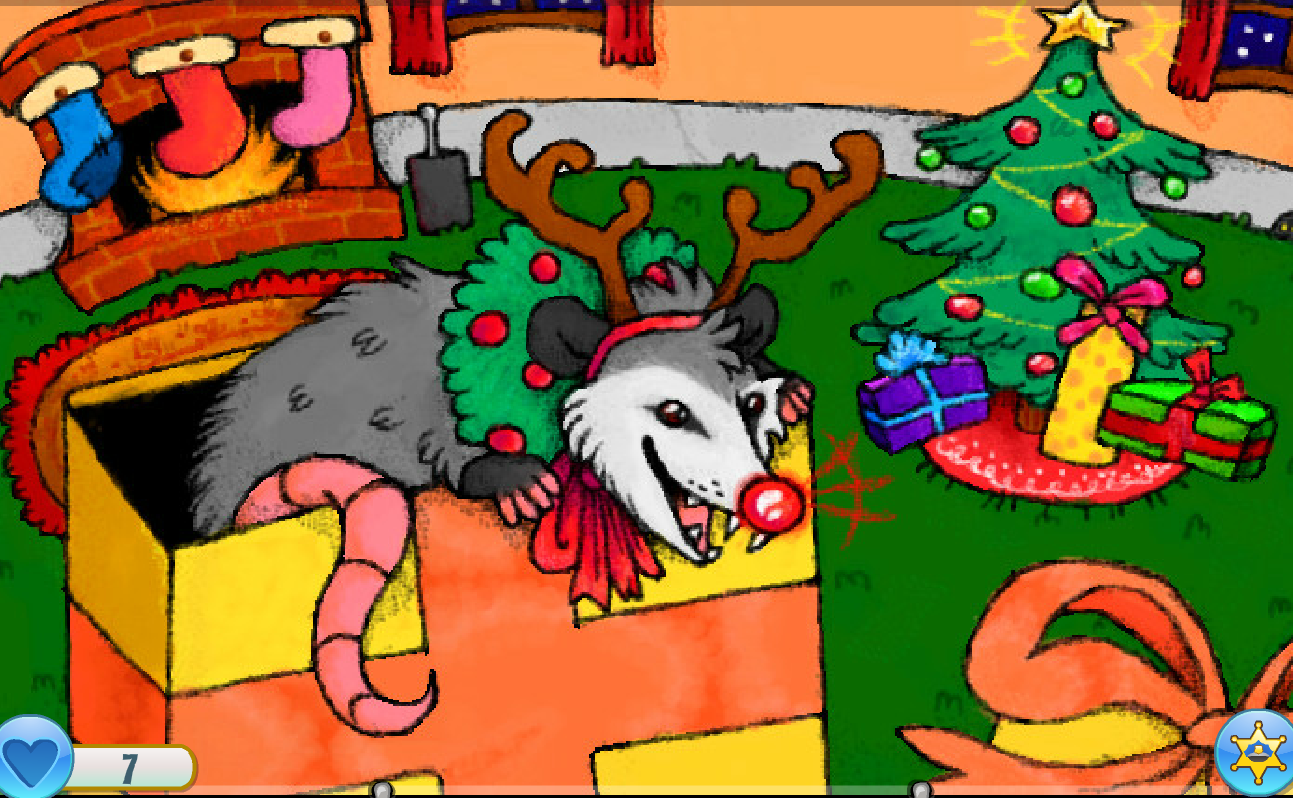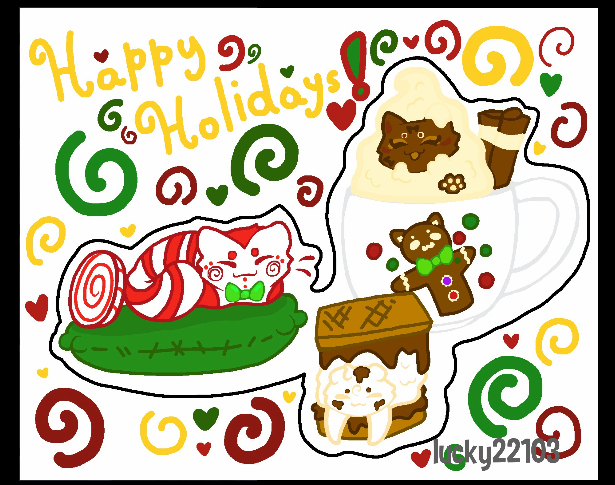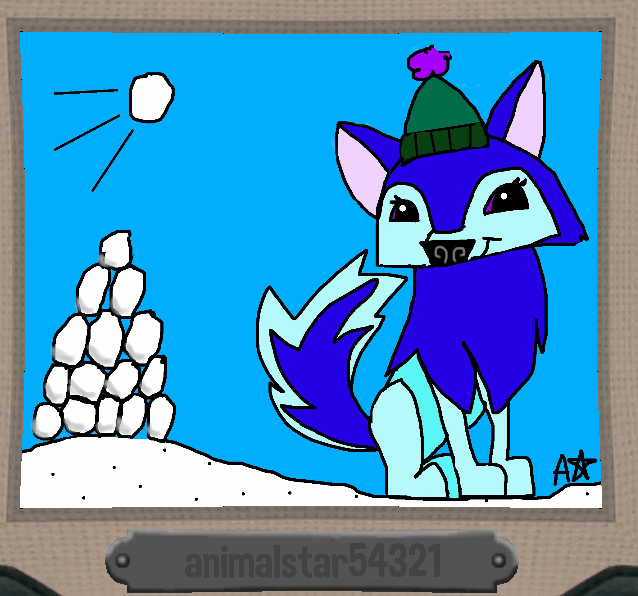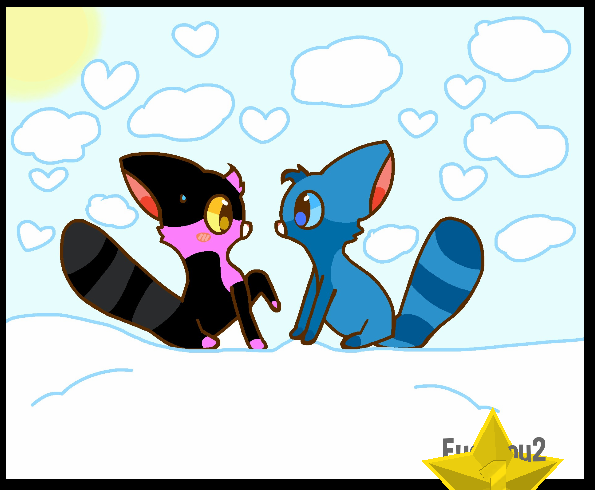 There's a chill coming in! Get ready for snow, 'cause it's time to begin!! These masterpieces from Eye1you2, Animalstar54321, lucky22103 and foxfinch are glistening!
This week, share your winter or Jamaaliday themed Masterpieces, Masterblocks and Mastertracks! Winners will be featured through 12/16. How to participate: -Create a Masterpiece, Masterblock or even a jingling MasterTrack and take a snap of your winter entry!
-Share your username, indicate either Animal Jam or AJ Classic, and leave your den unlocked throughout the event for our team to view your entry
-Event ends on 12/16
Each player featured will receive a special surprise (Prizes will only be awarded to the player featured)!