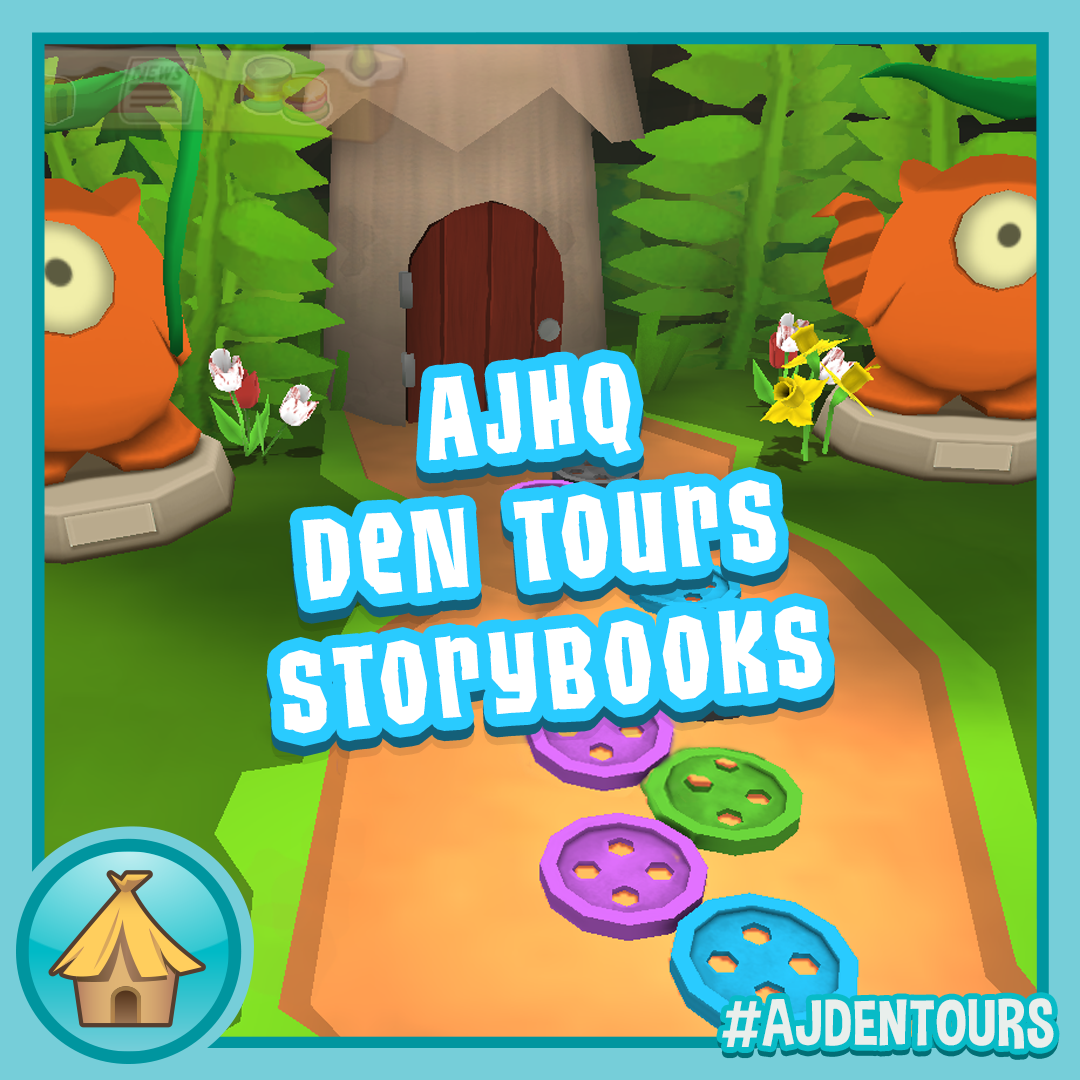 AJHQ Den Tours Storybooks! Create a den Animal Jam or Animal Jam Classic that illustrates your treasured storybook!
Here's how to enter:
🗝️ Unlock your den
✅ Comment below with your username & which game your den is in
📅 Story book Epic Dens will be featured on January 21st and 28th!!