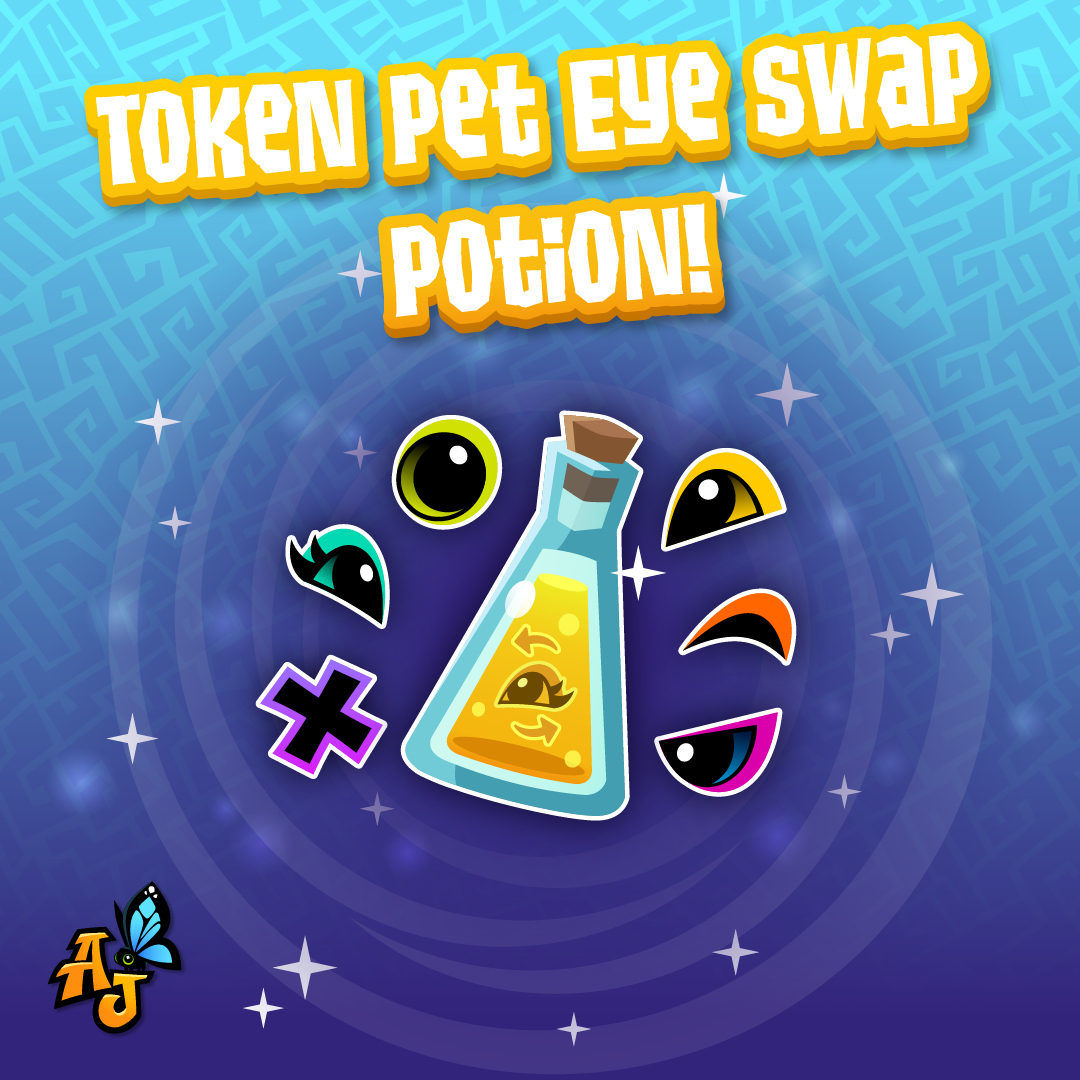 Token Pet Eye Swap Bundle has arrived in Animal Jam!
Tap on the Sapphire icon in the top corner of the screen to find new bundles!
Using a Pet Adoption Token lets you adopt a random pet, and now you can randomize their eyes with a Token Pet Eye Swap Potion!
Let us know below your thoughts on this pet transformation!

Popular

Advertisement

Advertisement
Advertisement

Advertisement