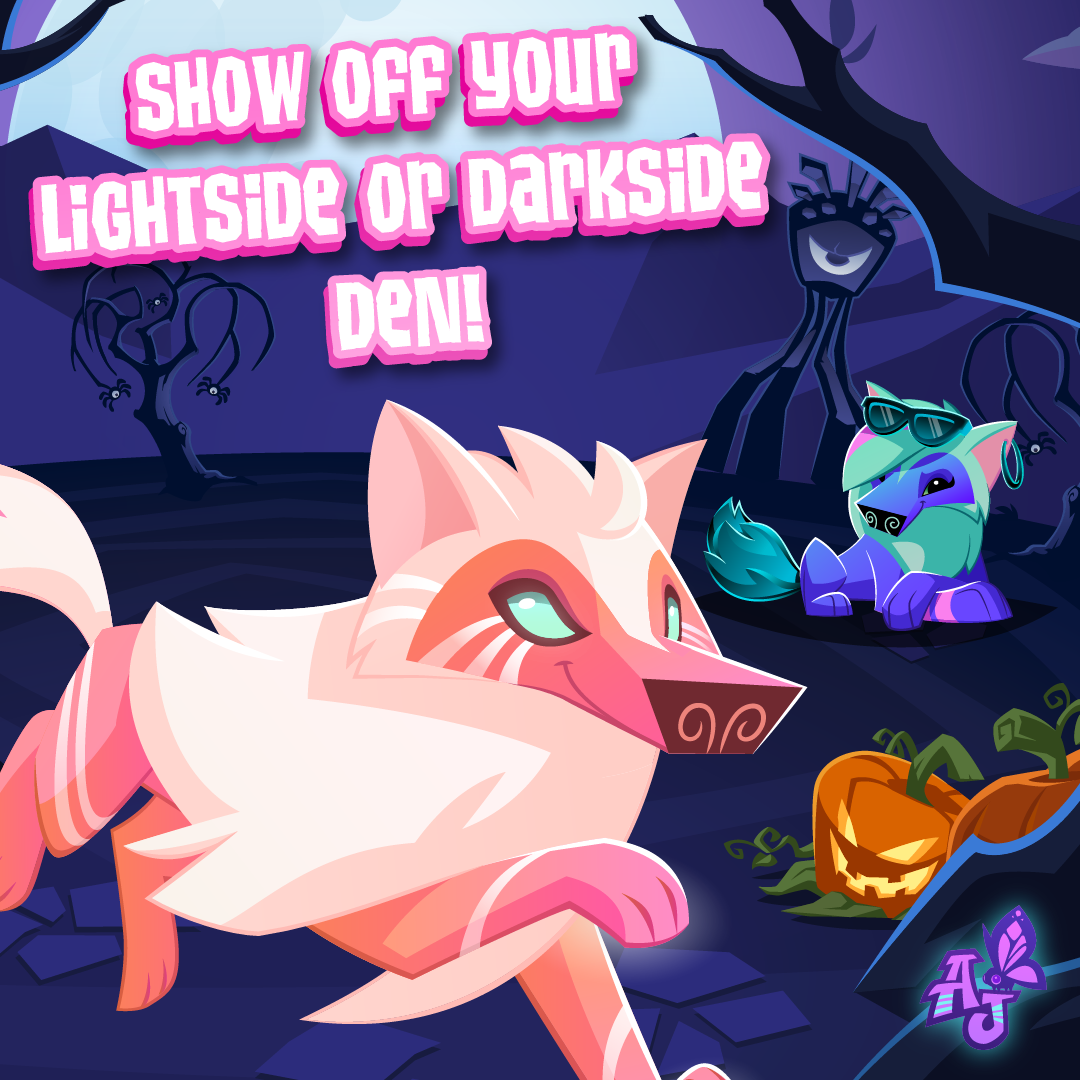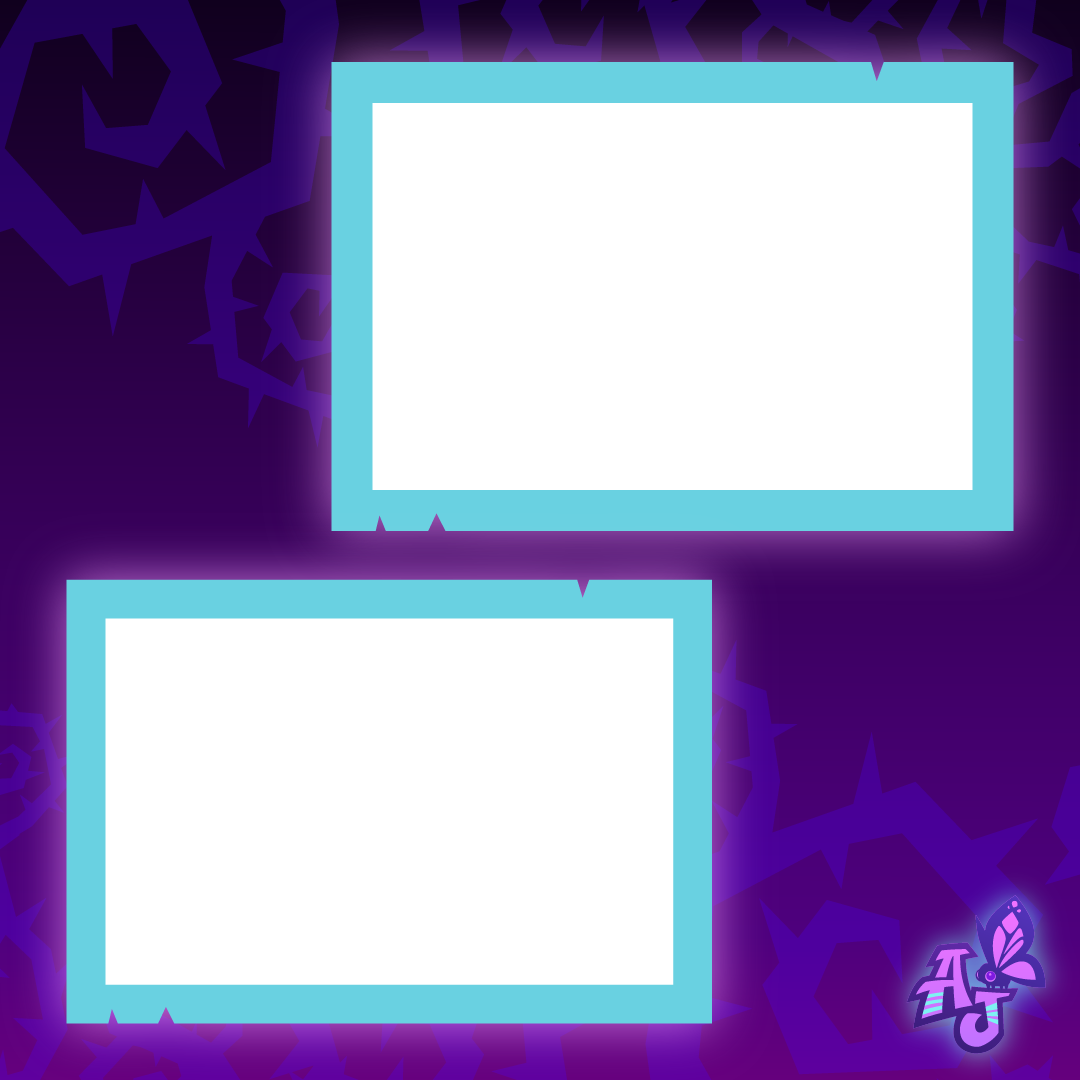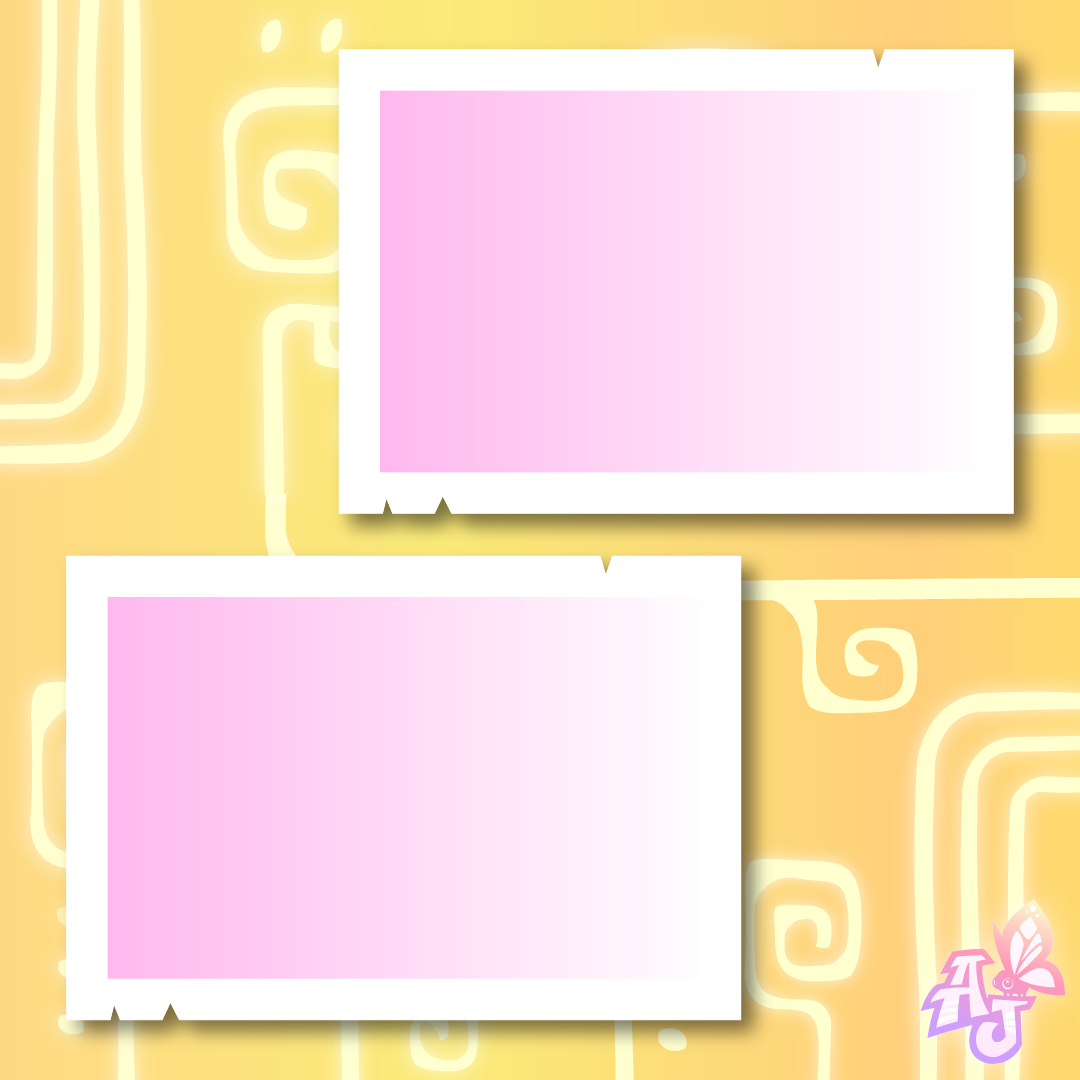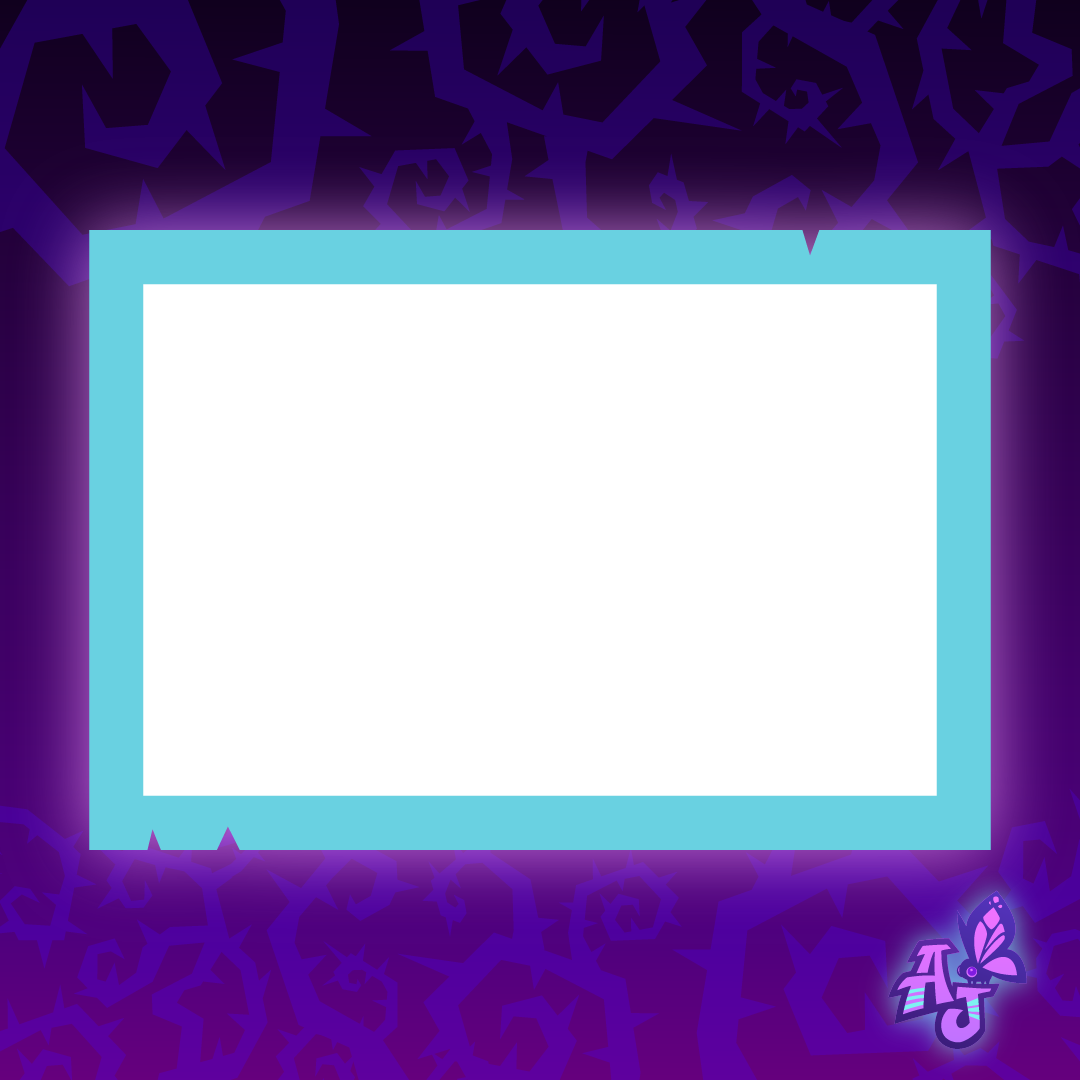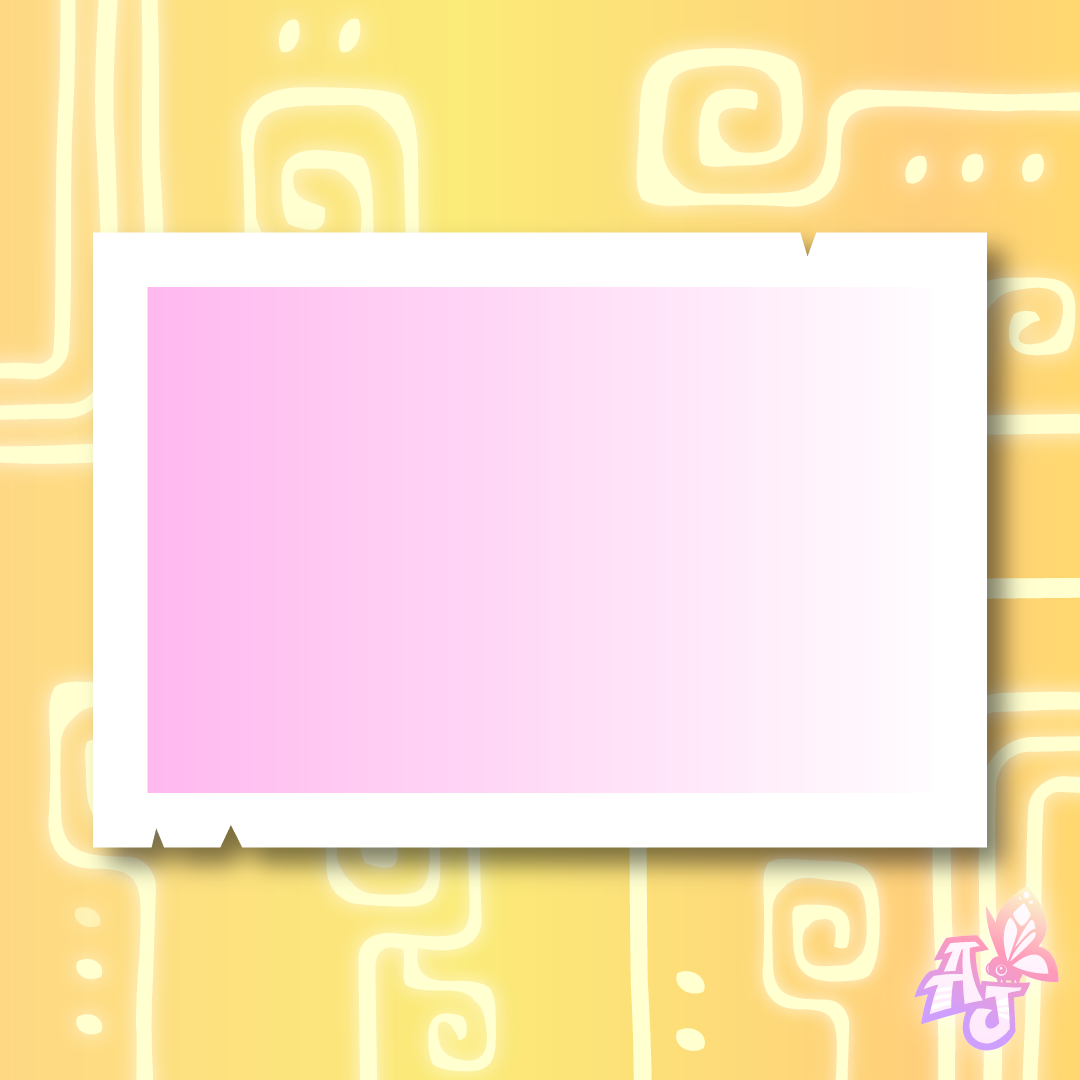 💜 ⚫ 🏰 Get ready for the ultimate den showdown…AJHQ Den Tours Light Vs Dark Edition! Join in celebrating this years Night of the Phantoms event by creating den in Animal Jam or Animal Jam Classic in support of the festivities!
Here's how to enter:
🗝️ Unlock your den
✅ Comment below with your username & which game your den is in
📅 Light Vs Dark #AJEpicDens will be featured on Oct 27th and 28th!!