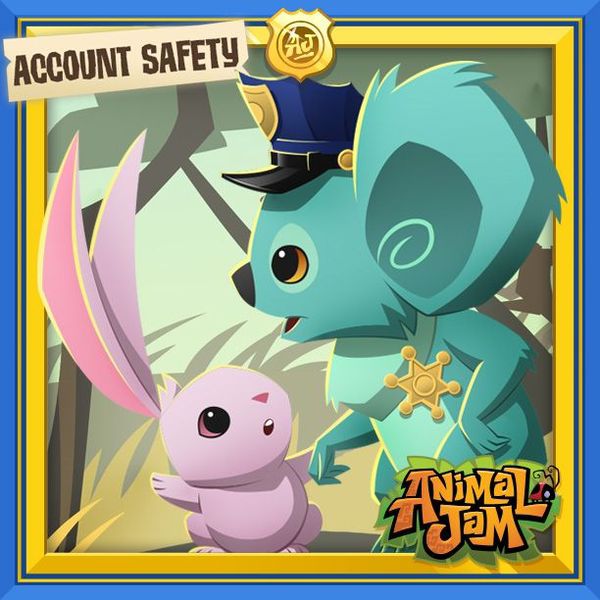 Hey Jammers! We just wanted to congratulate everyone on practicing online safety! We also wanted to remind you how to practice ACCOUNT SAFETY with these general rules!
1. Never give out your personal info to someone you meet online!
2. Don't Cheat!
3. If you feel uncomfortable online, report whoever is bothering you and logoff! Then you can tell a trusted grown up!
Also, did you hear that Jammers can now decorate their dens with more items than ever!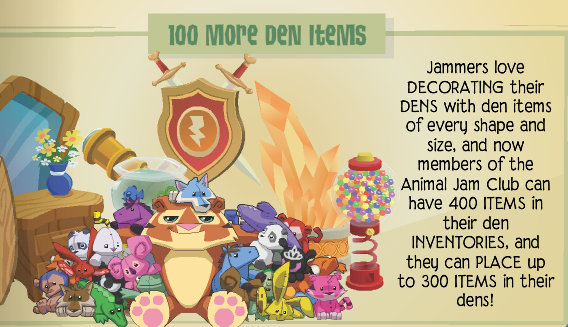 NIGHT OF THE PHANTOMS is JAM-azing!