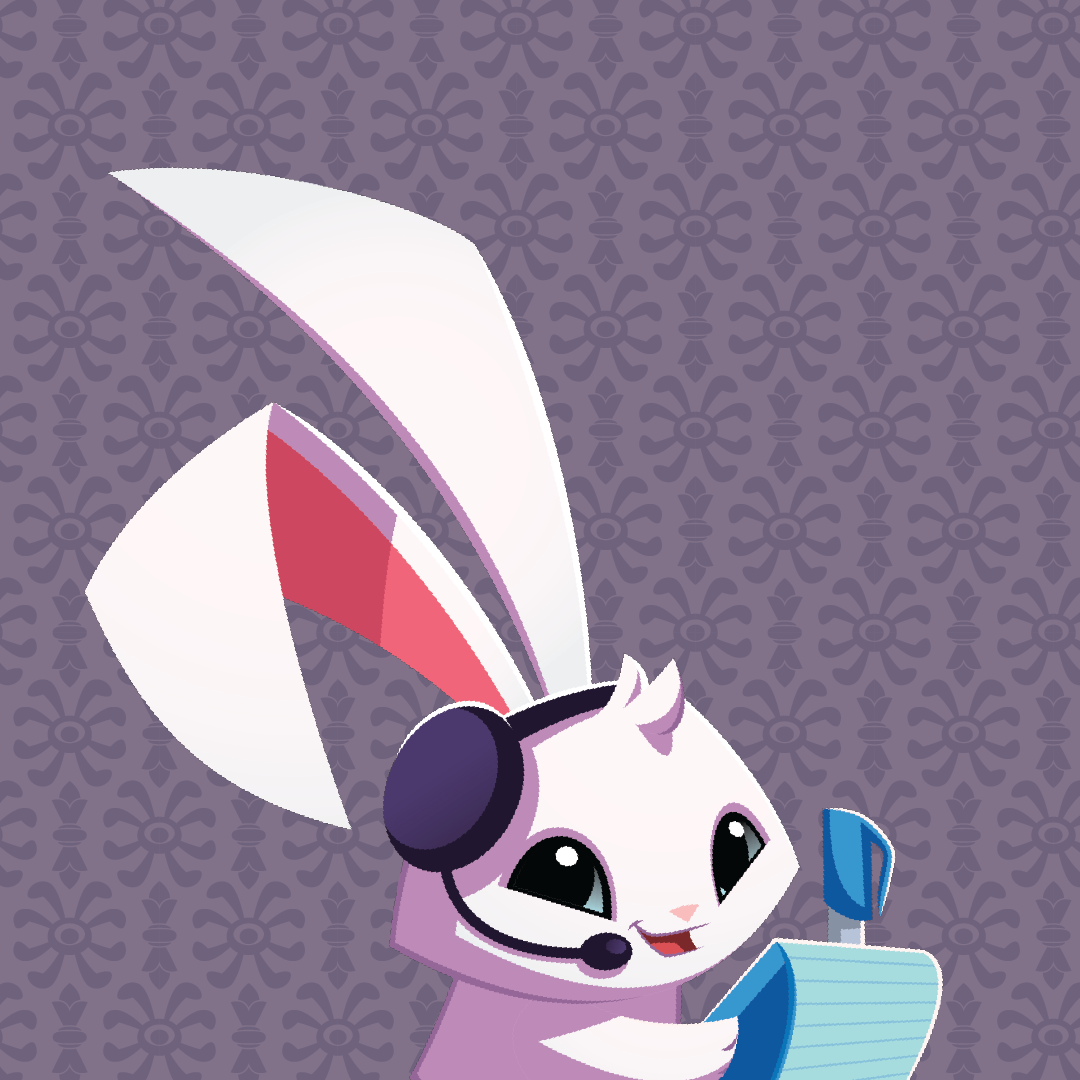 Thank you for your patience this week as we worked to resolve your reports on issues you were experiencing in Animal Jam. We have updated the Known Bugs and Technical Issues to keep you updated on our progress. Many have been fixed and pushed to the platforms, you will see those updates based upon the platform you play Animal Jam.
Please let us know in the comments below if you are experiecing anything that is not addressed in the Known Bugs and Technical issue article here.
Enjoy your weekend hunting for treasure!

AJ Banner

Popular

Advertisement

Advertisement
Advertisement

Advertisement