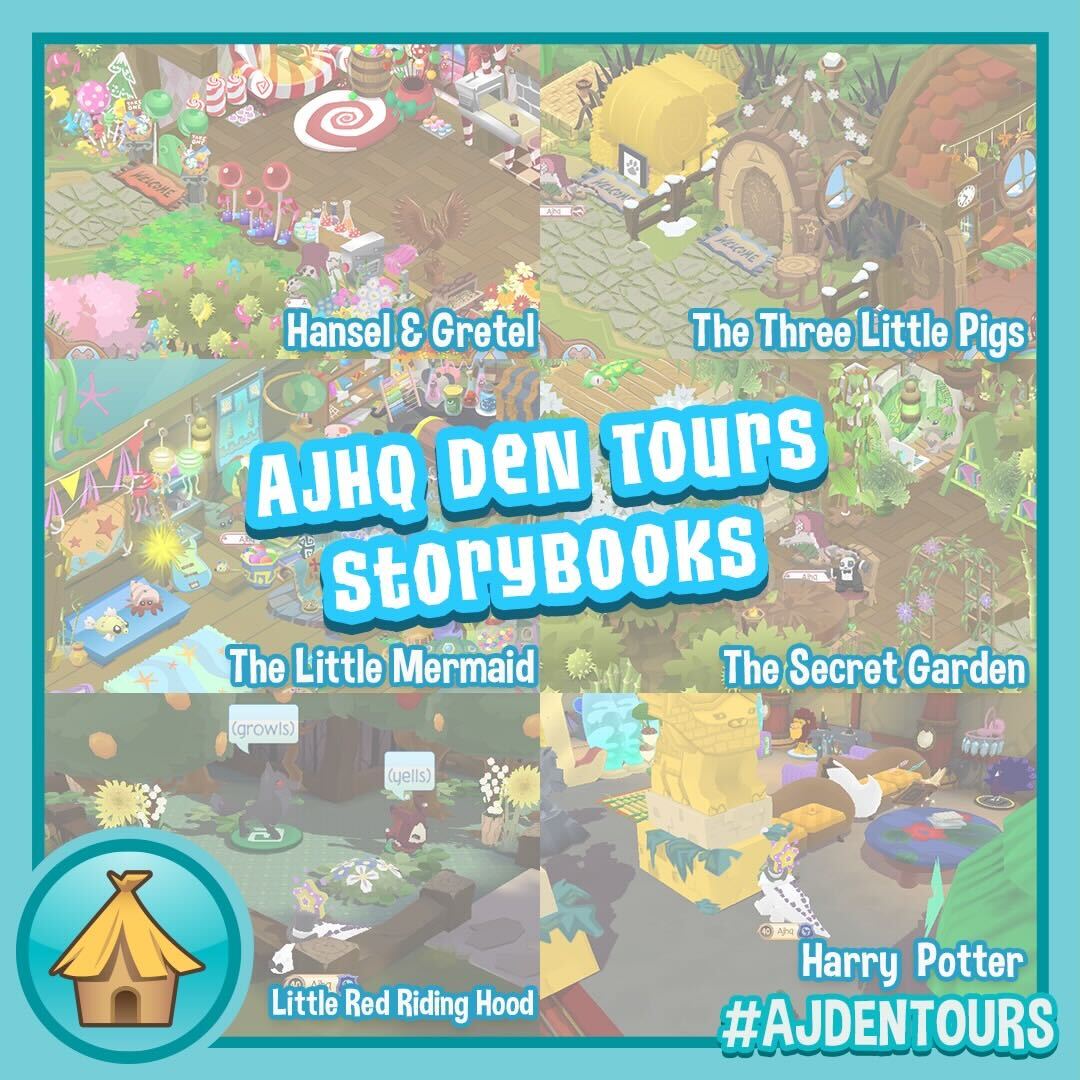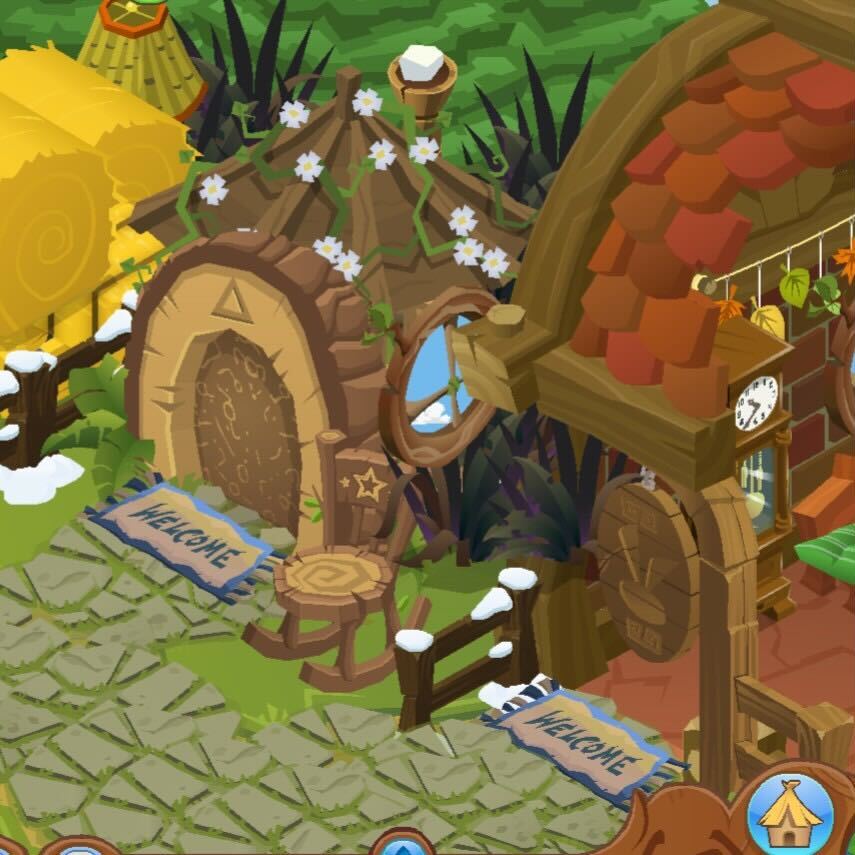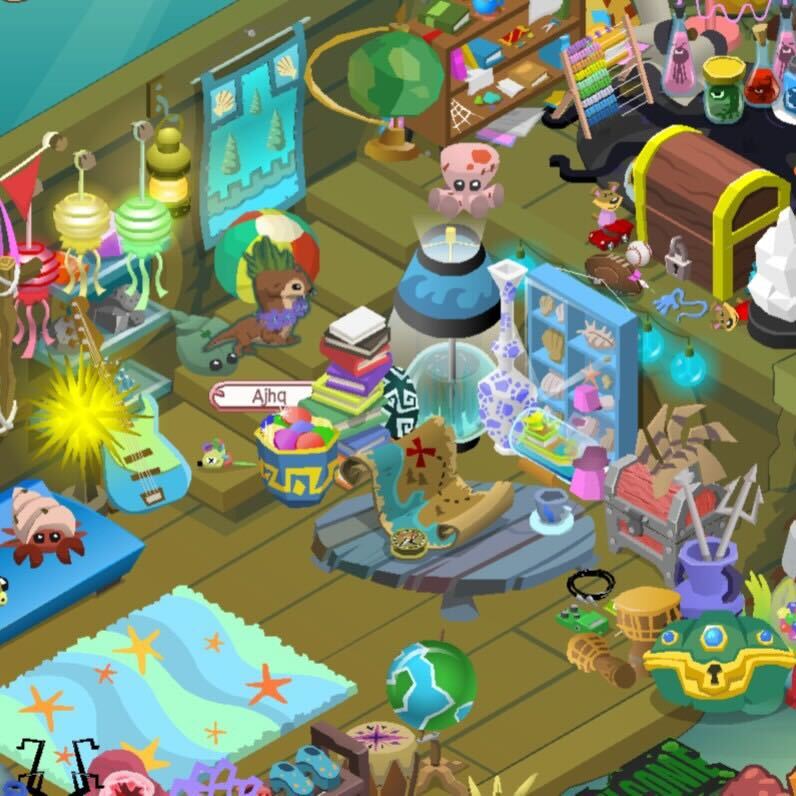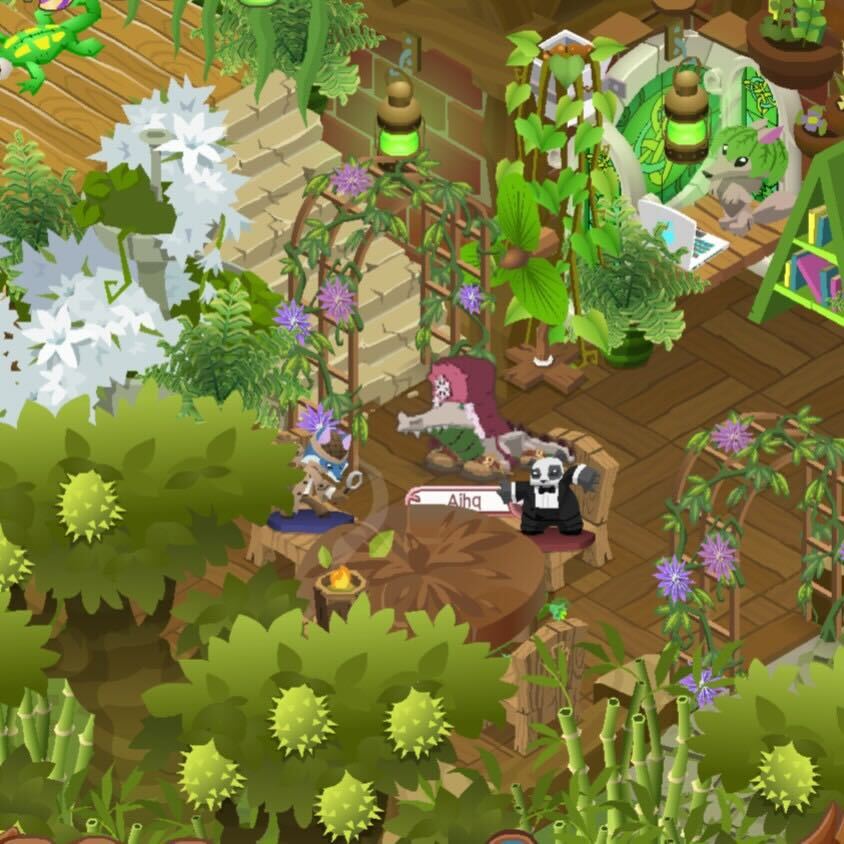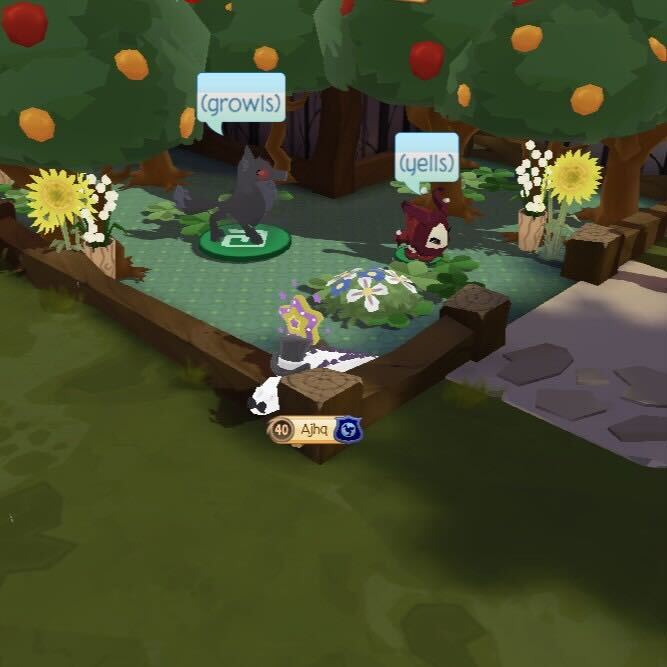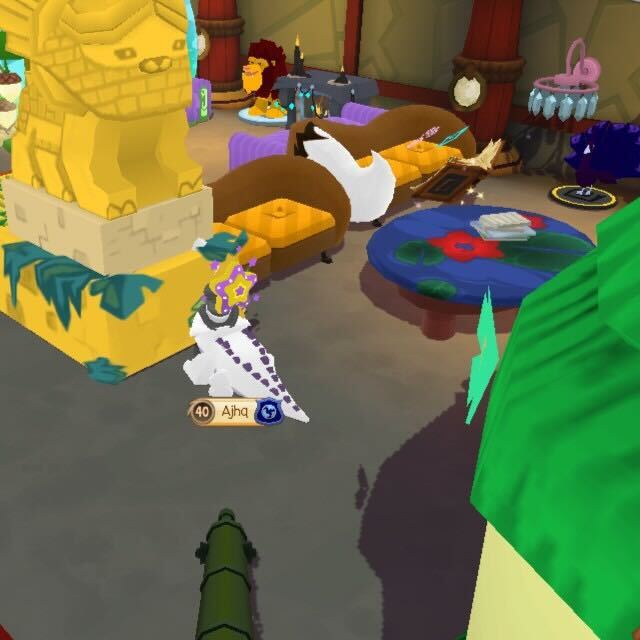 AJHQ Den Tours Storybooks! Well done on creating these Storybook, Book or Fairytale dens like these from pigeonperson2, cherrycollar, vess, chieftoughdog23, coyu23, and mckinleykid!
Here's how to enter:
🗝️ Unlock your den
✅ Comment below with your username & which game your den is in
📅 Story book Epic Dens final feature will be January 28th!!