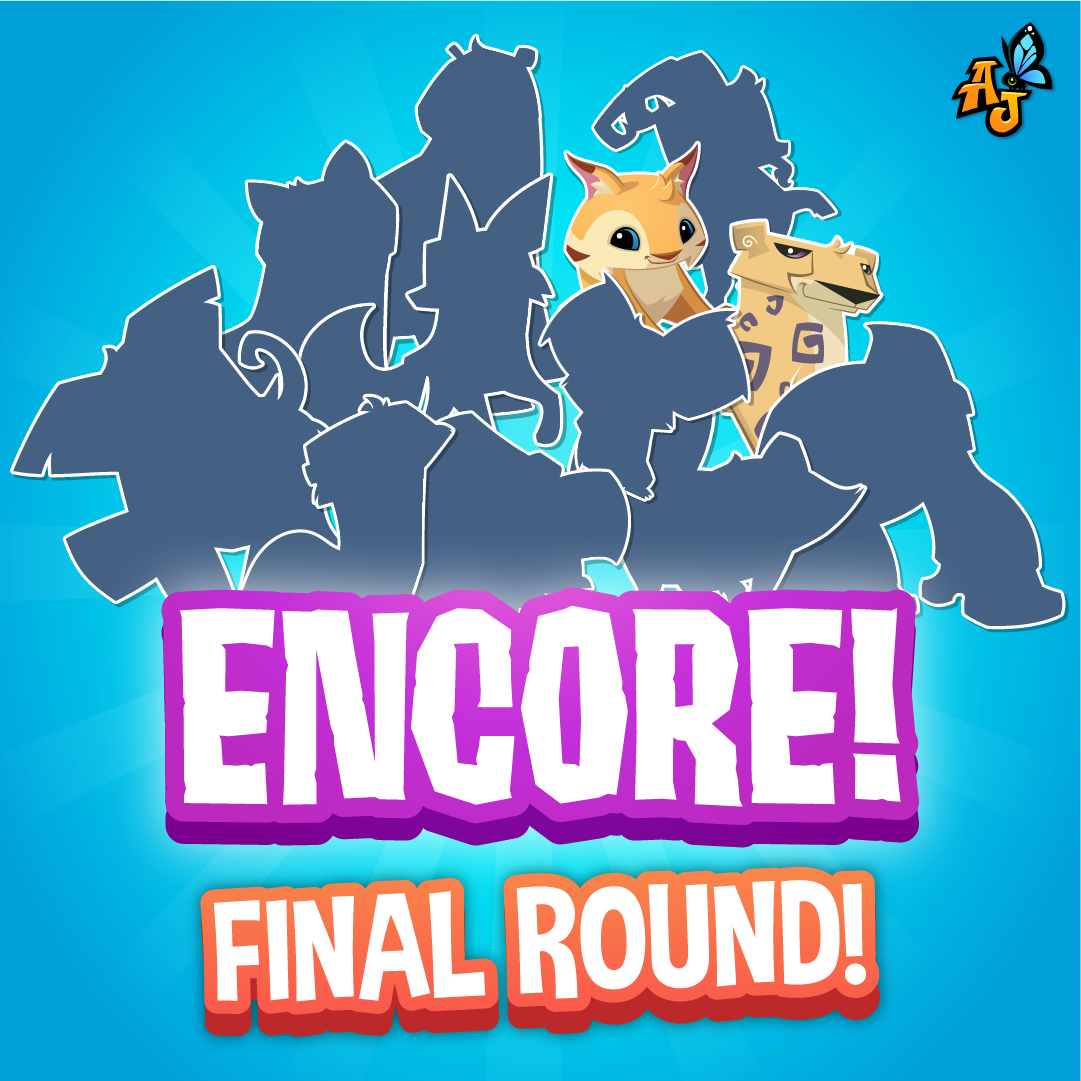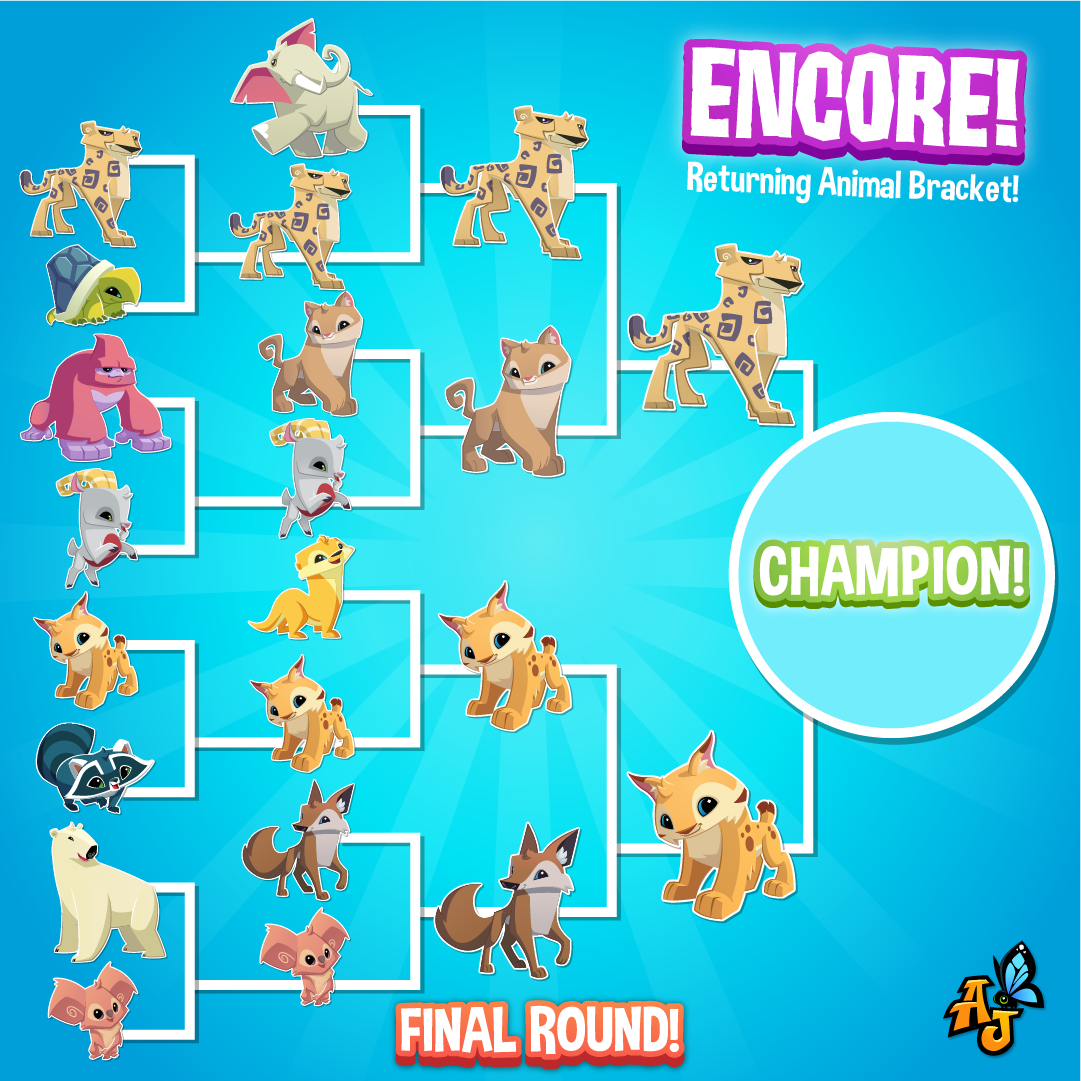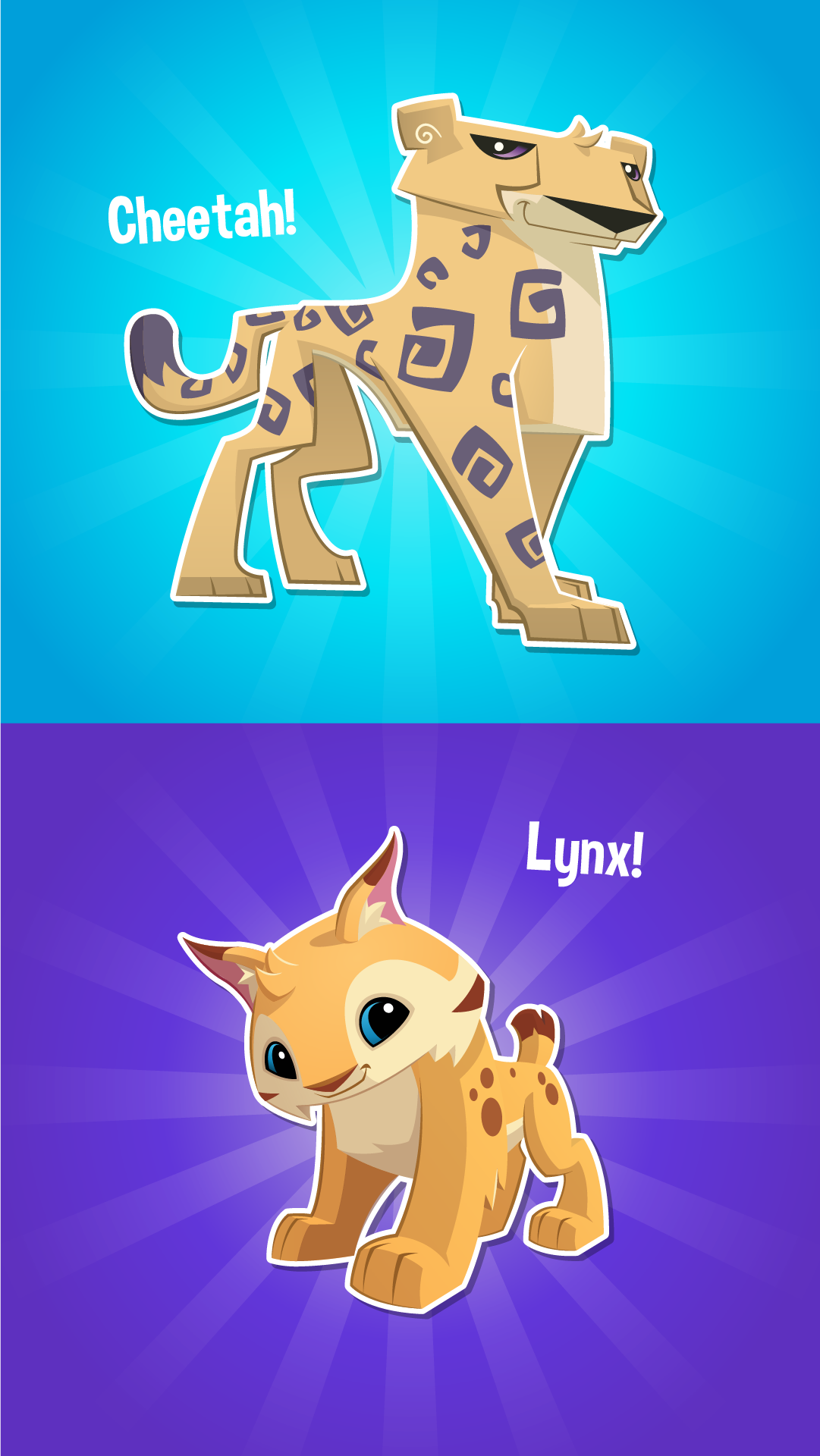 Final Round! Thank you for supporting your favorites by voting in the comments below!
Time to cast your final votes for which animal should return to Animal Jam? Some things to keep in mind: remember to be kind, and the votes are tallied within this post and our other social channels according to their instructions.
Can't wait to see the results!