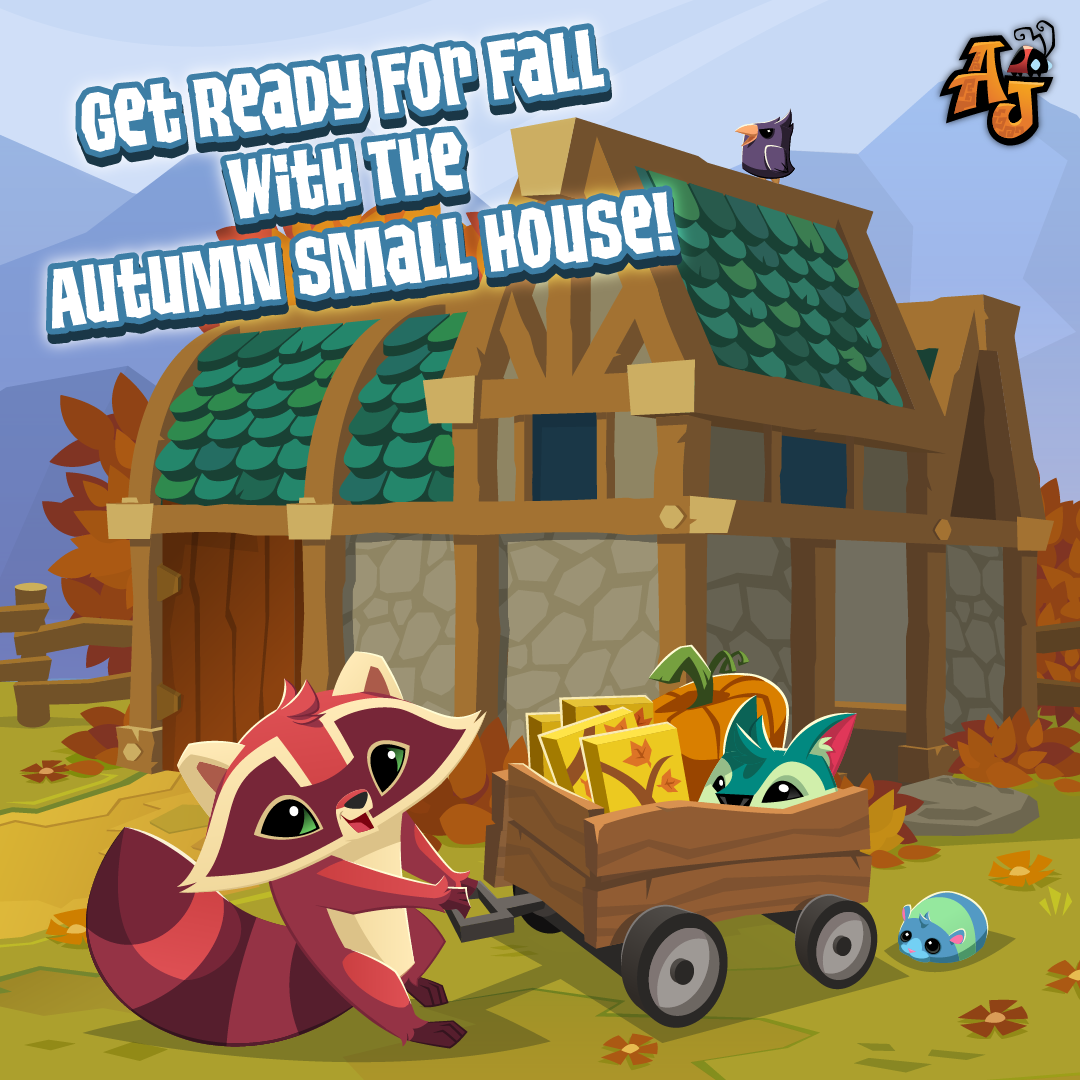 Get to work on perfecting the perfect pumpkin spice den with the Autumn Small House in Animal Jam!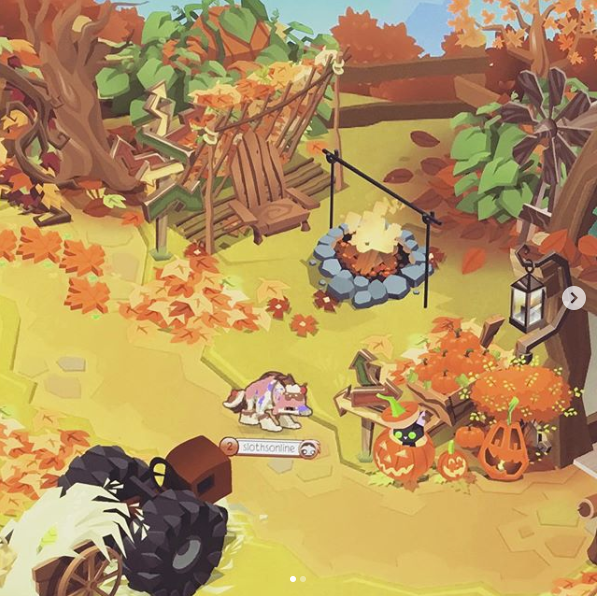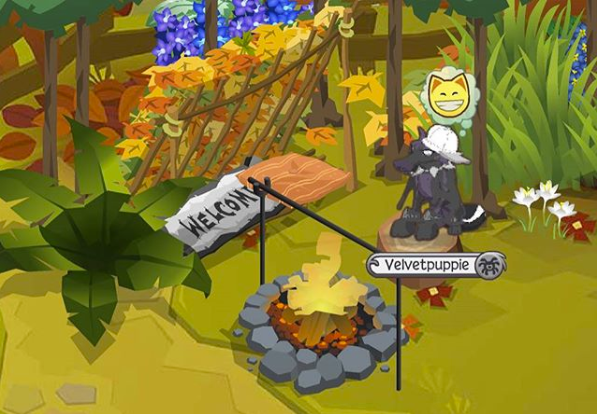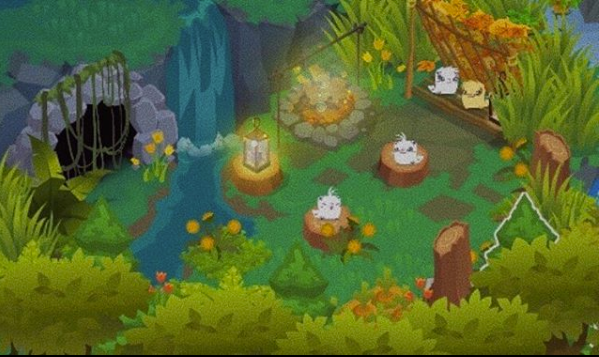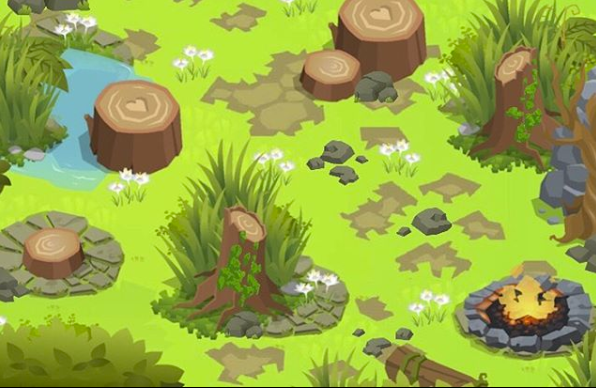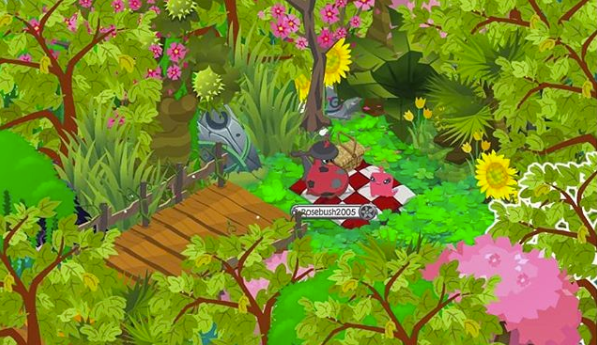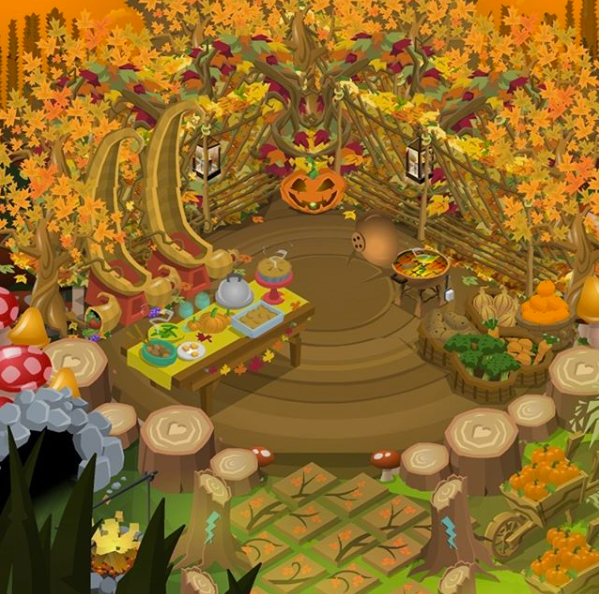 Summer is waning and fall is just around the corner. These last few weekends of summer are some of the most memorable for camping and being in the outdoors. We loved these camping, early fall and outdoors adventure themed dens by: Slothsonline, Velvetpuppie, Jessicaloafs, Itsoktocry21, Rosebush2005 and Sleepyprince55. Give them all a shout-out; which one did you like best? We will be sending each of them a little something for these EPIC outdoorsy dens!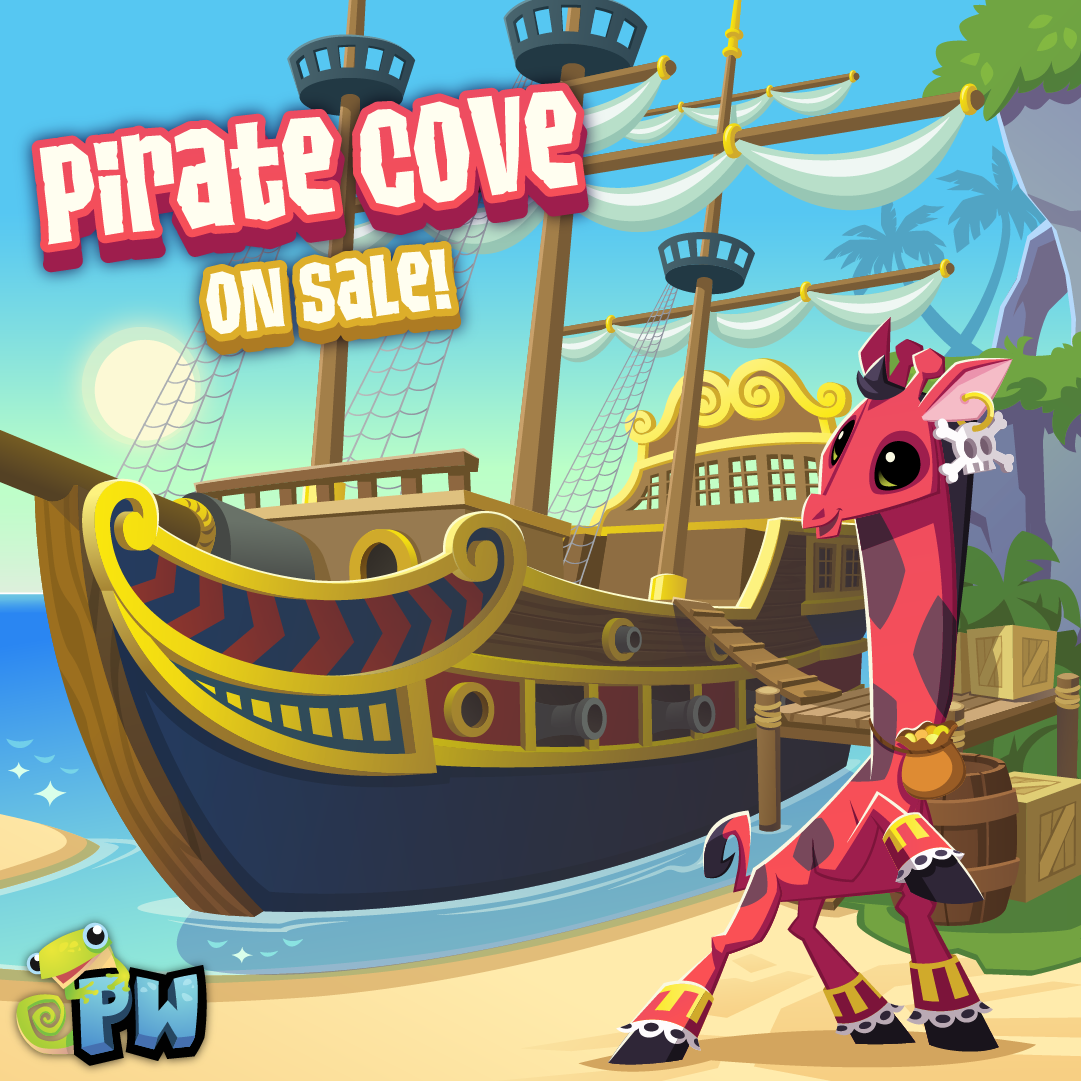 Shiver me timbers; the Play Wild Pirate Cove Den is now on sale! This jaunty den is perfect for all sorts of swashbucklin' fun. Hoist yer sail matey and set course for the Sapphire Shop today!
AJ Banner

Popular

Advertisement

Advertisement
Advertisement

Advertisement