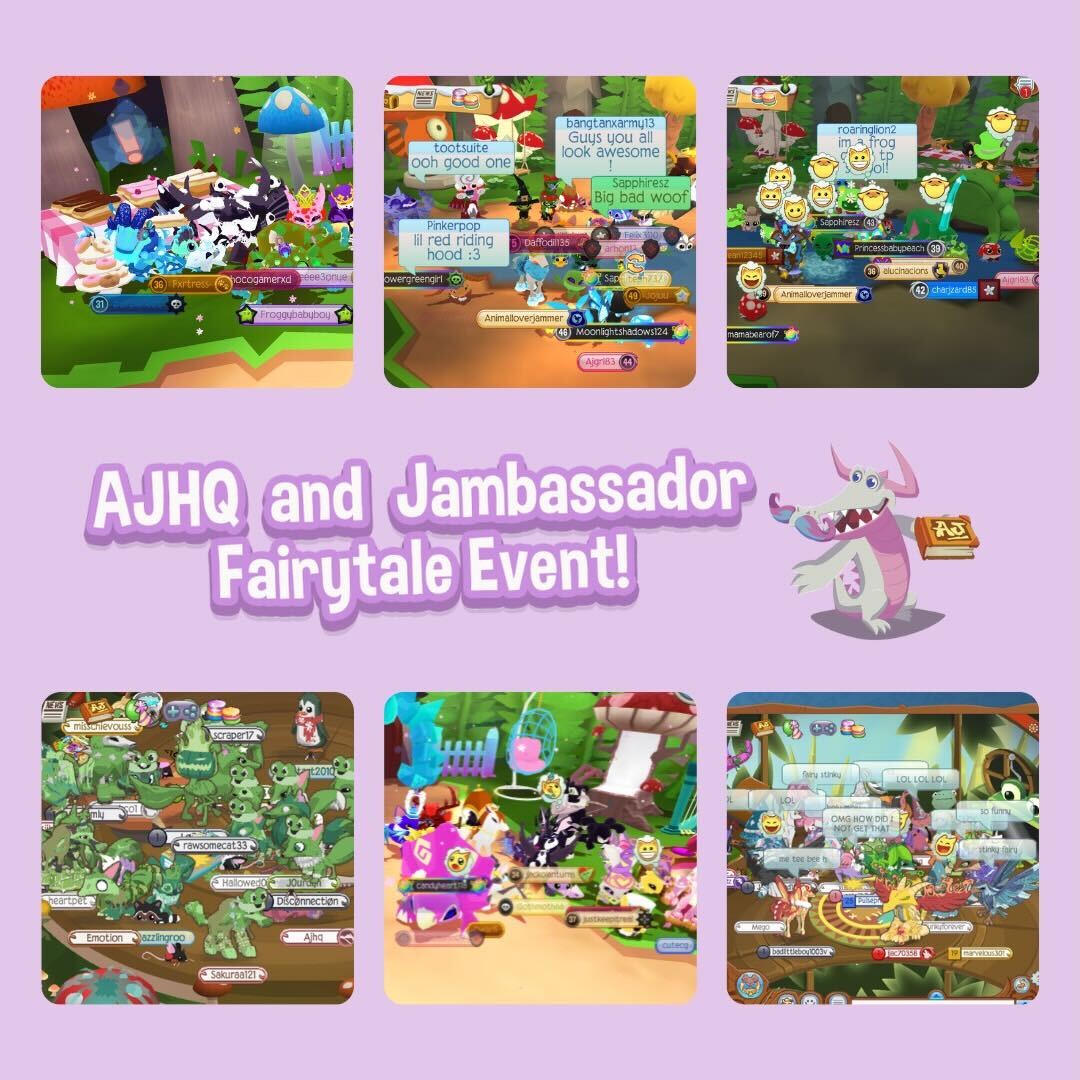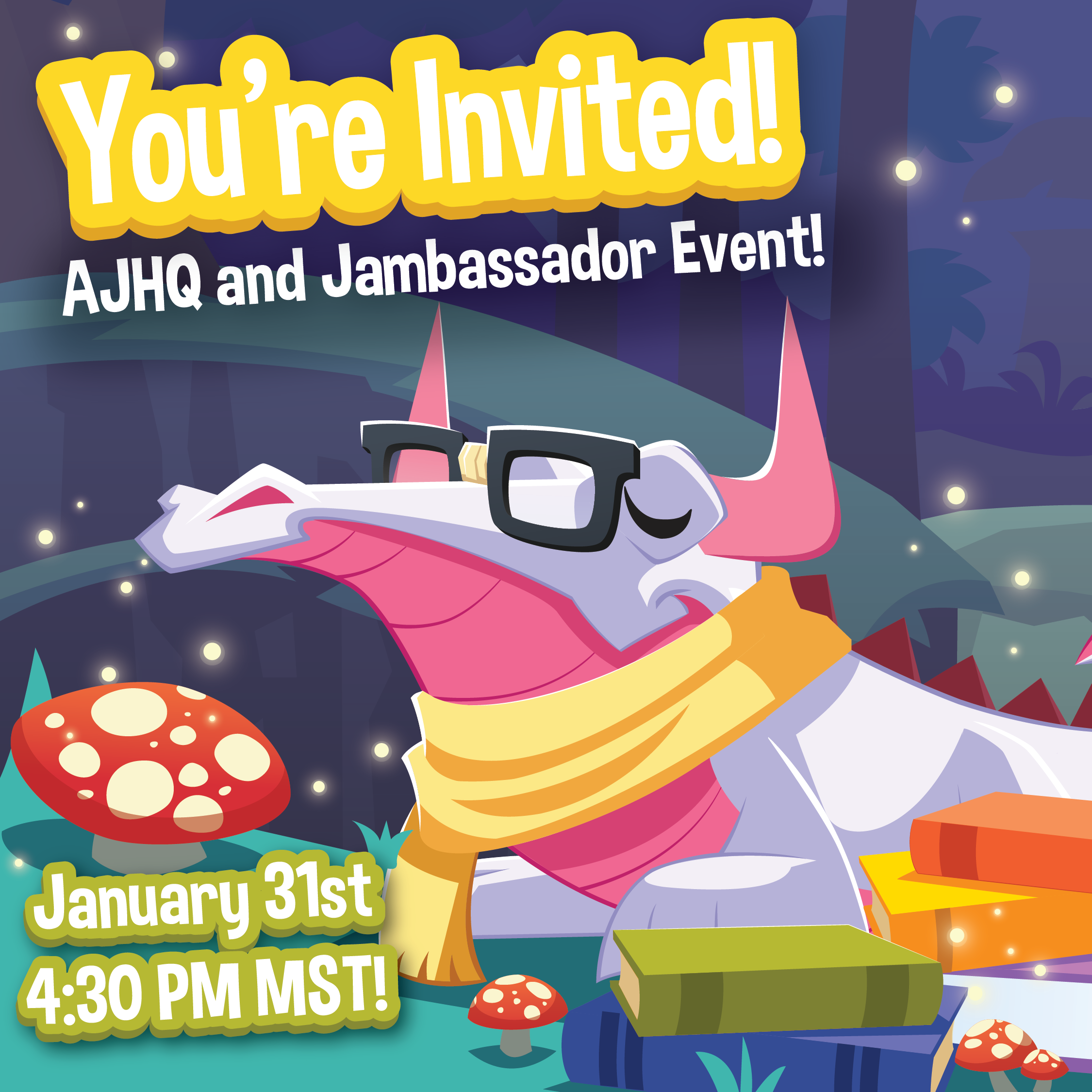 You're invited to AJHQ's Library of Jambassador's Fairytale/Storybook Event! Whether Jammer or Jambassador, there's something for everyone!
TODAY, January 31st at 4:30pm MST, head to: AJHQ Animalloverjammer Cherryfizz Cinno Iisah L30ra Pinkrhino24 Qw072 Snowyclaw Wisteriamoon
Dens will be locked prior to start to allow everyone a fair chance at hopping in. Throughout the event we will lock and unlock dens after games to maximize chance for all to attend. Please watch Jambassador's post to verify if they will be attending in AJ Classic or Animal Jam. Keep in mind that when we are attending in both games we may not be on simultaneously.
For an added bonus come dressed in a Fairytale, Storybook or Librarian look! Be sure to invite your buddies to share in this event!