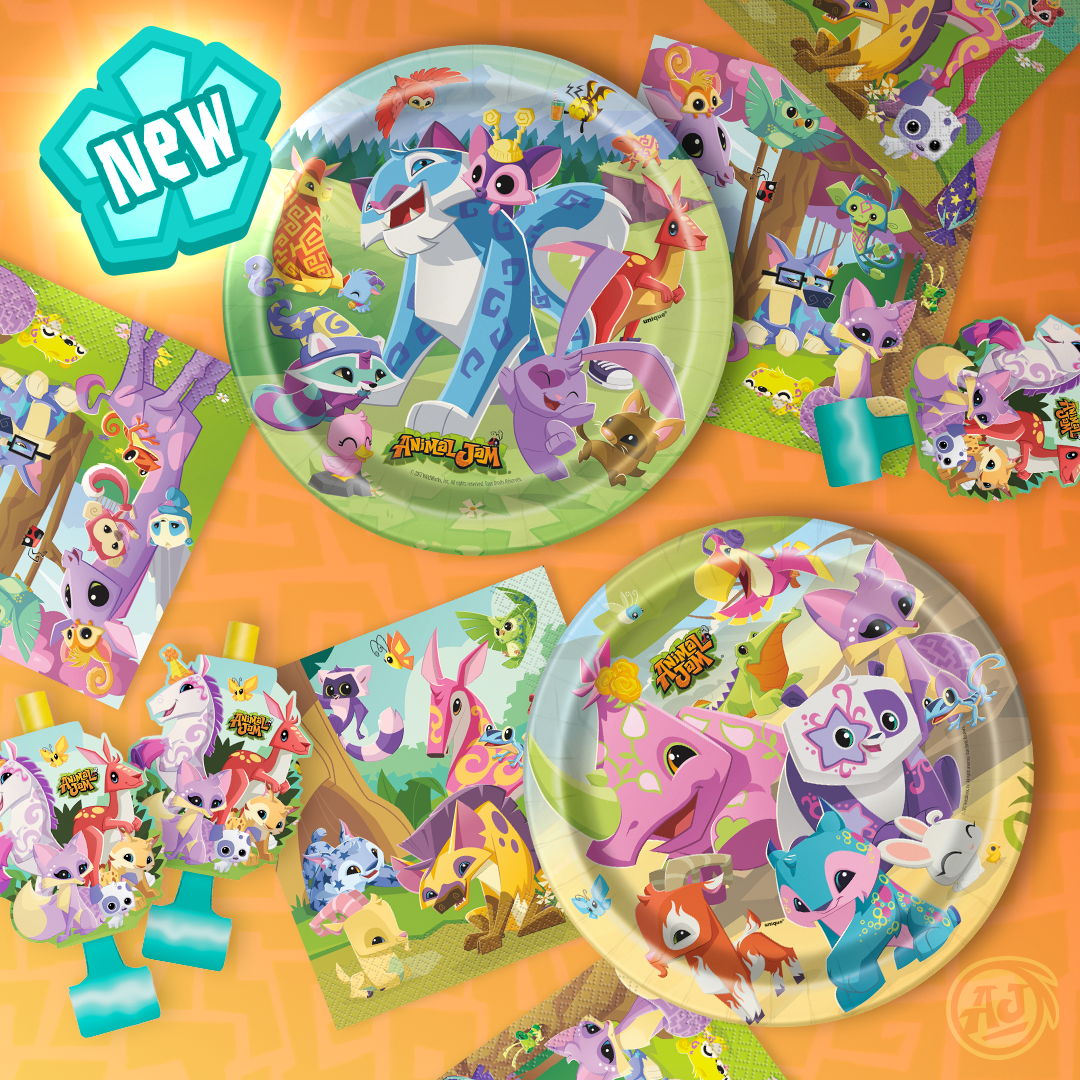 Get the party started with awesome Animal Jam Party Supplies, available online at Walmart.com!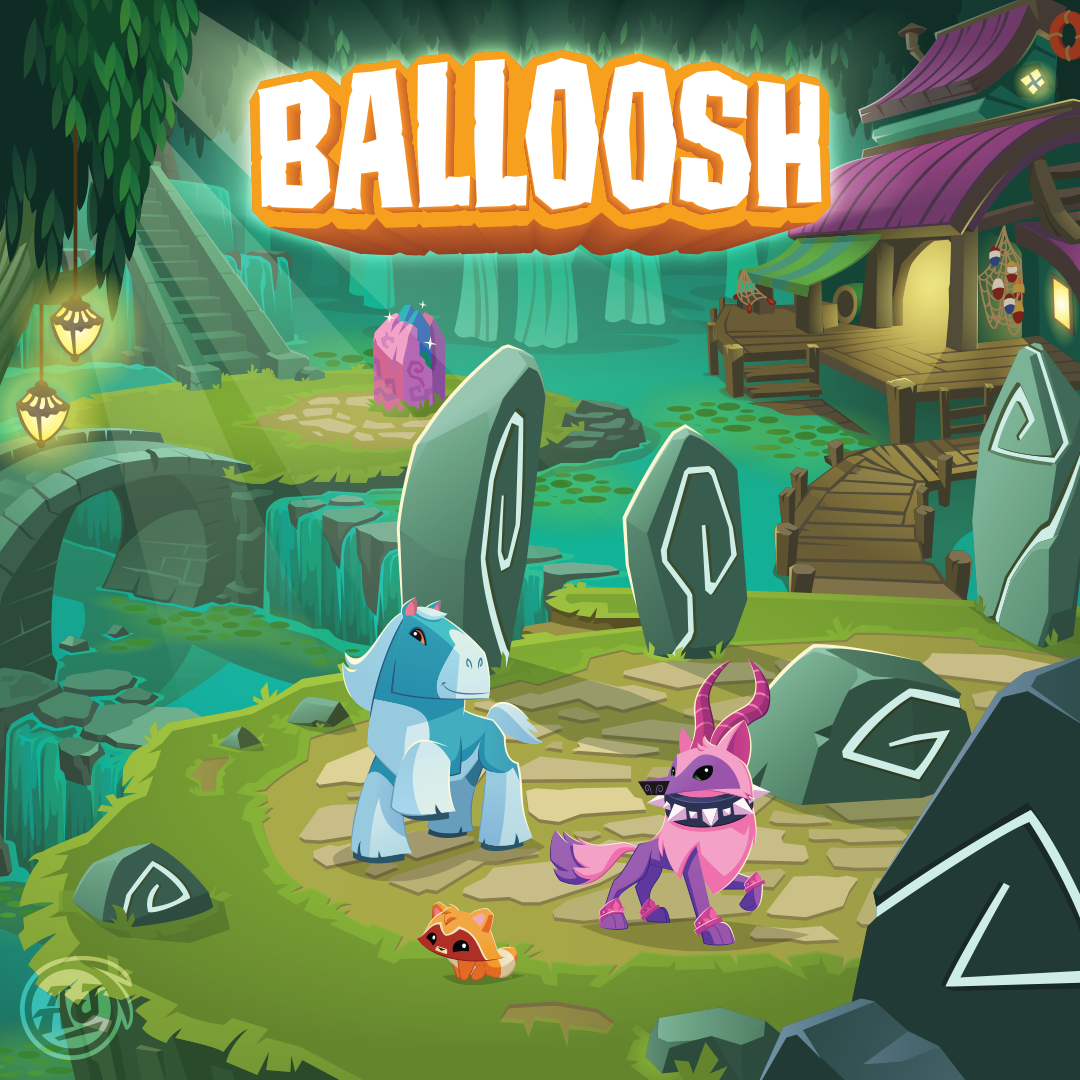 The new update has arrived in Animal Jam. After careful deliberation, the Alphas have returned the Ancient Heartstone to Balloosh, its land of origin. These mysterious wetlands are now accessible and available for exploration!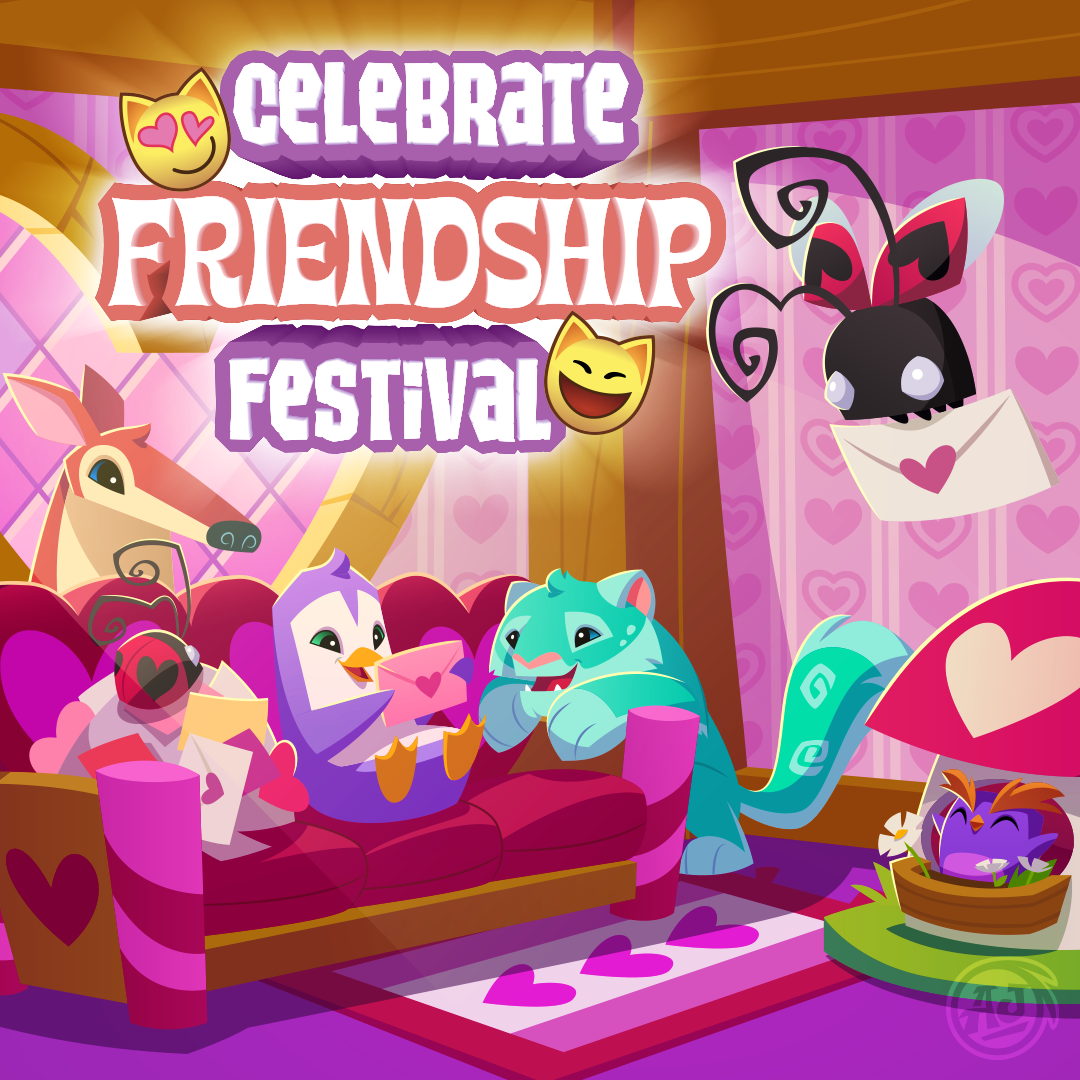 Happy Friendship Day Everyone! We hope you have an amazing day full of great Friendship Day Trades, Secret Valentines and Sweet rewards!

AJ Banner

Popular

Advertisement

Advertisement
Advertisement

Advertisement