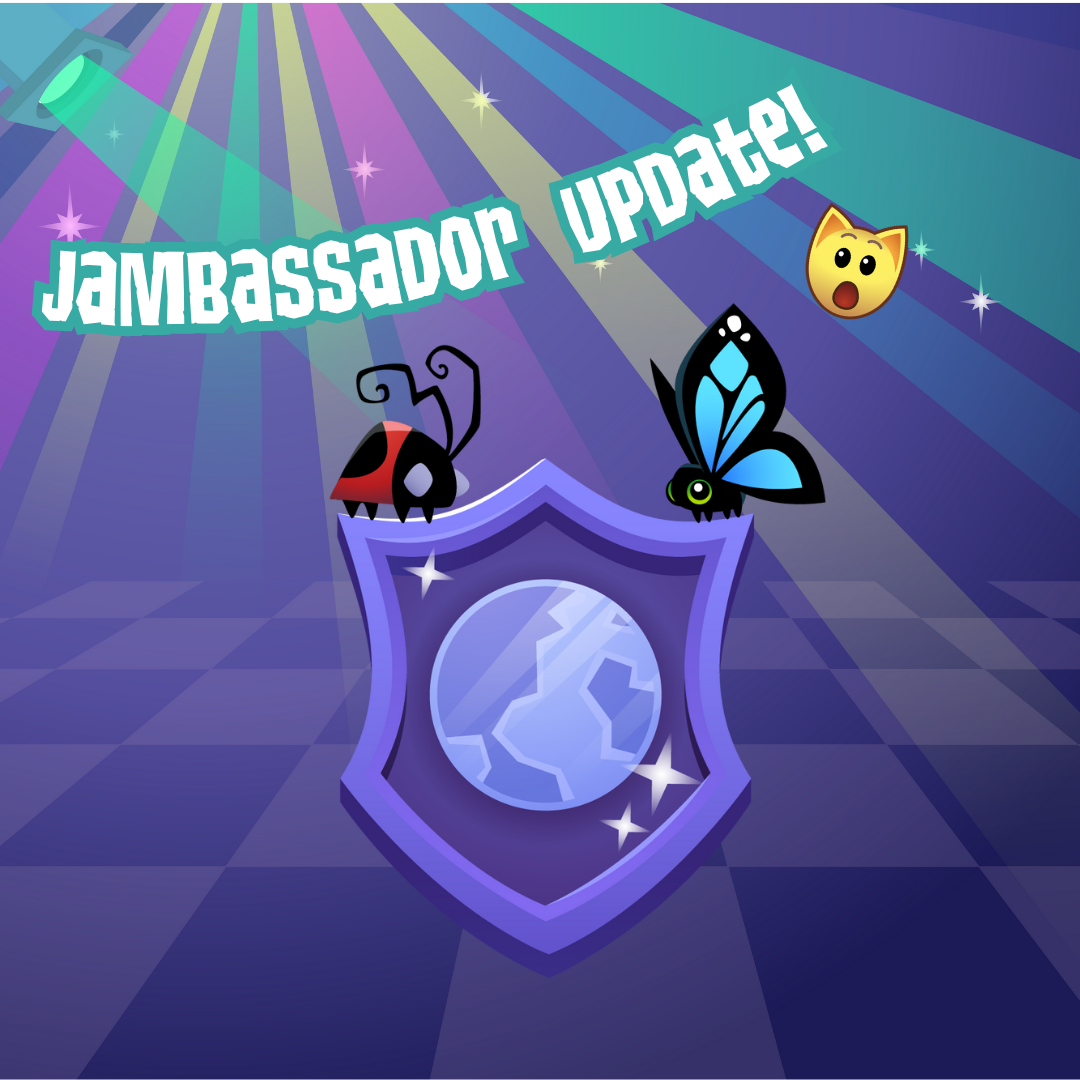 Excitement is brewing in the community as we approach the final stages of reviewing Jambassador applications! We'll be sending out invitations starting August 31st, so keep an eye on your inbox.
Remember, the invites won't be sent in any particular order and will gradually be sent over the next few months. Thank you for your patience and enthusiasm! We're thrilled by the incredible candidates we've seen so far and can't wait to continue this amazing program!
If you're unfamiliar with the role, a Jambassador is an unpaid influencer position where we provide exclusive resources and opportunities to help you create the best content possible for Animal Jam!
This includes but is not limited to:
Early game content previews; prepare your posts ahead of time!
Exclusive game materials that making your content stand out.
Interviews & discussion panels with staff members.
Monthly in-game promotional events with special prizes.
Collaboration opportunities with our official social media channels.
Opportunities to publish your content in-game.