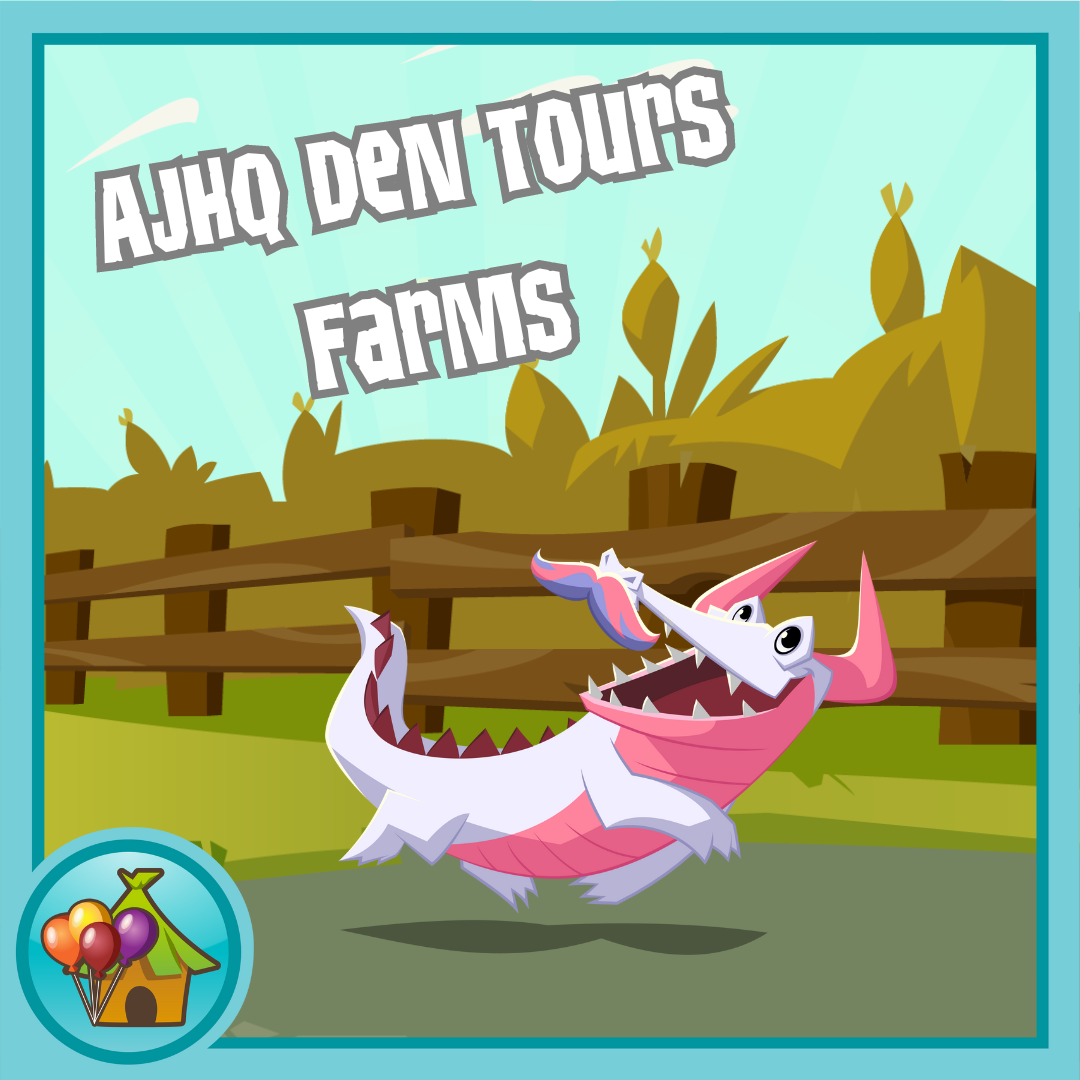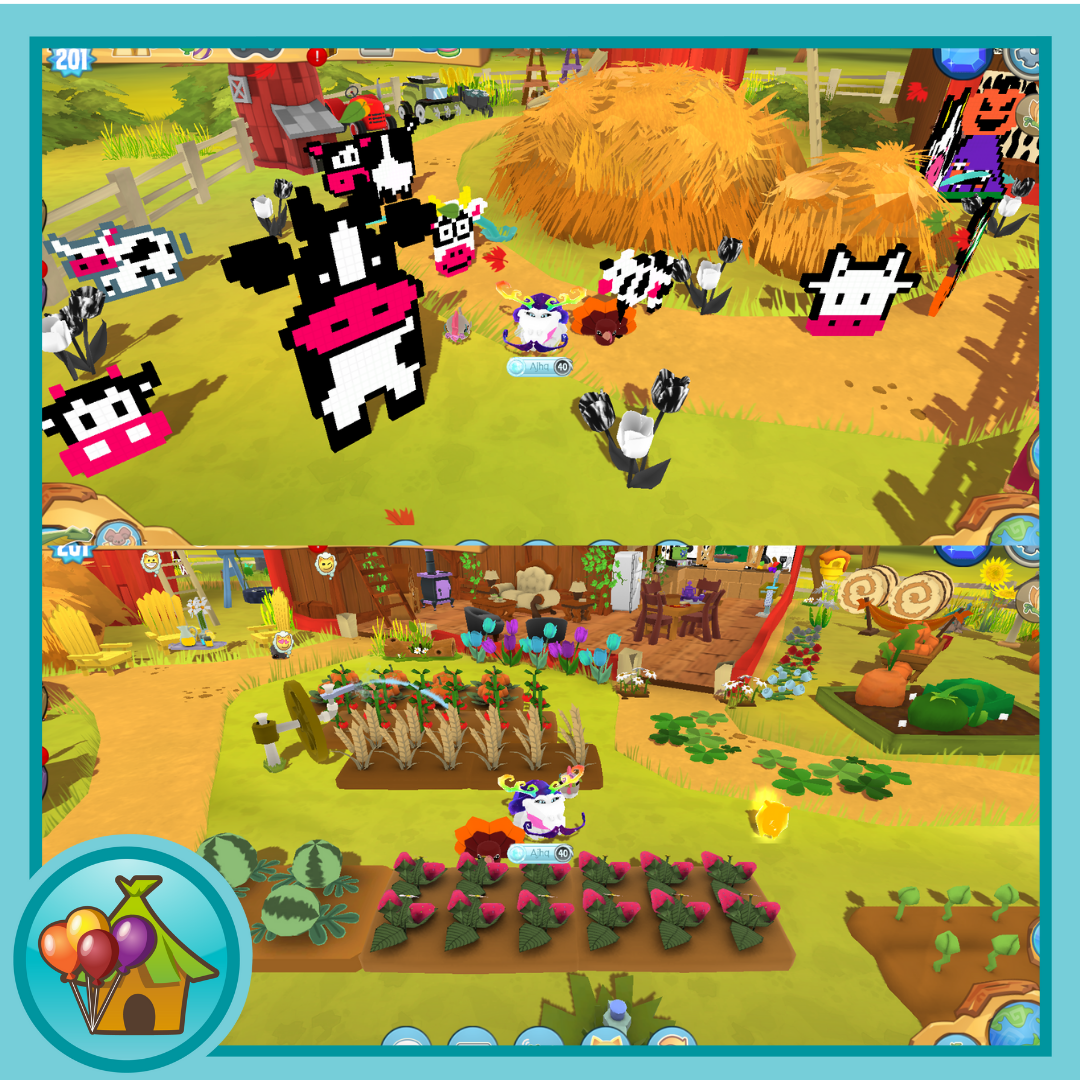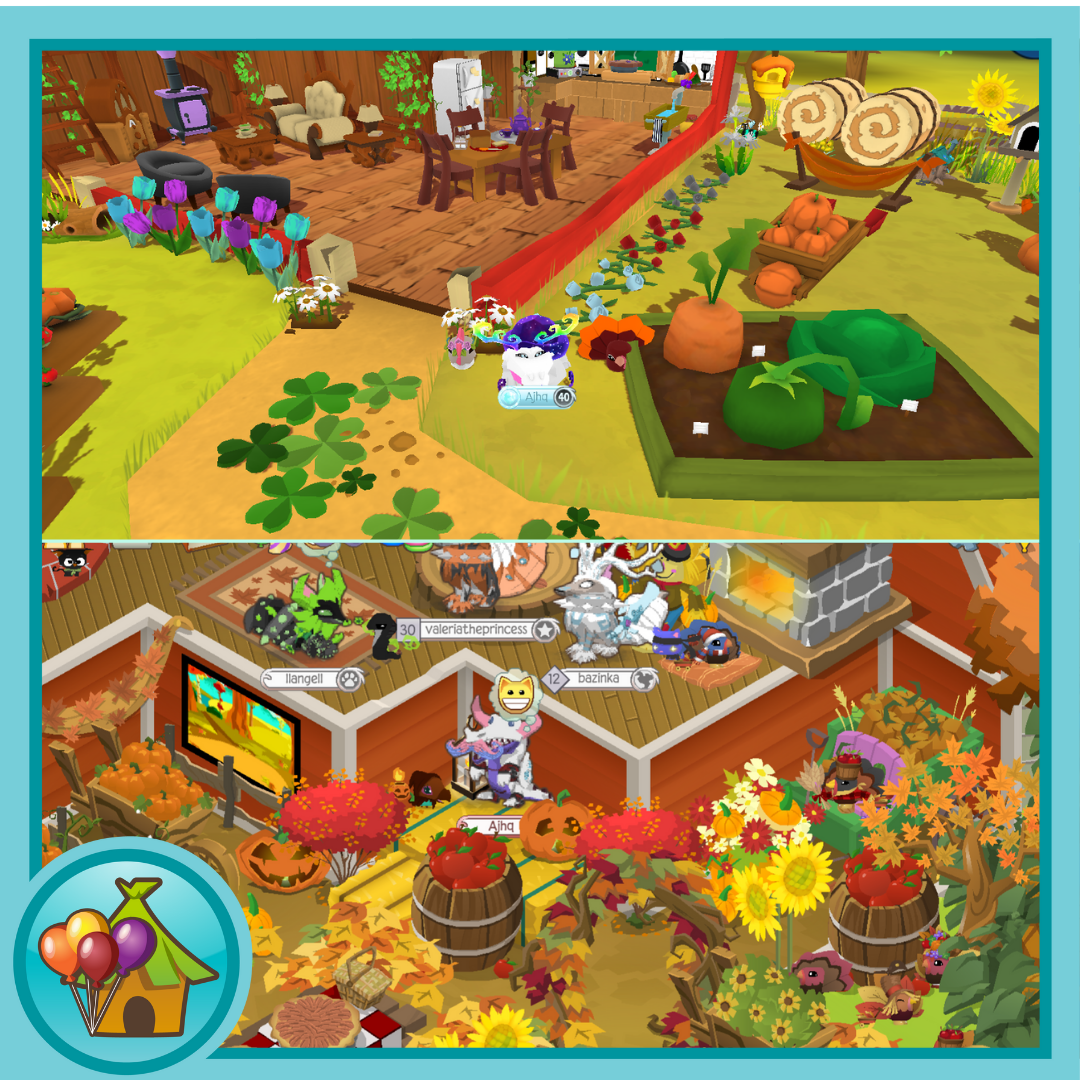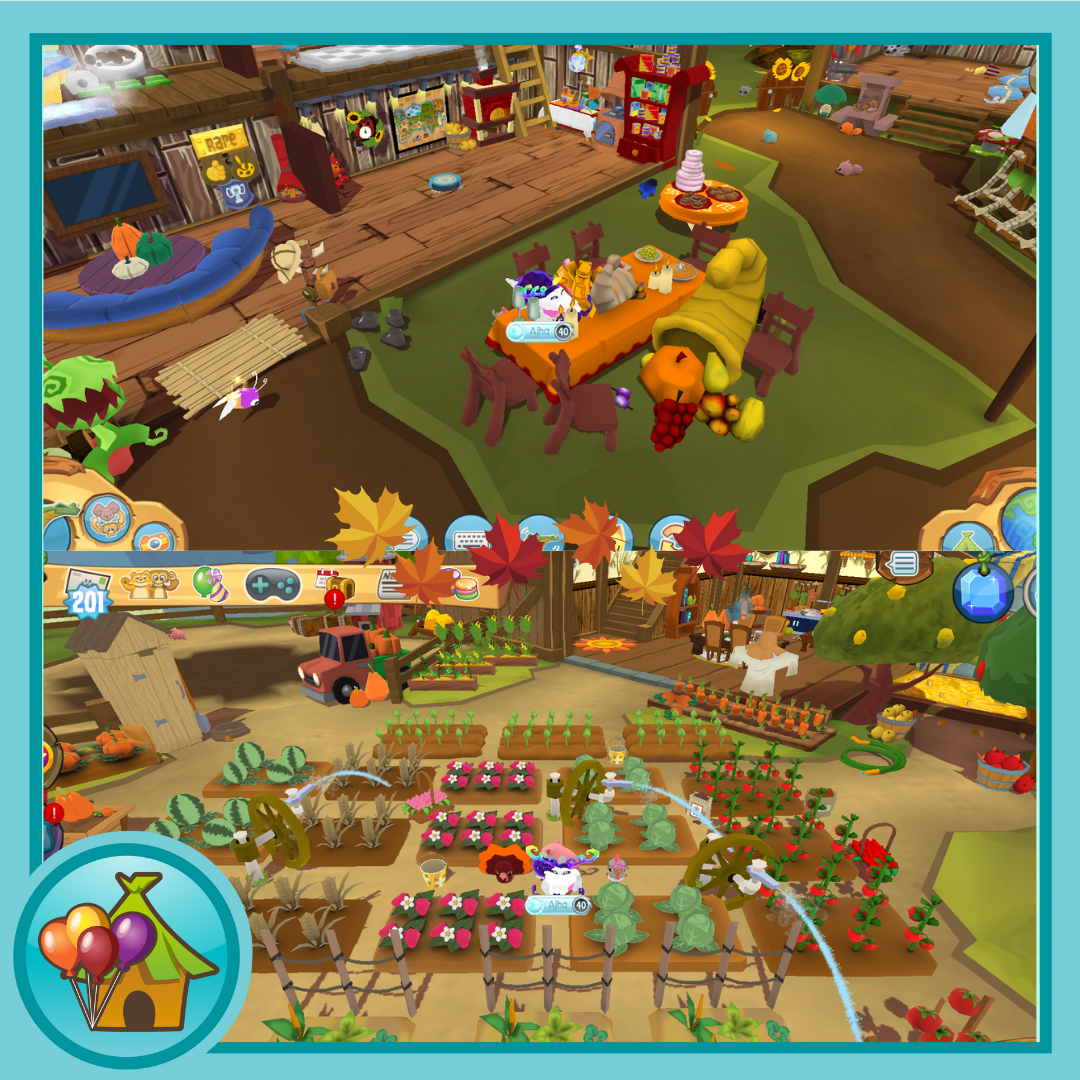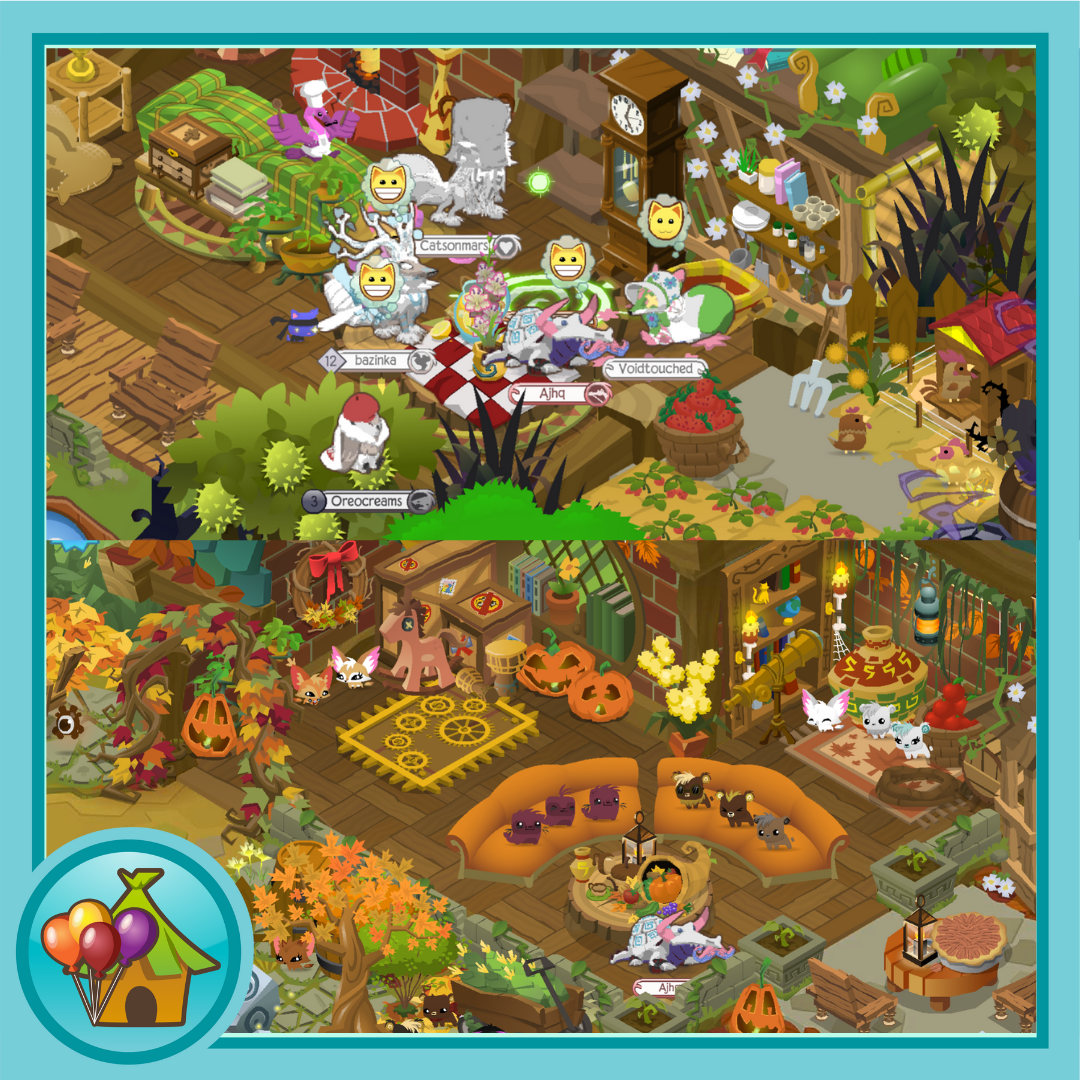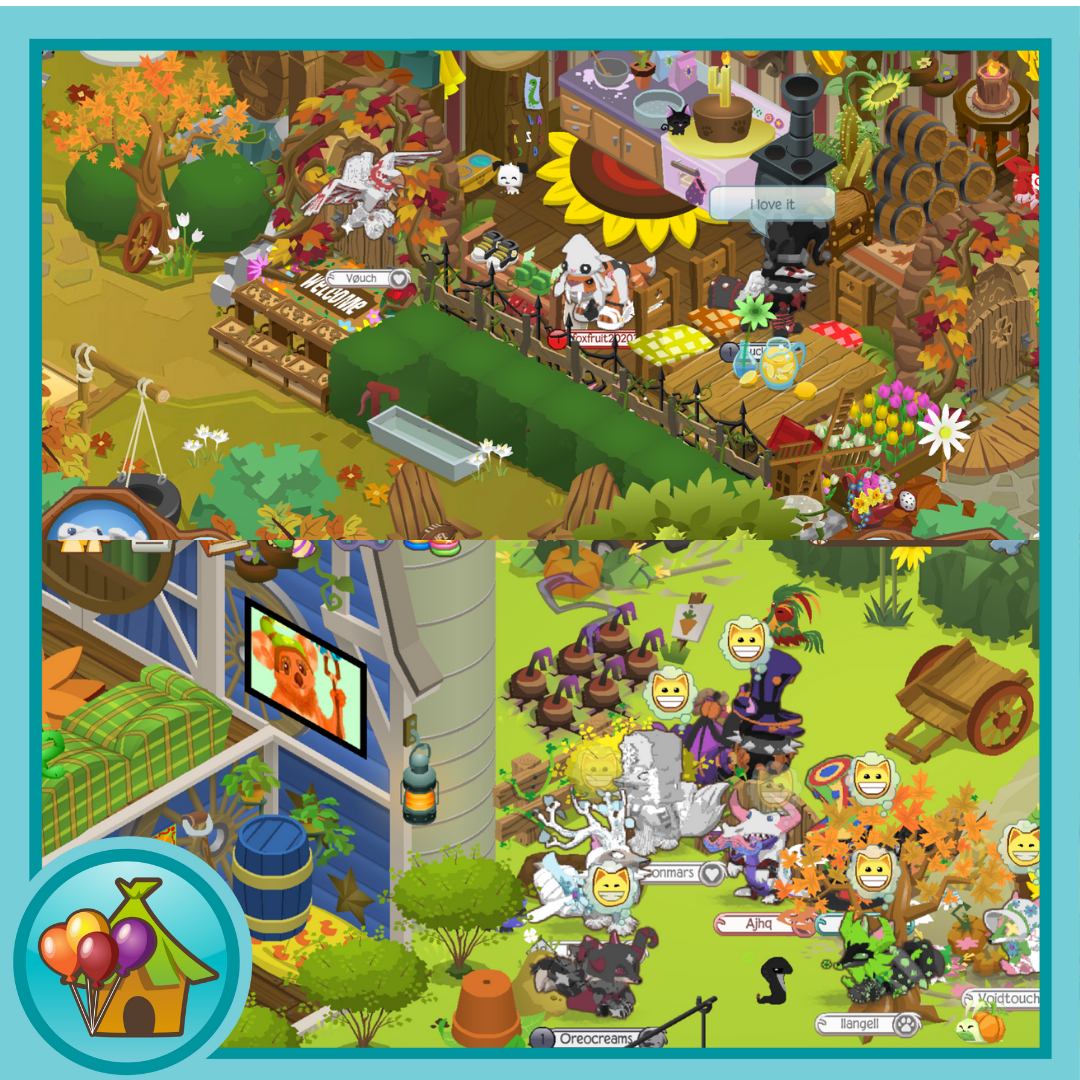 Join us for a farm-tastic adventure with our amazing hosts Hunter1397j2, mujerloba16, mrgamer1000, frogladygardening, funnybunnny12, ornithia, 0ceania, capitulation, rattlesnake, foxfinch from the first round of AJHQ's Farm Animal Day Tours! Get ready to cozy up by the fire, enjoy treats, and create the perfect farm den in Animal Jam or Animal Jam Classic. 🐔🐄🌾
Here's how to enter:
Unlock your den

Comment below with your username & which game your den is in

2nd round of Farm Dens will be featured on 24th!!