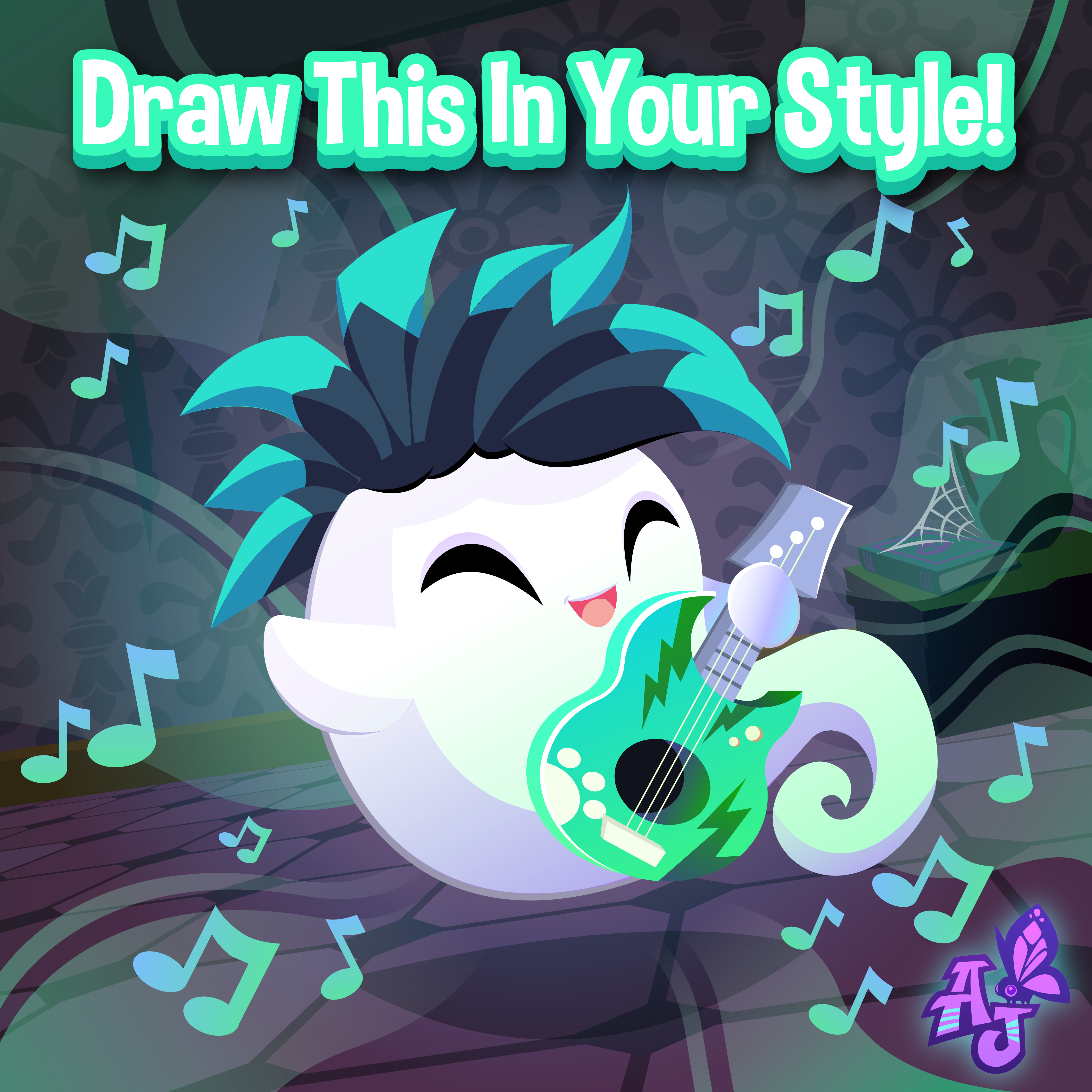 Unleash your creativity and join the Animal Jam community for a spooktacular experience! Join the Animal Jam community and create a masterpiece (in Animal Jam or Animal Jam Classic) with this spooktacular friend.
Here is how to enter: Choose to create a Masterpiece in Animal jam or Animal Jam Classic.
Once you've completed your art drop a comment to let us know you've entered so we don't miss it!
Entries will be accepted through 10/20
Players featured will receive a special surprise!