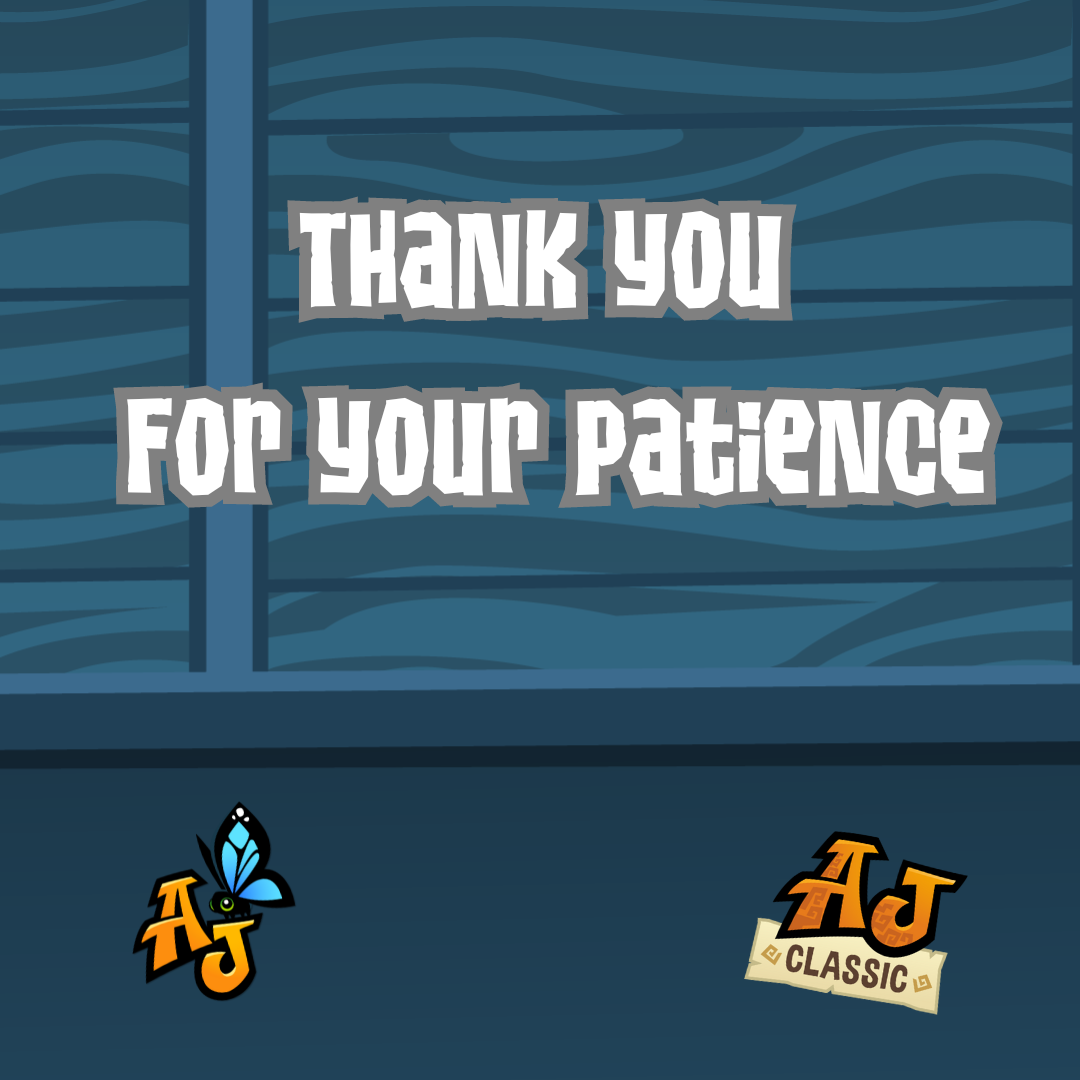 We've heard from several Jammers that have encountered login issues over the past week on both AJ and AJ Classic, and players are understandably worried about the potential impact on their login streaks.
In Animal Jam, we're modifying the November Reward logins, granting Autumn Pixie Wings on both the 25th and 29th logins, allowing players to unlock both the Eco Turkey and the Autumn Pixie Wing. For AJ Classic, with the December update, we're expanding potential rewards for the gift slot on the Daily Spin wheel, increasing the chances of obtaining rare or special rewards.
If login problems persist, consider trying again later or at different times of the day. We appreciate your patience as our team works to resolve these issues, and we look forward to having all of you back in Jamaa! Wishing you a delightful Feast of Thanks!