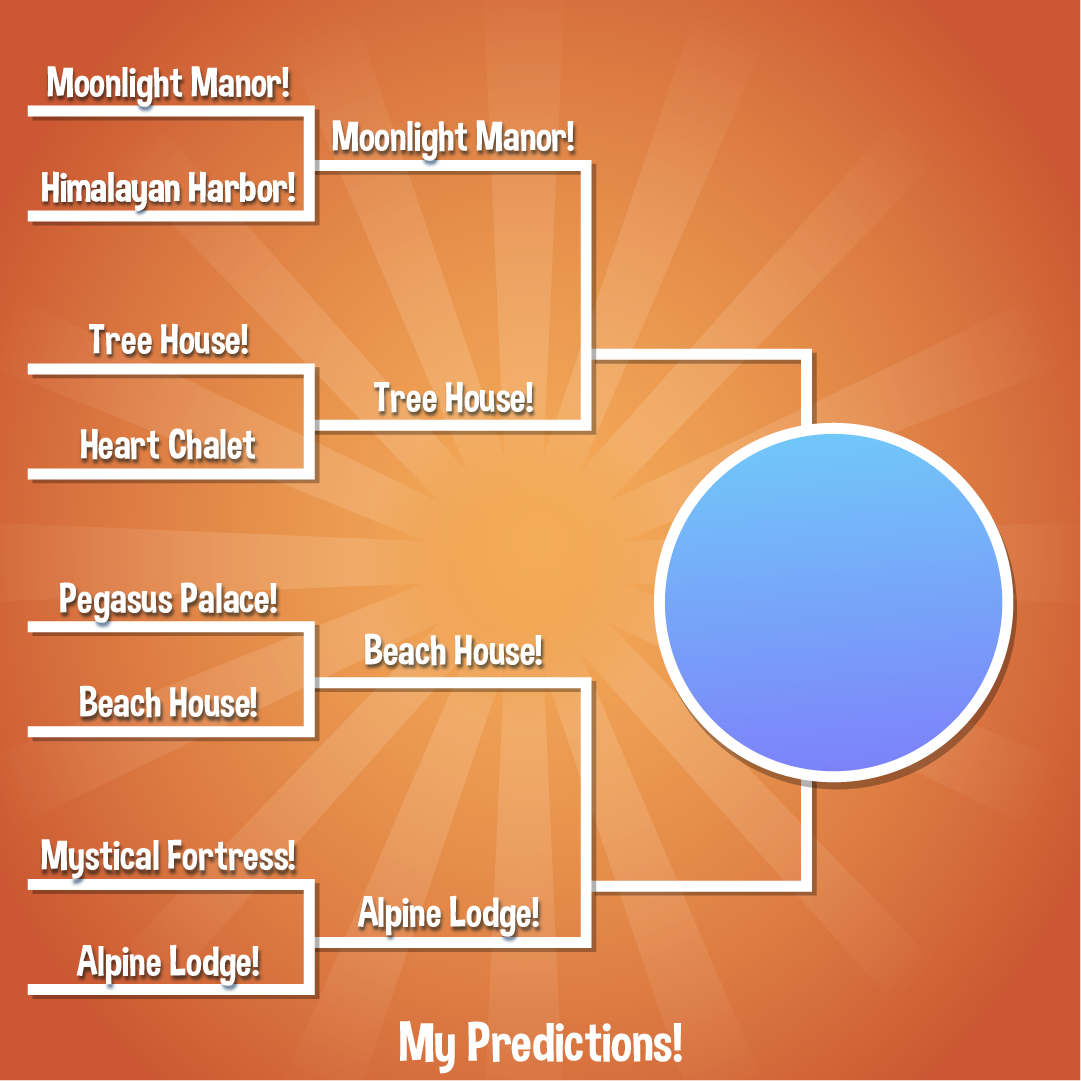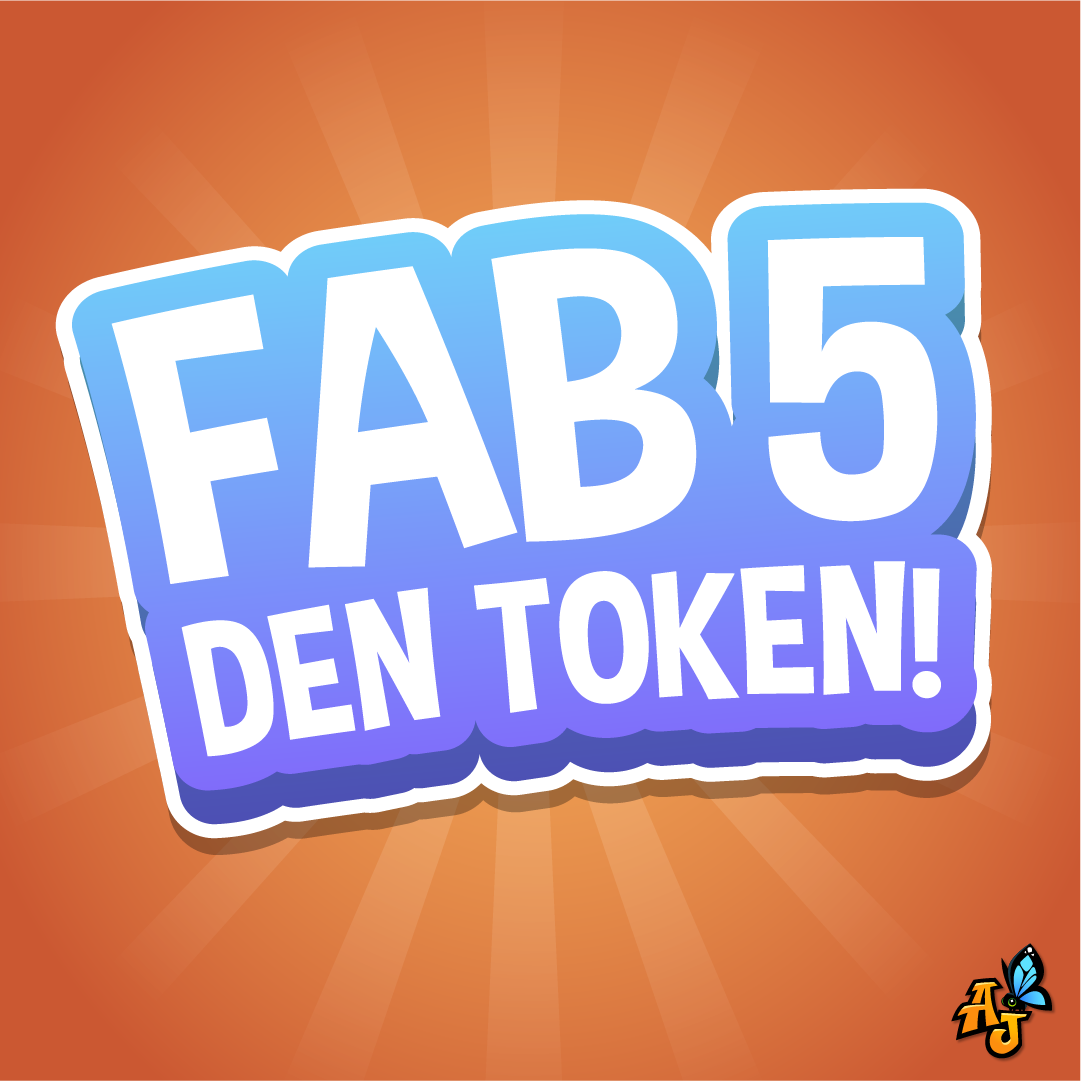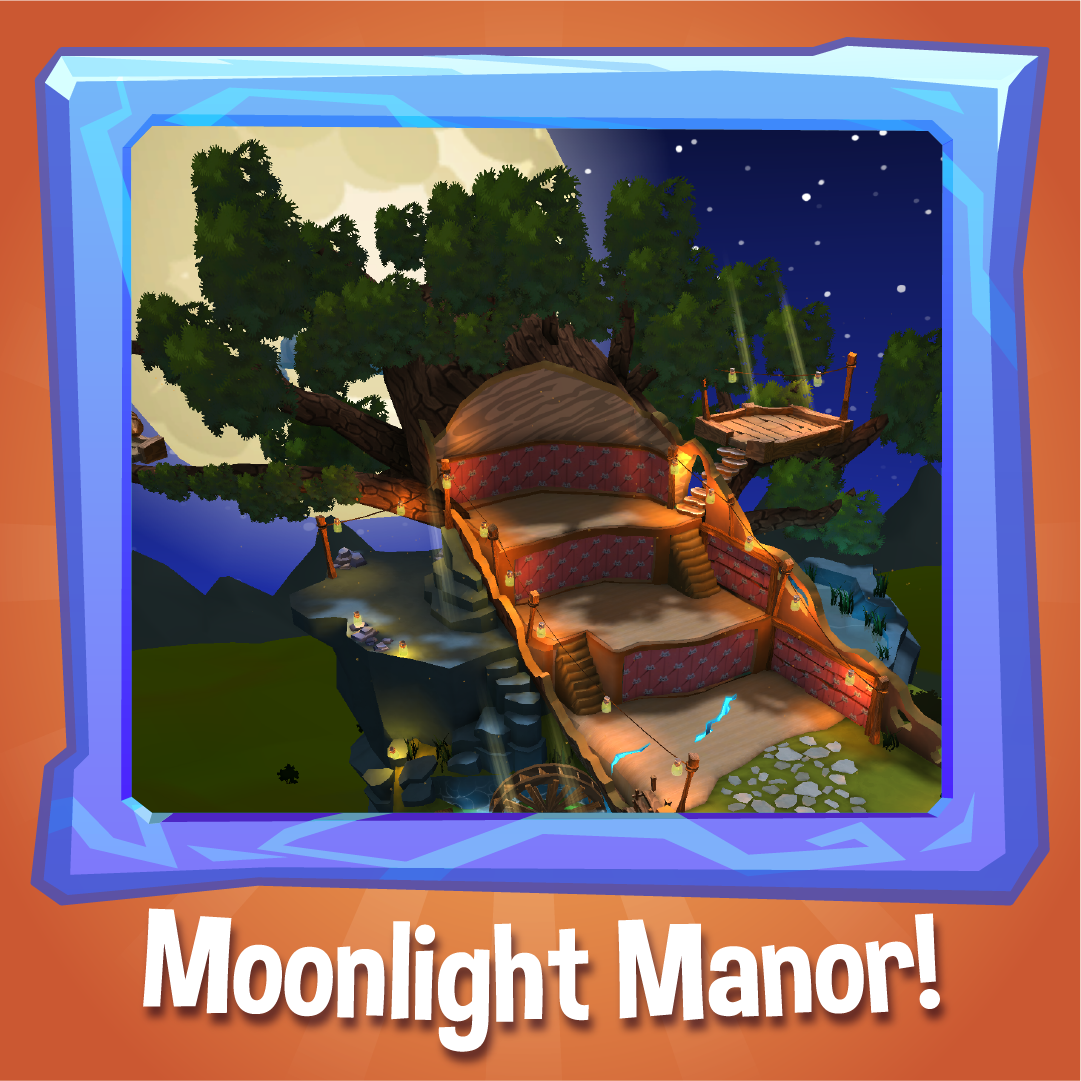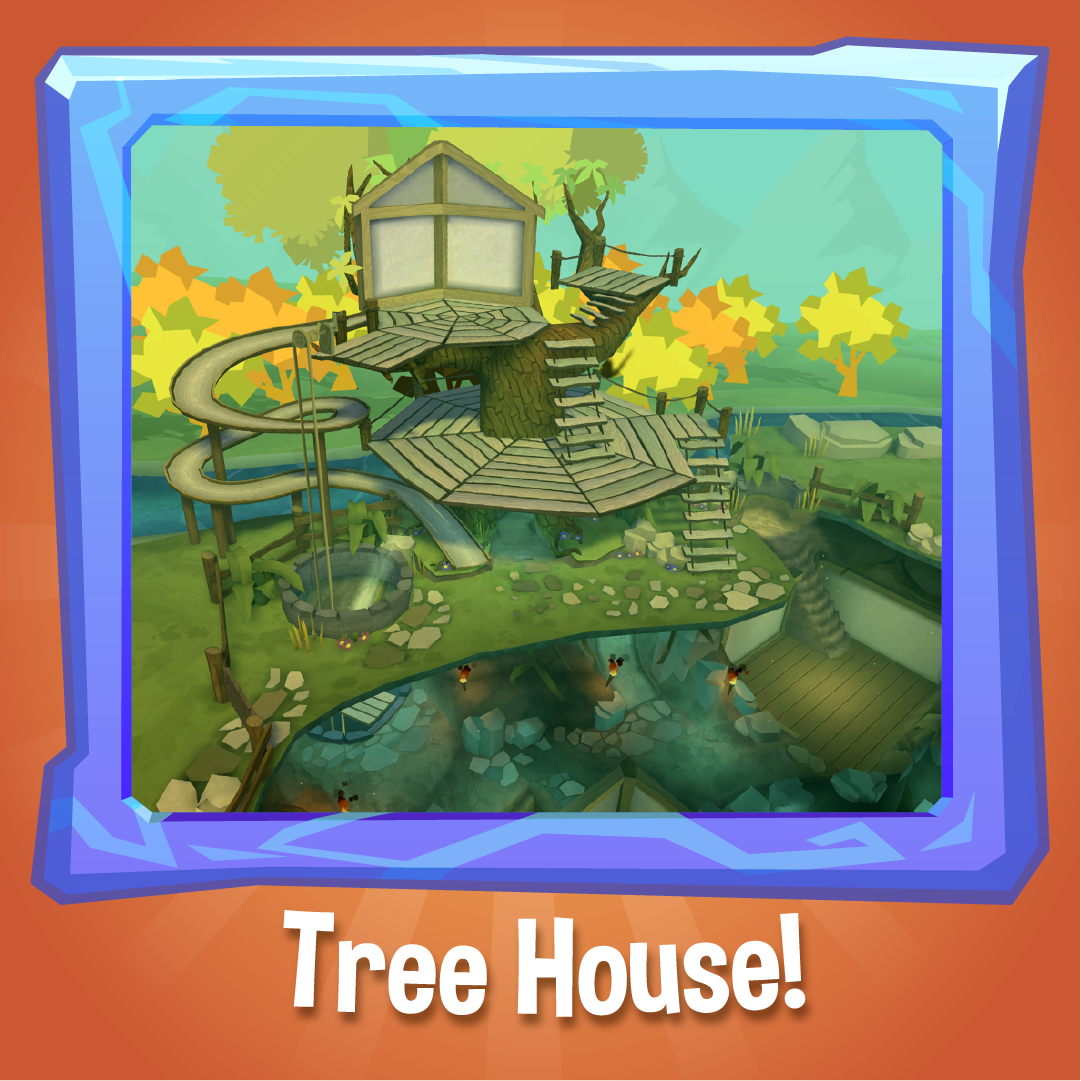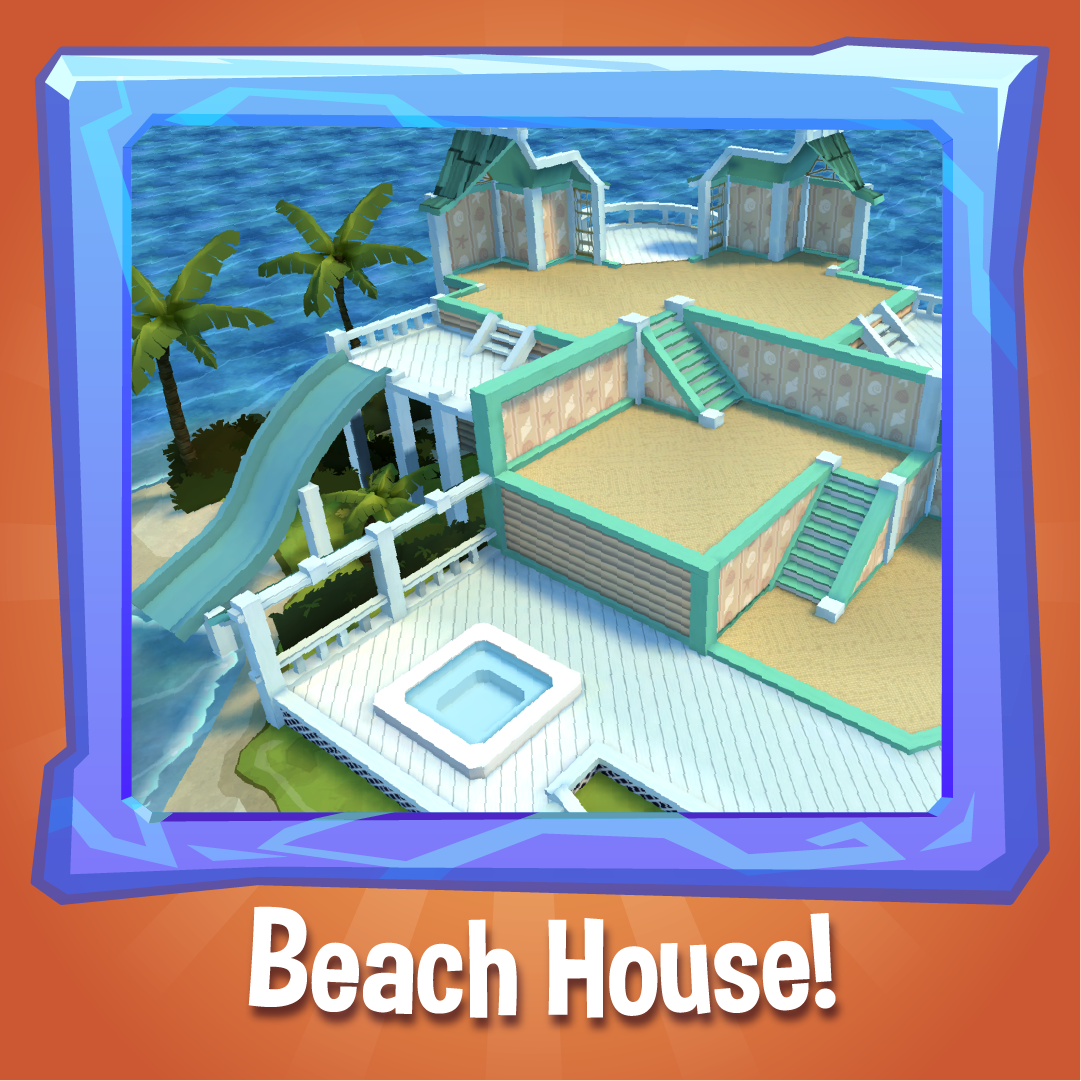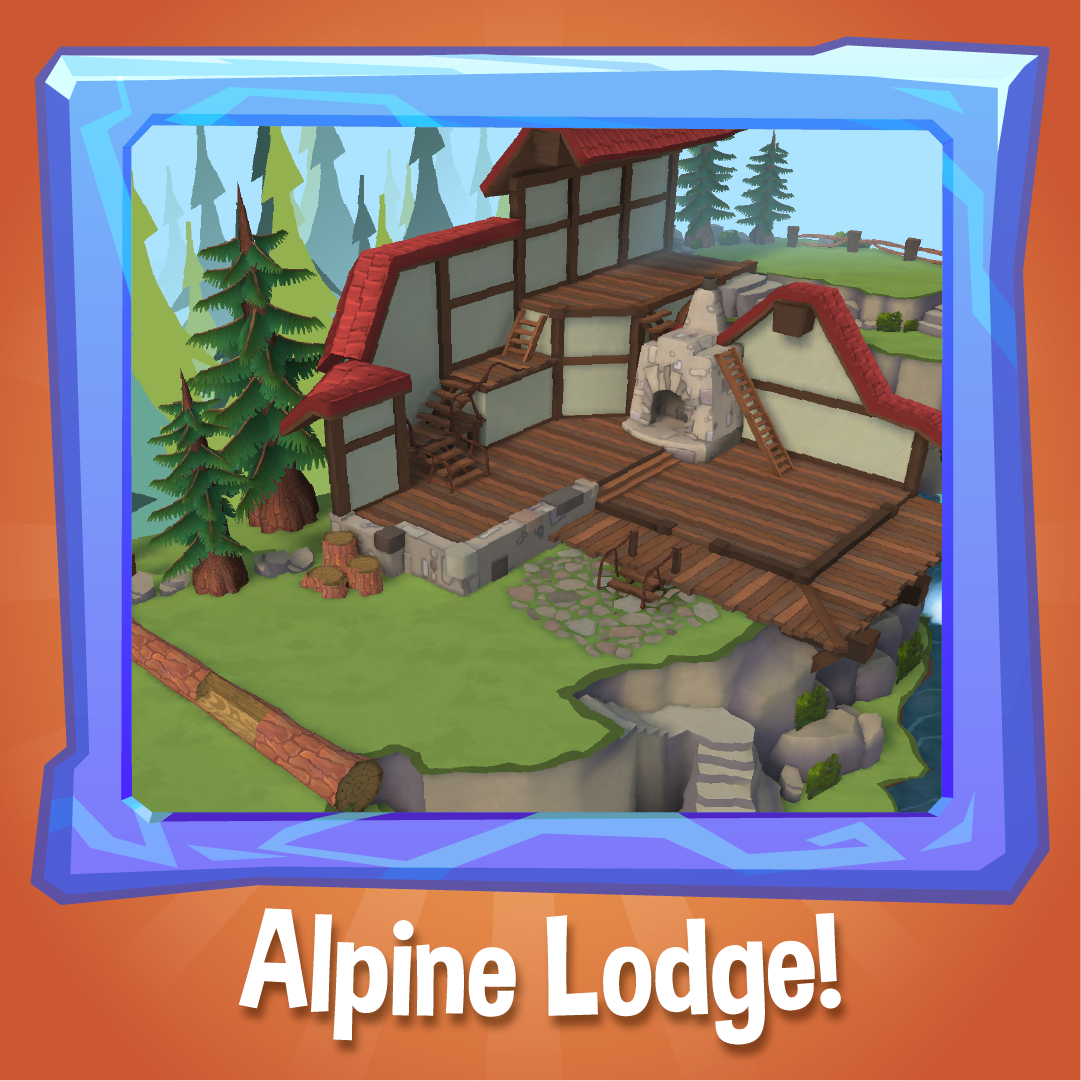 Results are in and moving to Round 2 for the Fab 5 Den Token possibilities! Cast your vote to help create the token! Look through all the dens, and choose carefully! Here's how to vote:
Place your vote following AJHQ's example:
Bracket 1:
Bracket 2:
Voting information: One vote per player per round. Votes will be tallied on the Daily Explorer each day (comments will not appear until the round is closed) and closed for the next round!
The winning dens will be announced at the close of the event, and become a real Fab 5 Den Token!