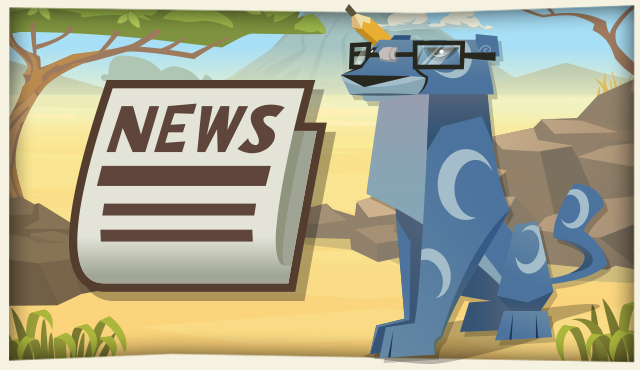 Animal Jam encourages learning and writing by giving Jammers the chance to become members of the NEWS CREW! If you're interested in becoming a member of the NEWS CREW, here's how it works:





AJHQ assigns a theme and Jammers write reports based on that theme. The winning reports are then featured on the DAILY EXPLORER. The winners receive a NEWS CREW PLAQUE, along with a NEWS CREW BADGE for their hard work! Once you receive your plaque and badge, you're an official member of the NEWS CREW!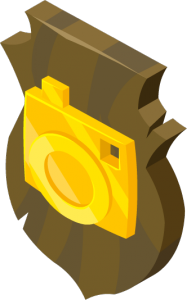 ***HOW TO SUBMIT***
1. Find out which reports are coming due by reading NEWS CREW posts on the DAILY EXPLORER.
2. Write a report based on whichever NEWS CREW theme AJHQ assigns. You can write your report using a Word document, and copy and paste your report via JAMMER CENTRAL.
3. Head to JAMAA TOWNSHIP and click on the bulletin board in JAMMER CENTRAL. Enter your report by copying and pasting the text into the open text box. Jammer Central has an upload limit, so reports must be under 500 words.


4. After you've inserted your report into the text box, upload your snapshot by clicking the plus sign, so other Jammers can see who wrote the article! If you want to learn how to take a snapshot of your avatar, click here: HOW TO TAKE A SNAPSHOT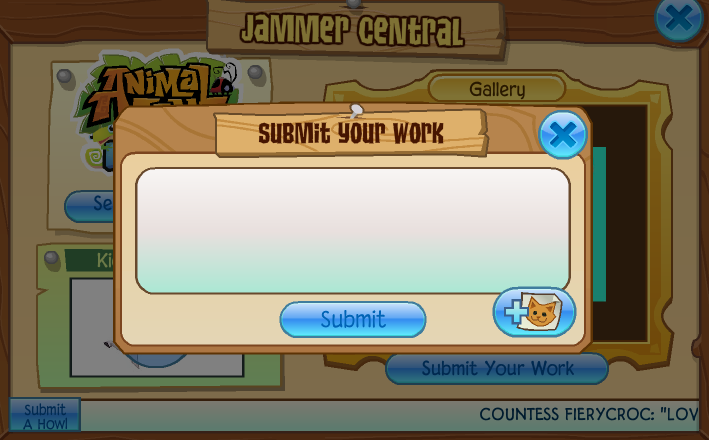 5. When you submit your report, please title the submission as NEWS CREW along with the TOPIC you are submitting, (NEWS CREW - POLAR BEARS). Once you've uploaded your report, along with a snapshot, click on the button that says SUBMIT... Now your report is ready for AJHQ's review!
Jam on!