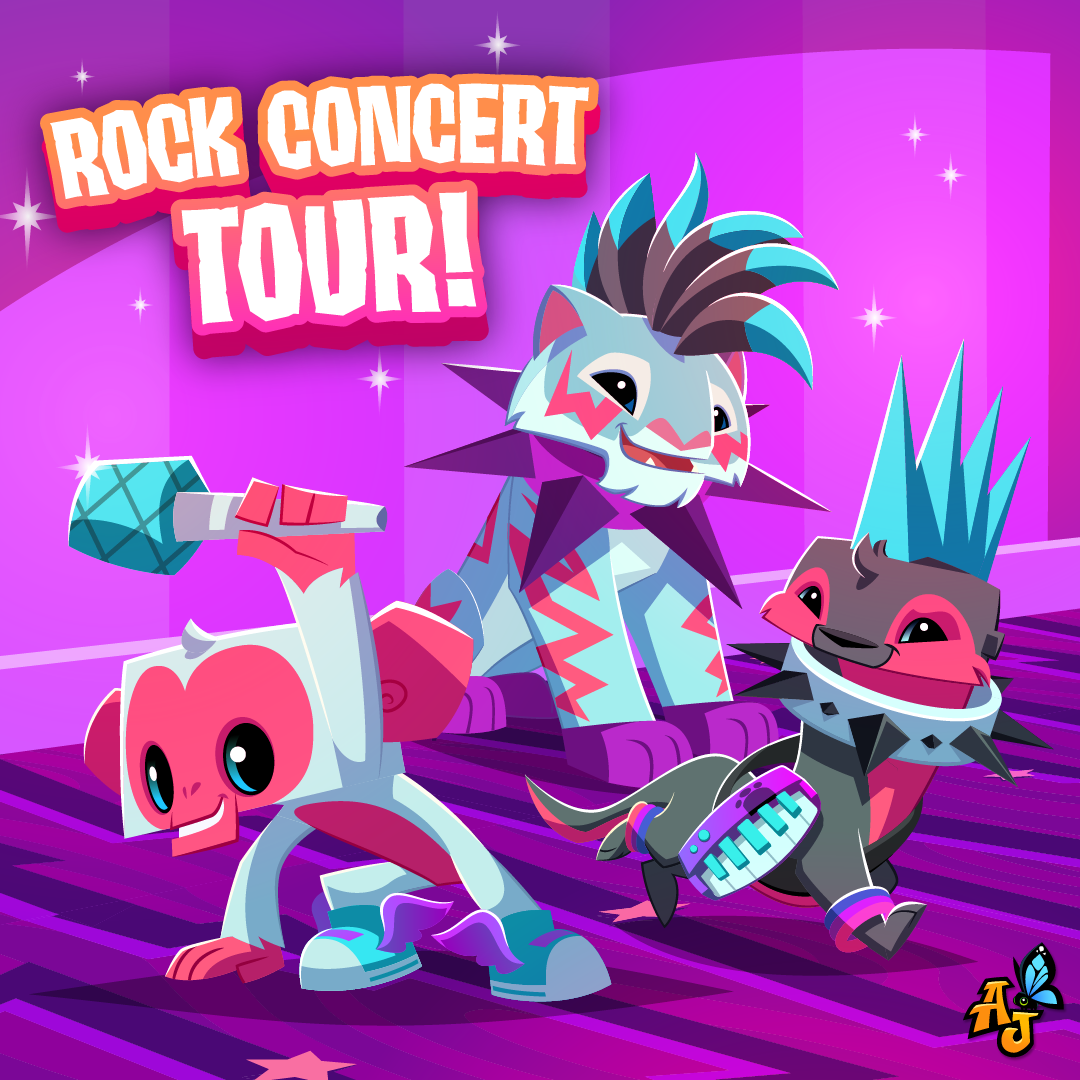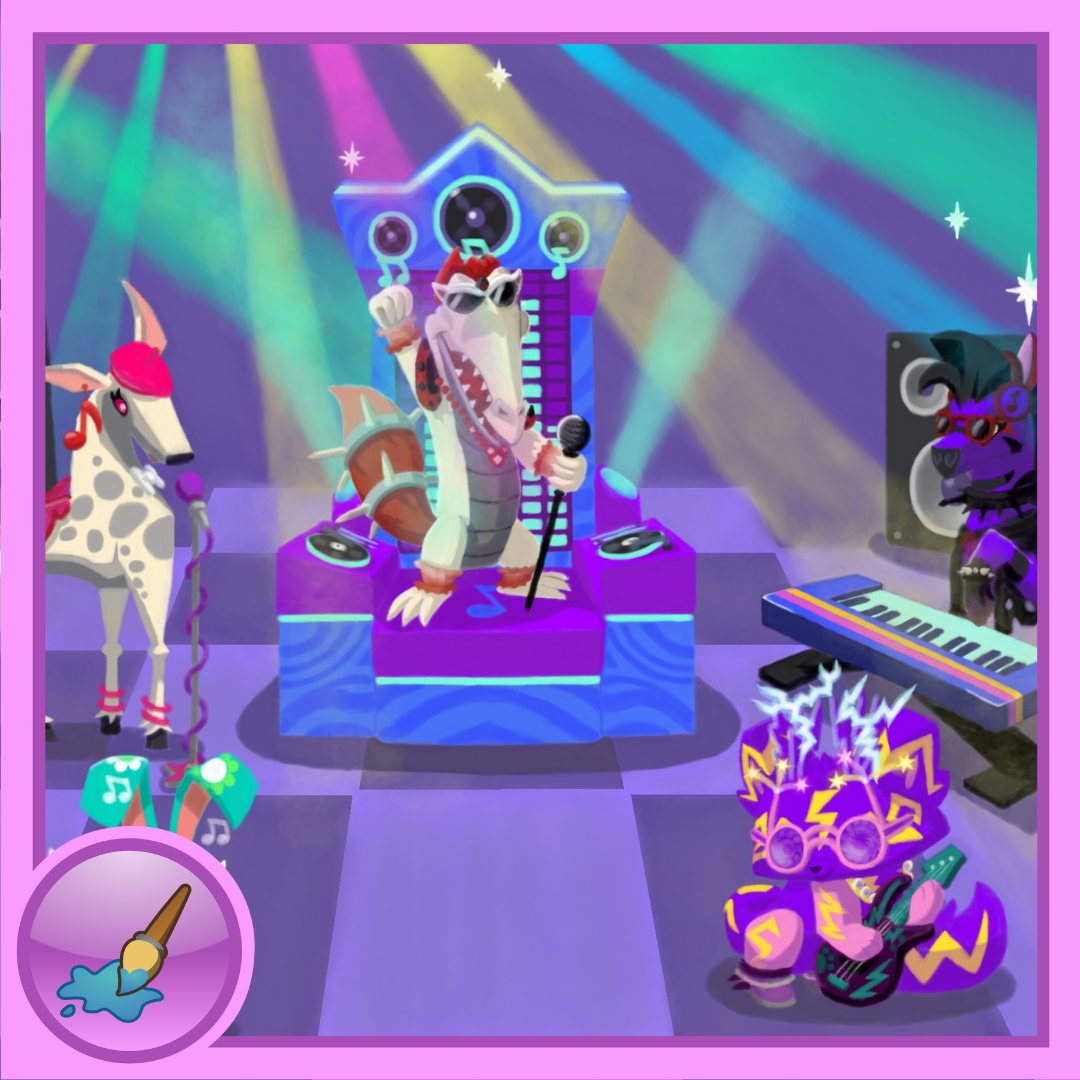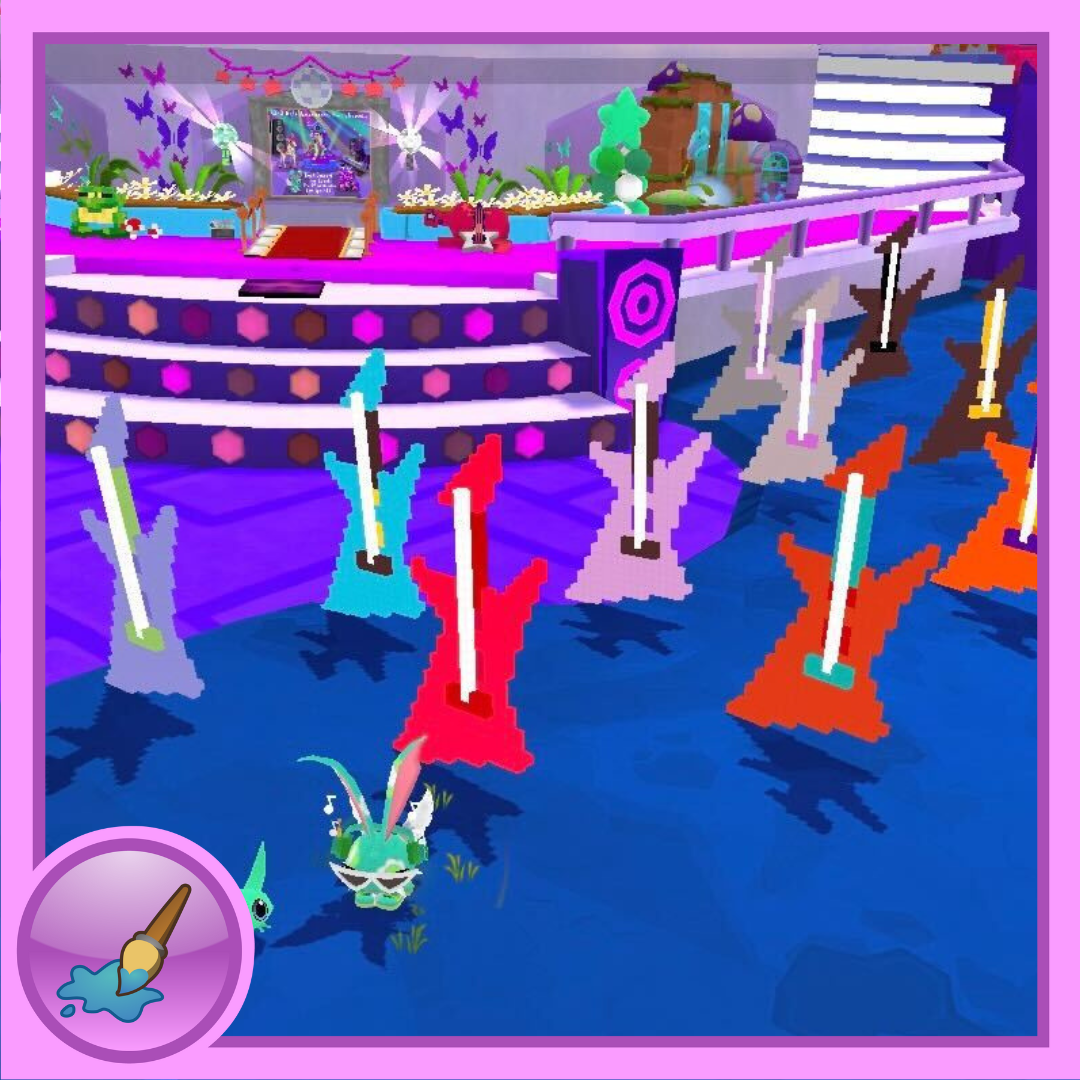 You're invited to rock around Jamaa with AJHQ and the Jambassadors! Come check out a concert tour by visiting some jammin' Rock Star Venue dens, starting at AJHQ's den! Join the fun by logging into Animal Jam, putting on your best rock star look, and then heading to AJHQ's den! There will be portals to other Rock Star Venue dens to keep the tour going strong!
Join the fun: -When: September 16th 5-6pm MST
-Where: AJHQ/Jambassador Dens
-Create: Your Rock Star Look
-Pics: Share your in-game snaps from the event with the tag #AJRockConcert
Common Questions: -Which Jambassadors are participating? Watch for their posts and we will have portals to their dens from AJHQ's.
-Will I be able to get in? Keep in mind we will be locking our dens prior to the event. This allows for fair chances on entry and we will unlock/lock periodically to allow for opportunities additional chances.
-Prizes? YES
(Shout out to l30ra and iisah for the masterpiece and masterblock creations