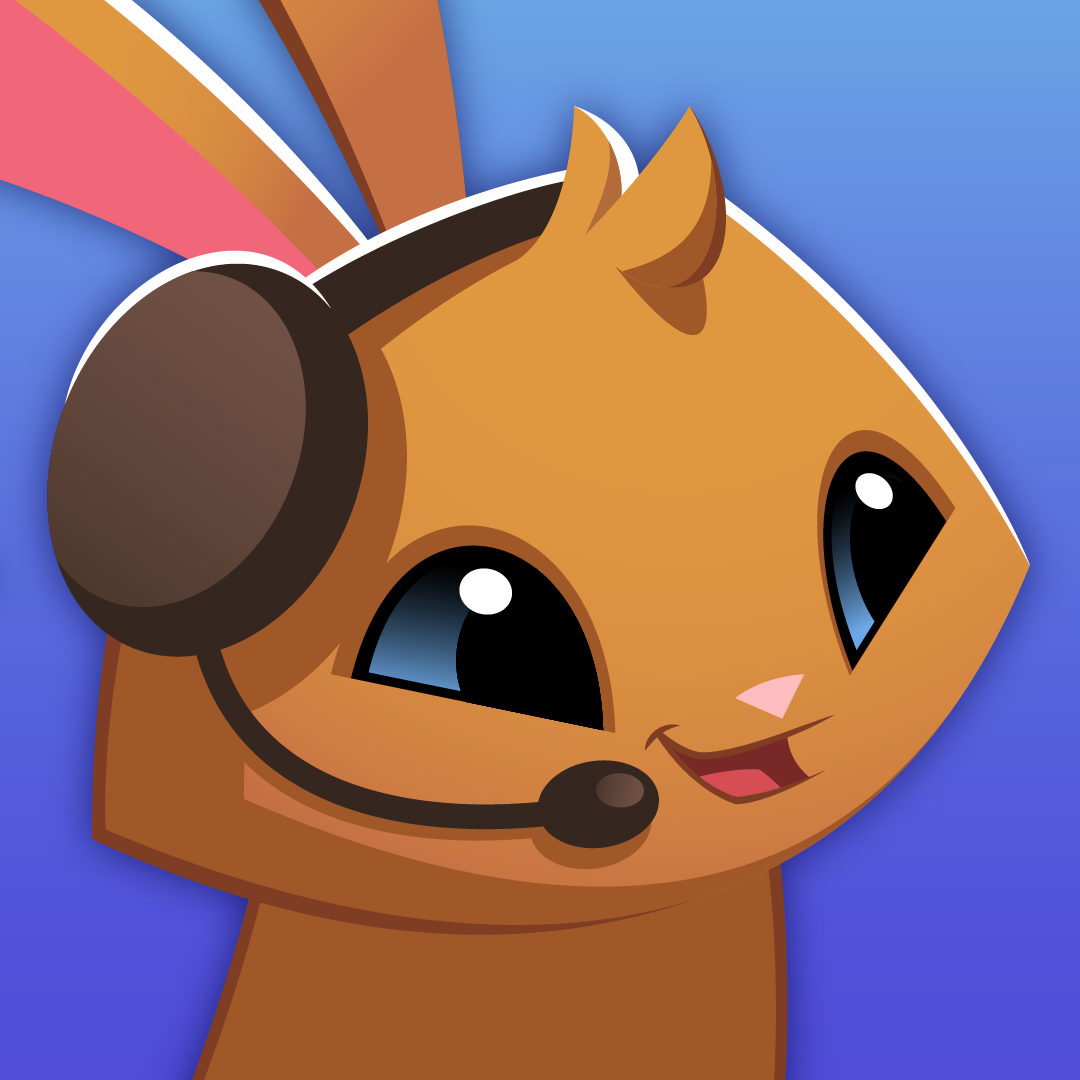 The recent events with the Coronavirus have affected many people, including the hard working folks at AJHQ. We are happy many of you have been having a blast in Play Wild and Animal Jam! We have experienced a large increase in customer support requests, while navigating this novel situation with the Coronavirus around the world, and this has resulted in longer response times than we normally would have. In some instances you may experience a 4 to 7 day wait period due to this heavy volume. Please have patience while we do our best to assist you and make sure to check out our Help Desk section; many tickets we have received actually have self help answers located on our Help Desk section from the main AnimalJam.com Website.
Below are some of our top requests:
"How do I change my child's password?"- A child's password can be changed directly from the parent account dashboard, in the child account settings.
"How do I update my email?" - The email can also be updated from the Parent Account Dashboard. This can be done directly from the Parent Profile!
In addition to helpful tips such as these, you can also find information on how to create a good password, how to protect yourself from scams, our policy in regards to items and more helpful information. Help us to help you! Thank you everyone for your patience in these trying times! Hang in there AJ Community!