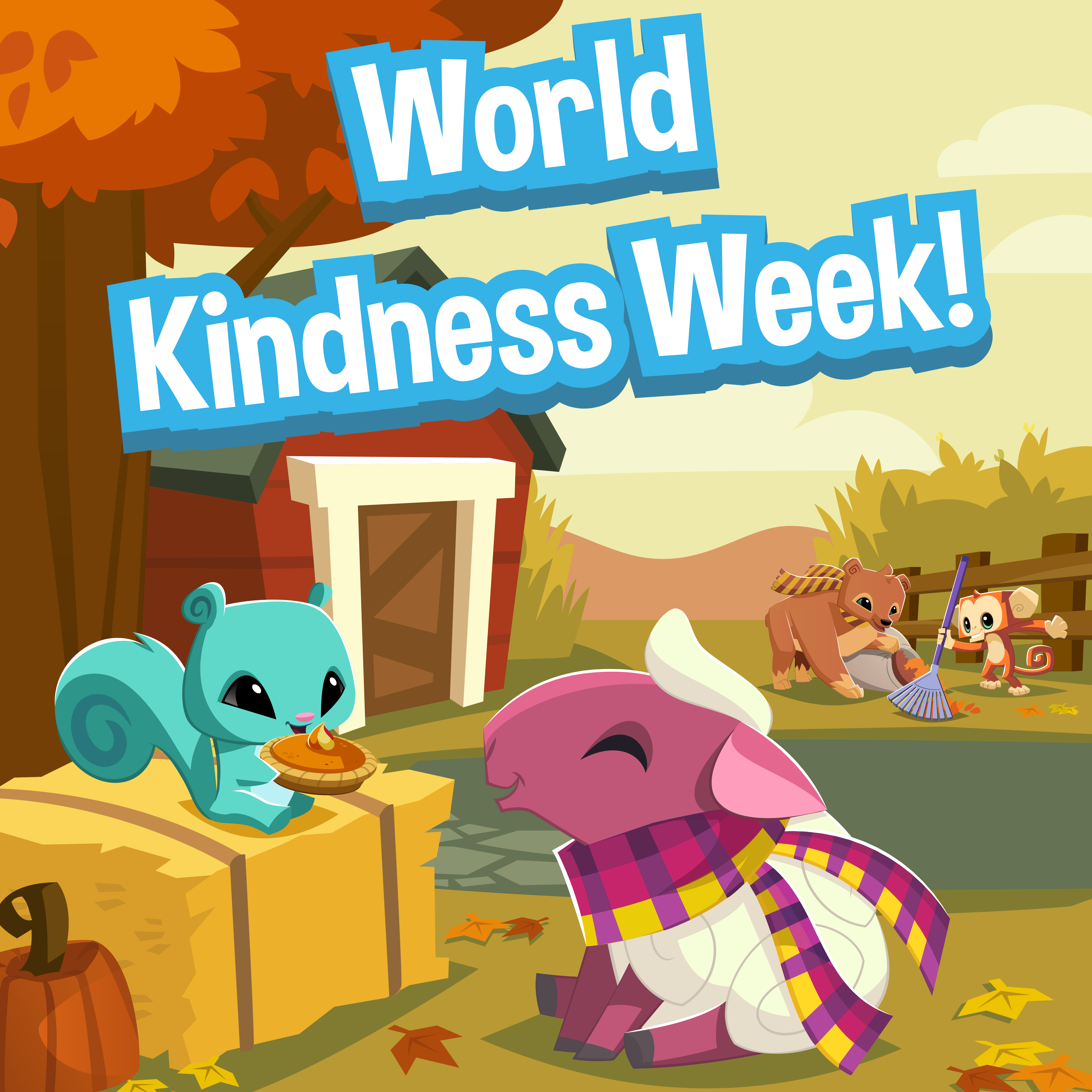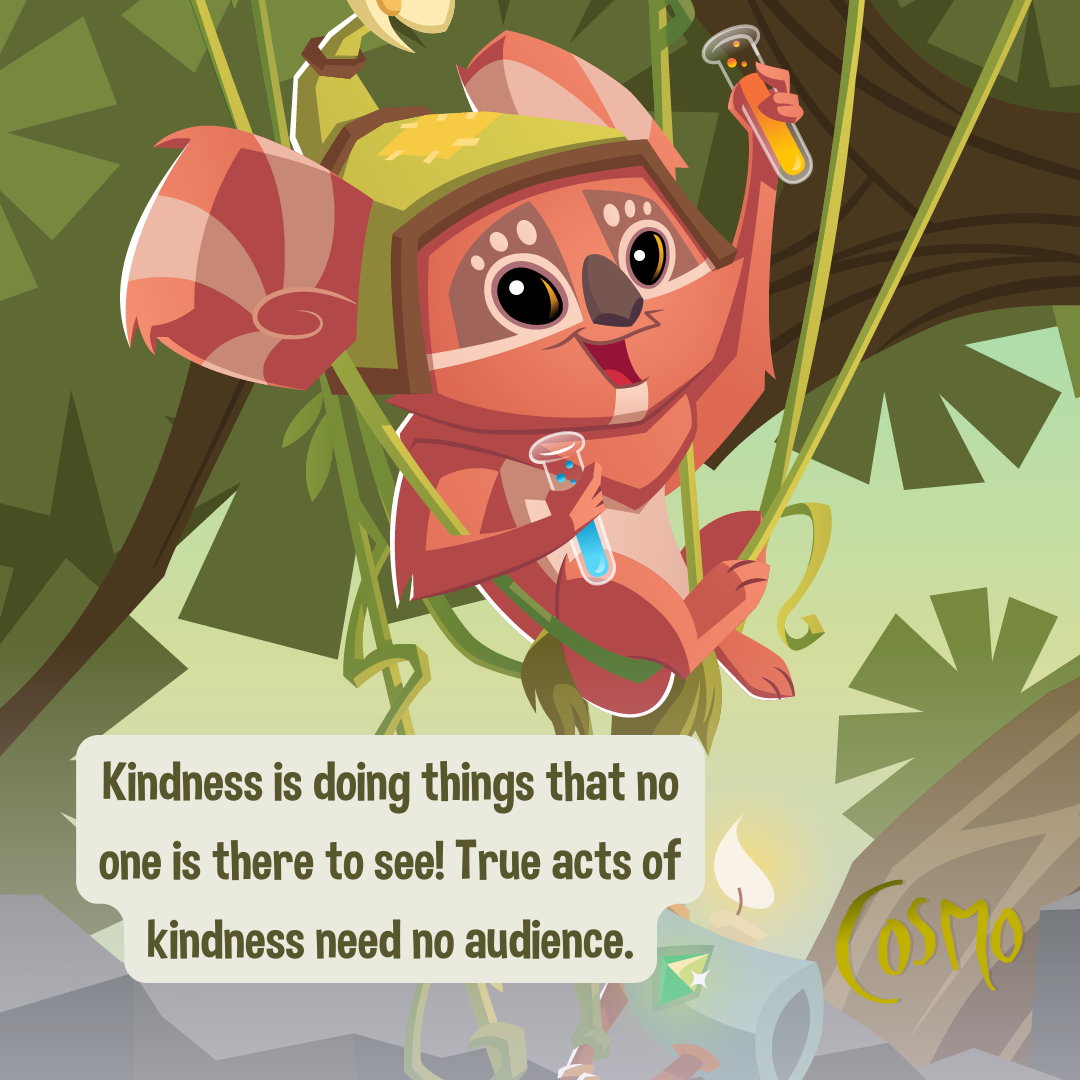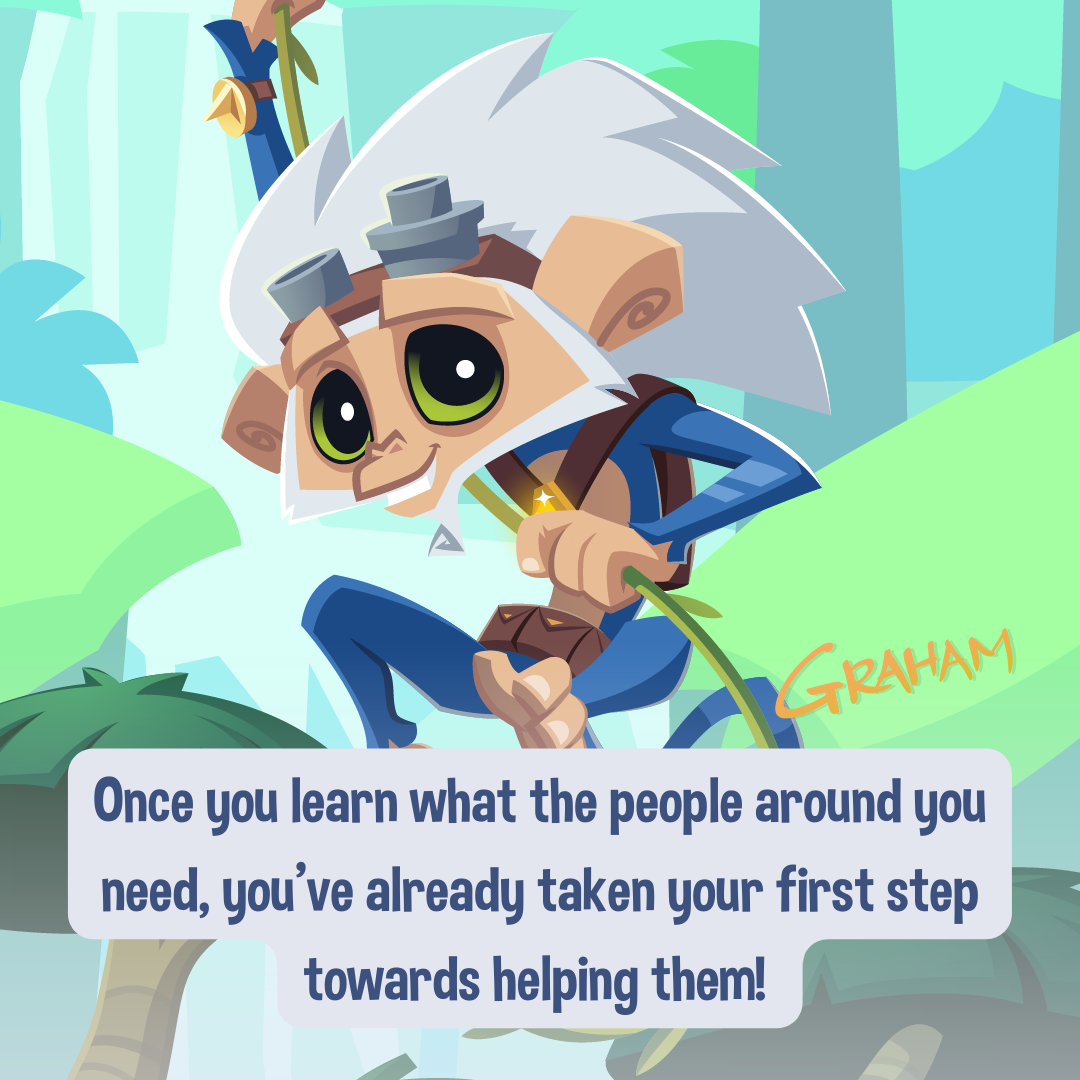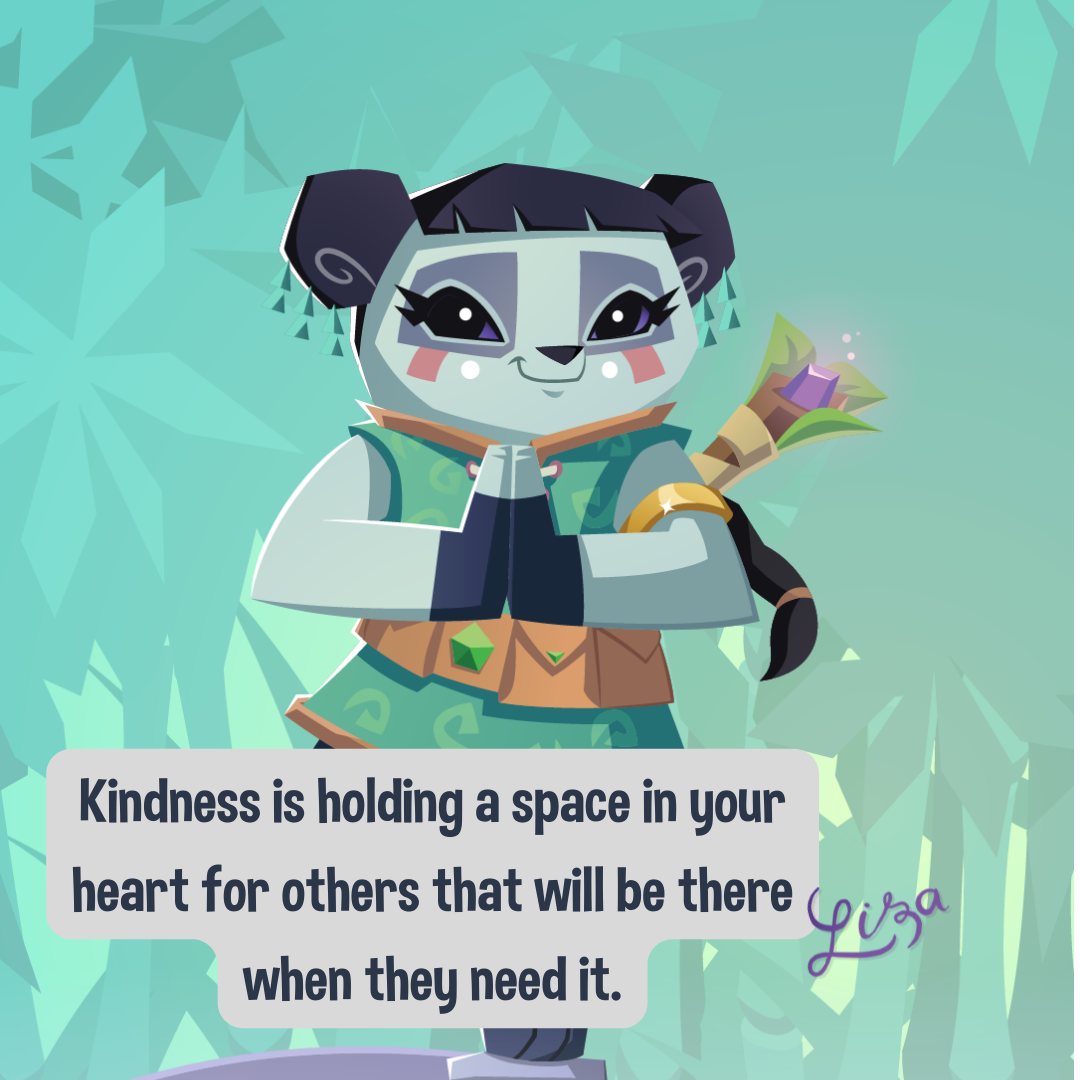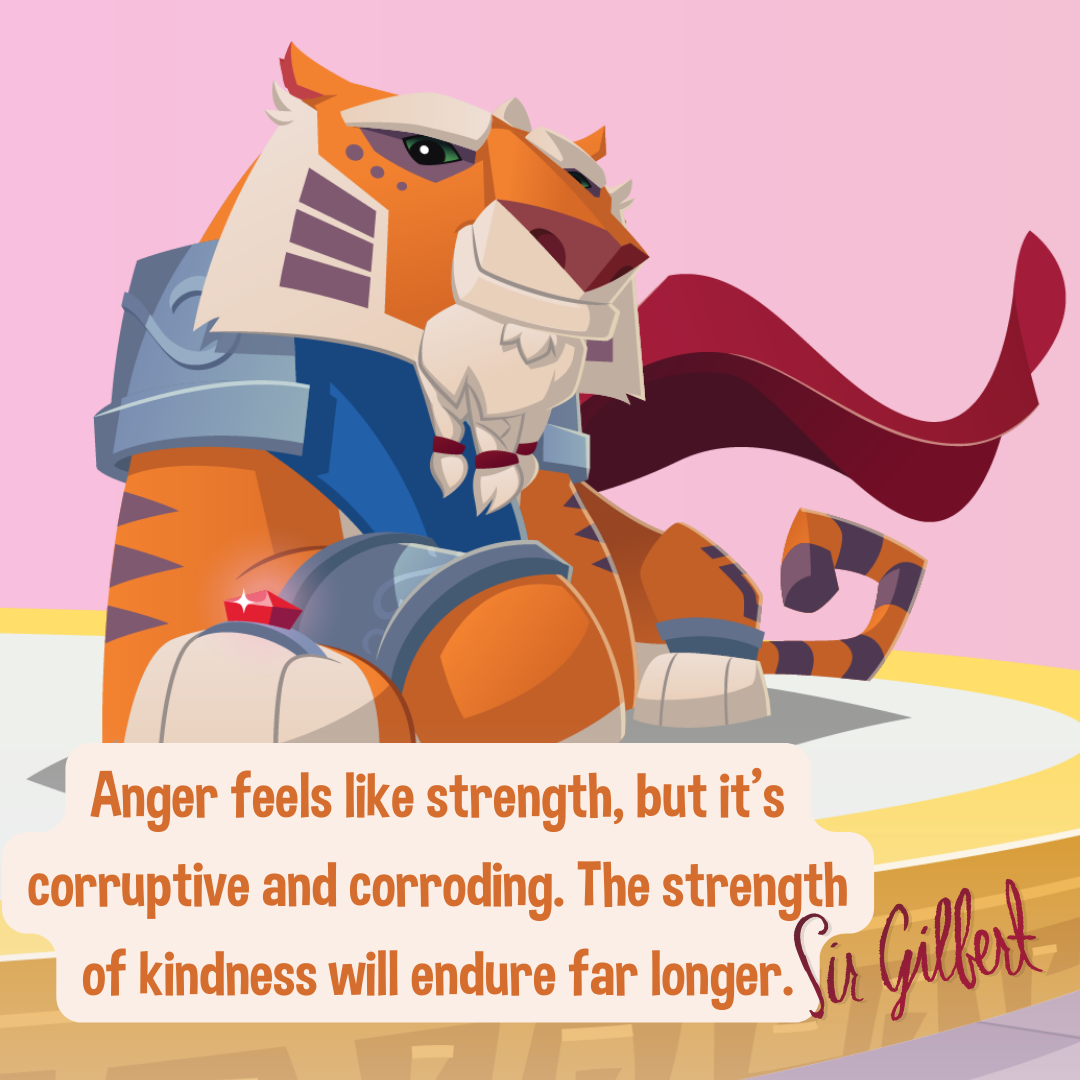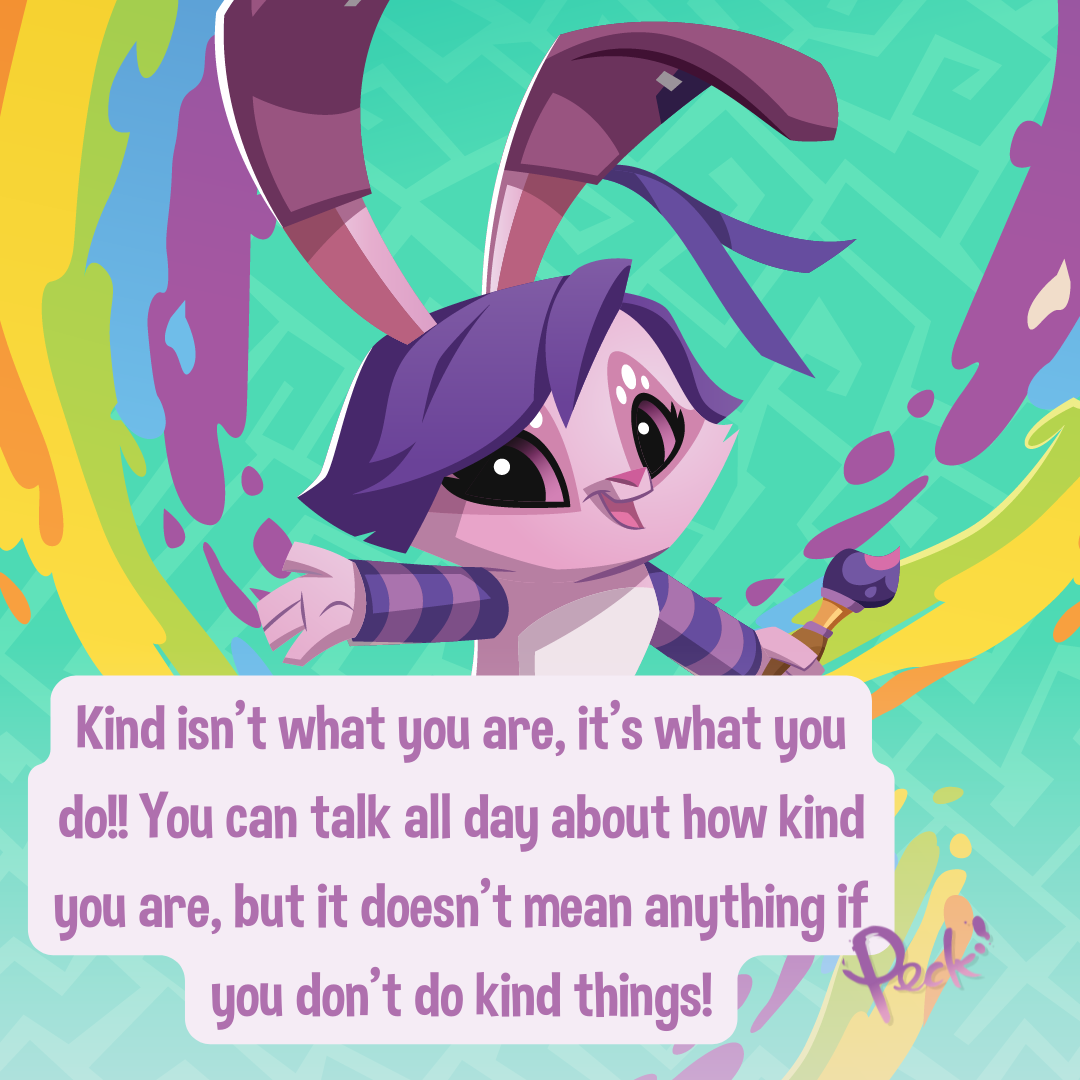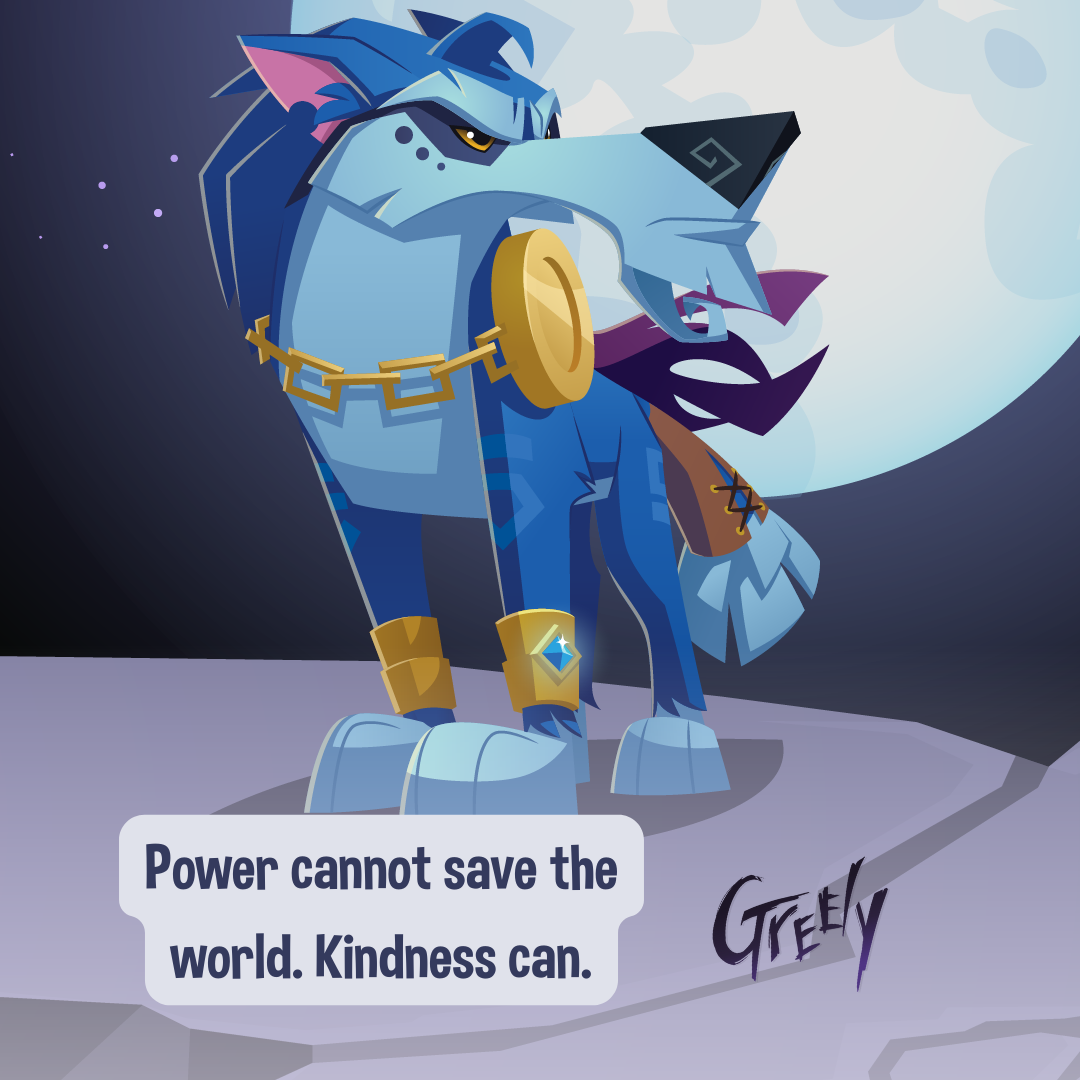 Celebrate World Kindness Week; in-game and in your daily lives! Remember, Even the smallest act of kindness can go a long way, and you should never pass up an opportunity to help someone in need!
How can you spread kindness; this week in Animal Jam and Animal Jam Classic? Send a friendly message to one of your buddies, share a helpful jammer tip , or create a kindness comment spotlighting one of your buddies.
Share your ideas and experiences below!