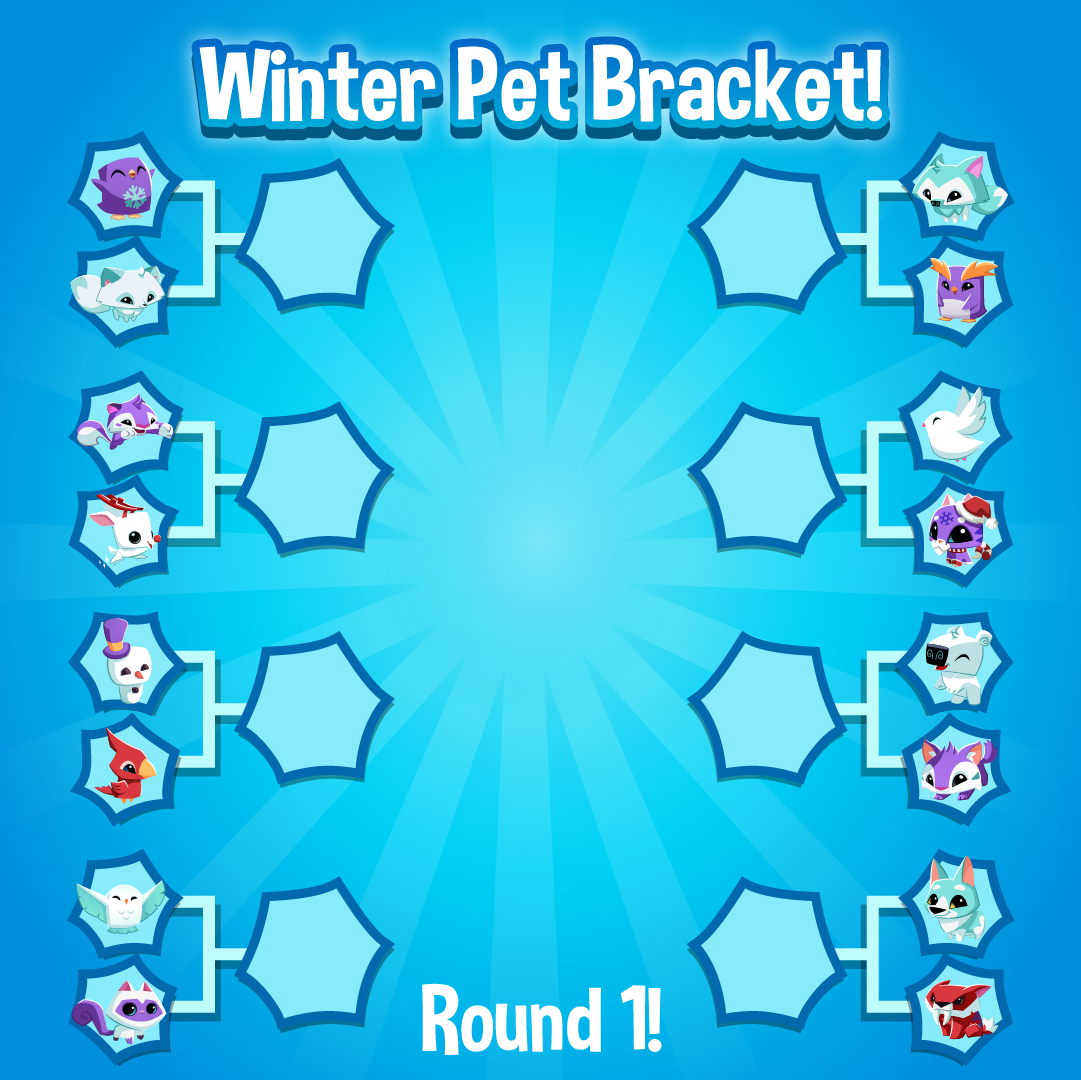 Cast your votes and campaign for your favorite pet this week! Here's how to participate:
Create a comment calling out your favorite pet from this bracket and why.
Vote tallying will begin tomorrow, encourage your buddies to root for their favorite Winter Pet!
Event ends Friday 12/24 Show those pets some love today!