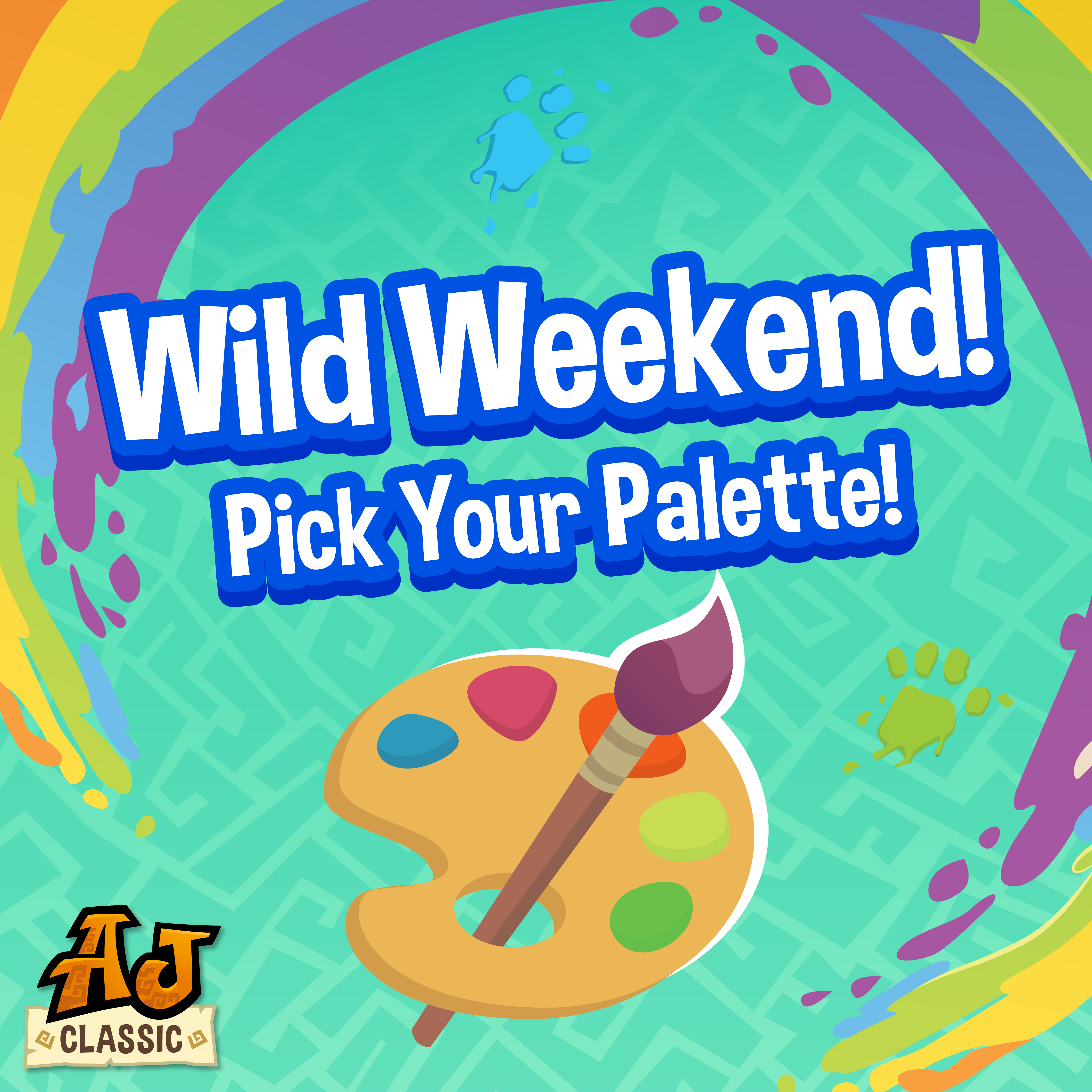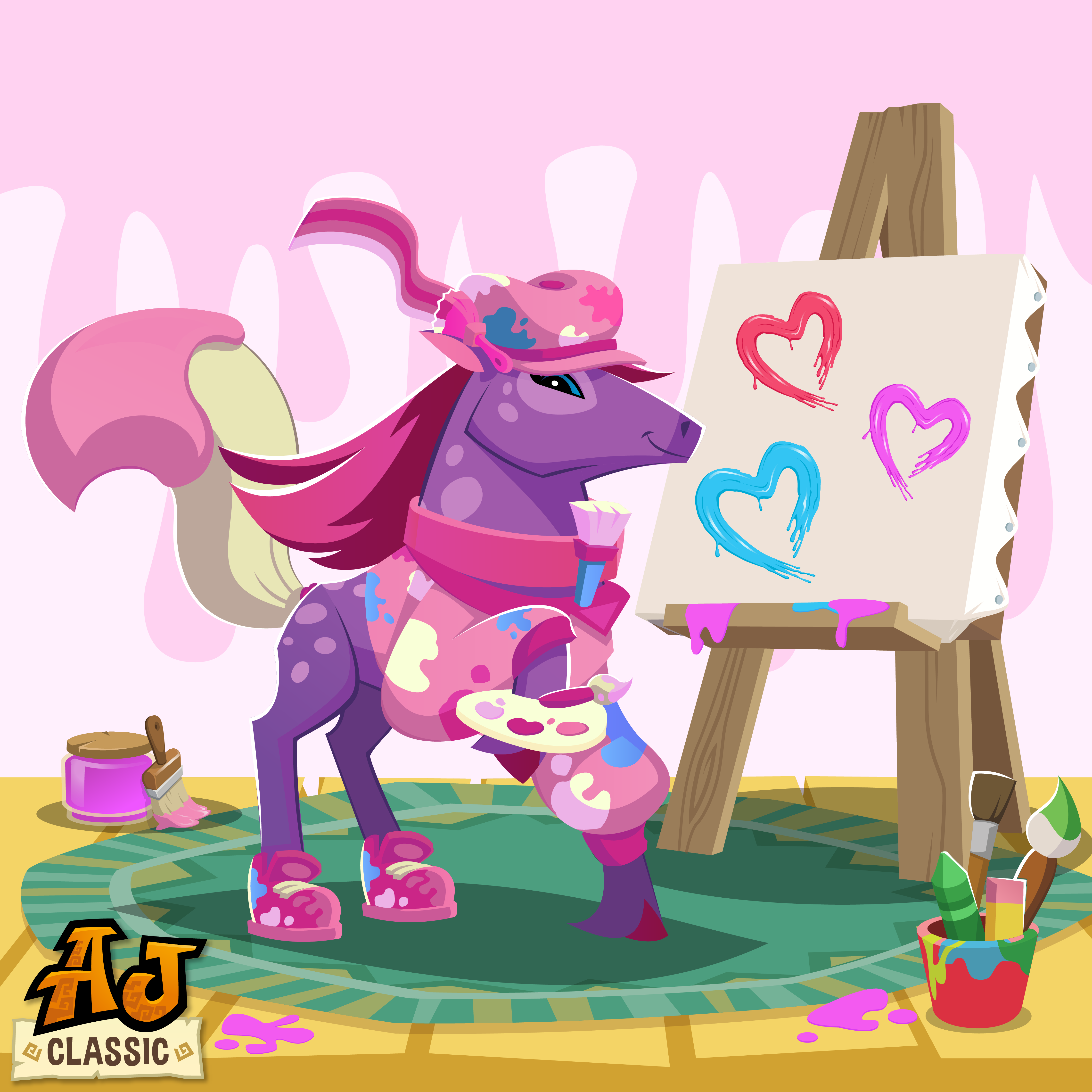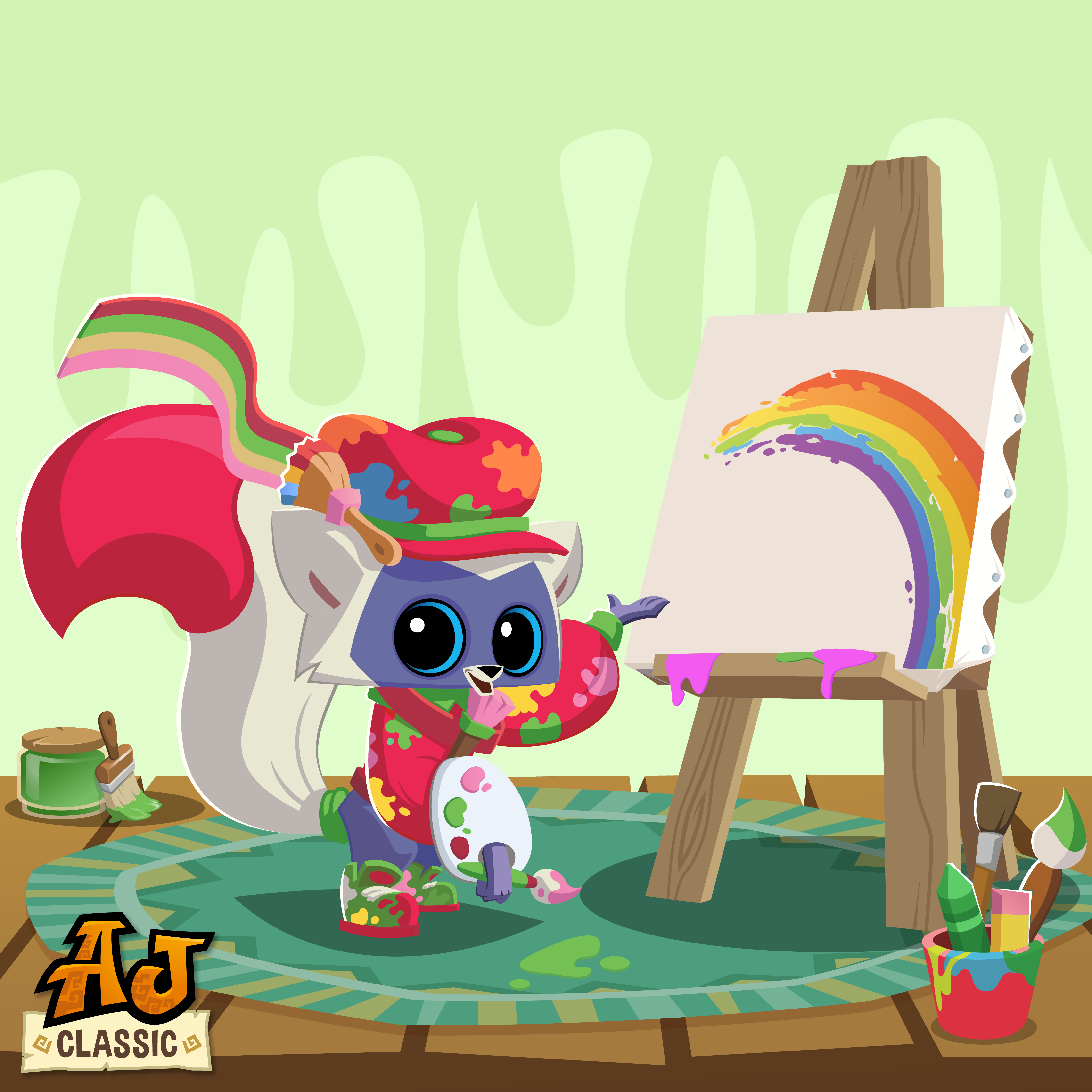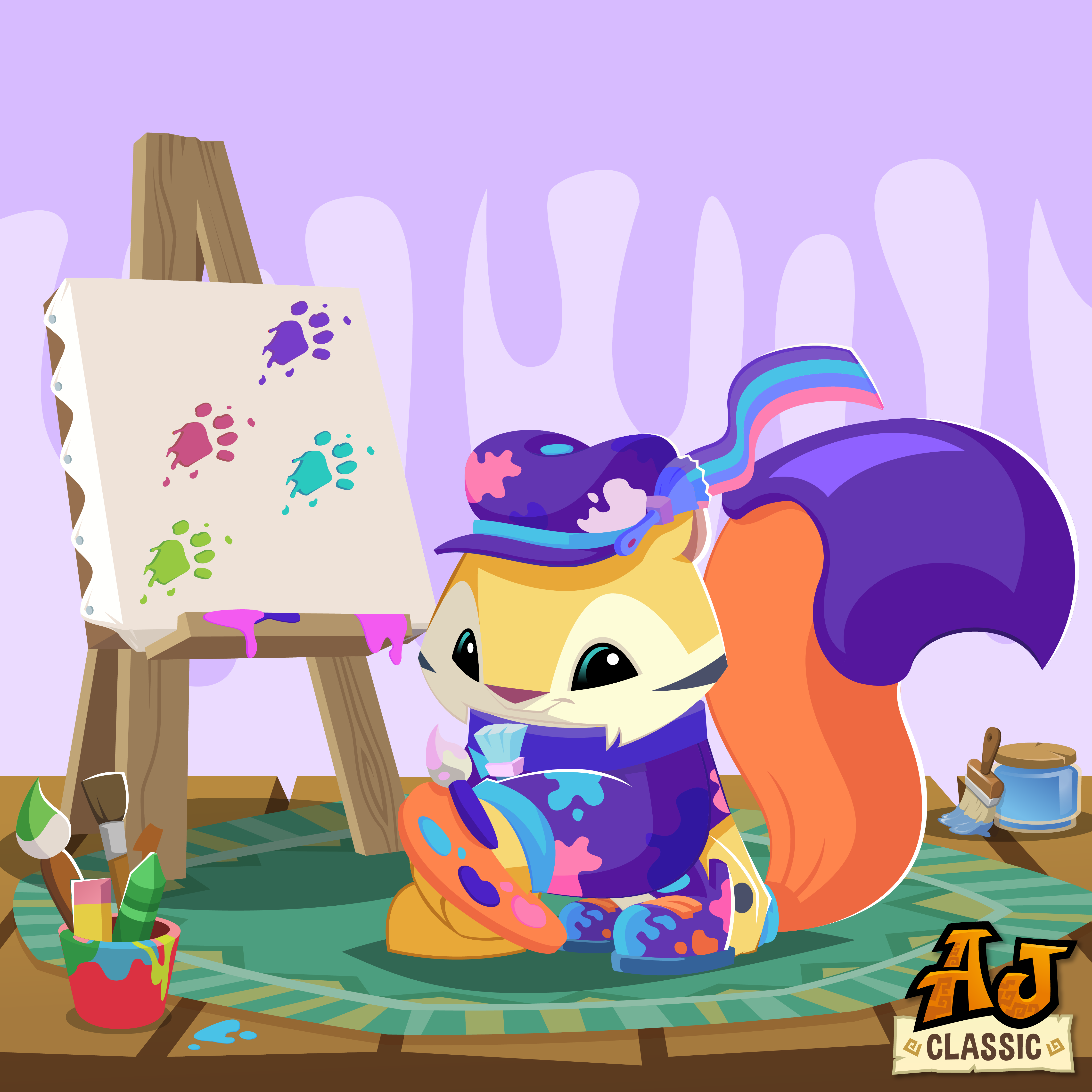 This Wild Weekend in AJ Classic, finish out a month of rainbows with colorful accessories: the Pink, Red, and Purple Painter's Outfit Sets! Plus, pick up some classic Painter's den items in Jam Mart Furniture! Head to the Diamond Shop and get creative!
Which color will you choose?
Join AJHQ Sunday at 3pm for a Wild Weekend Splash of Color event, dress in your best look!