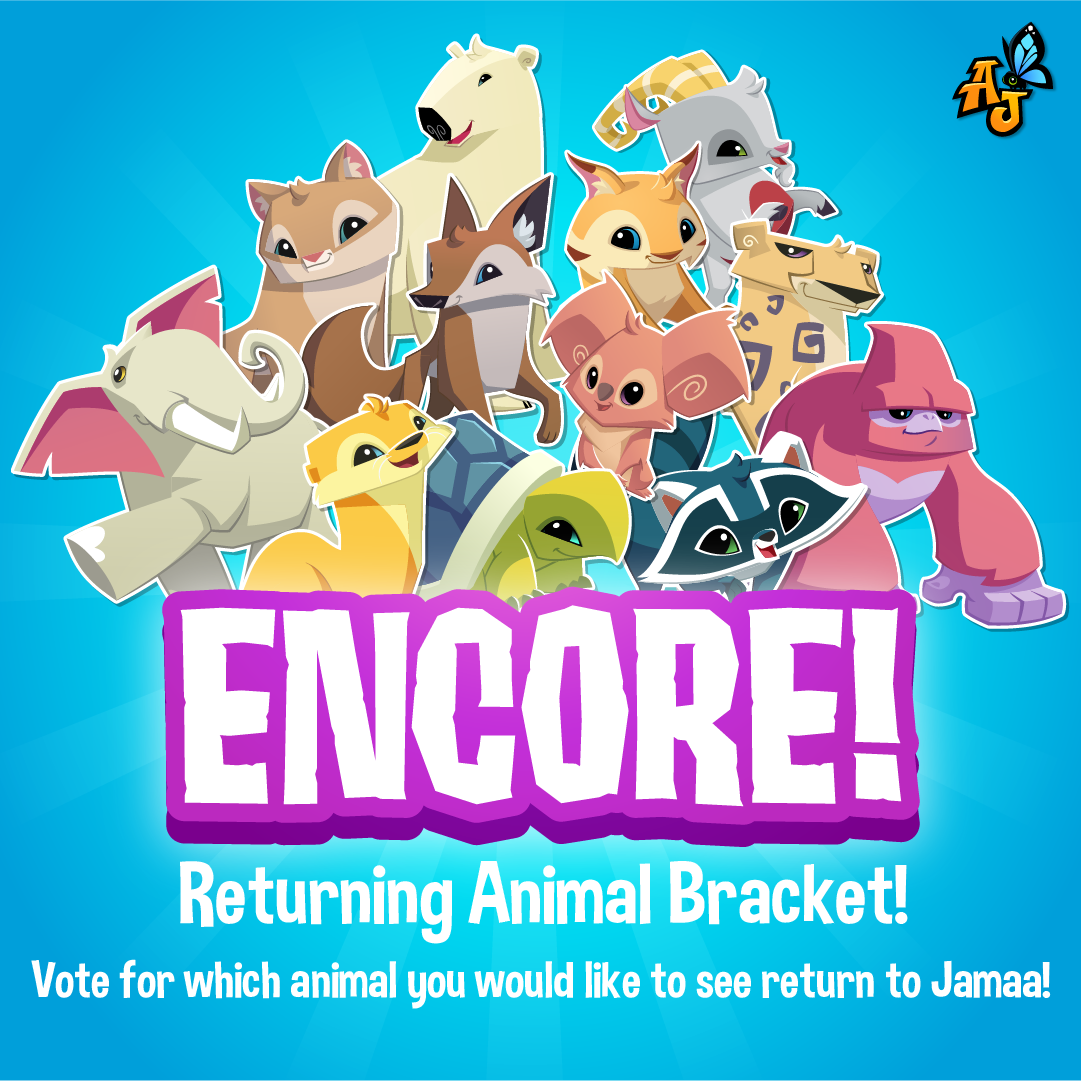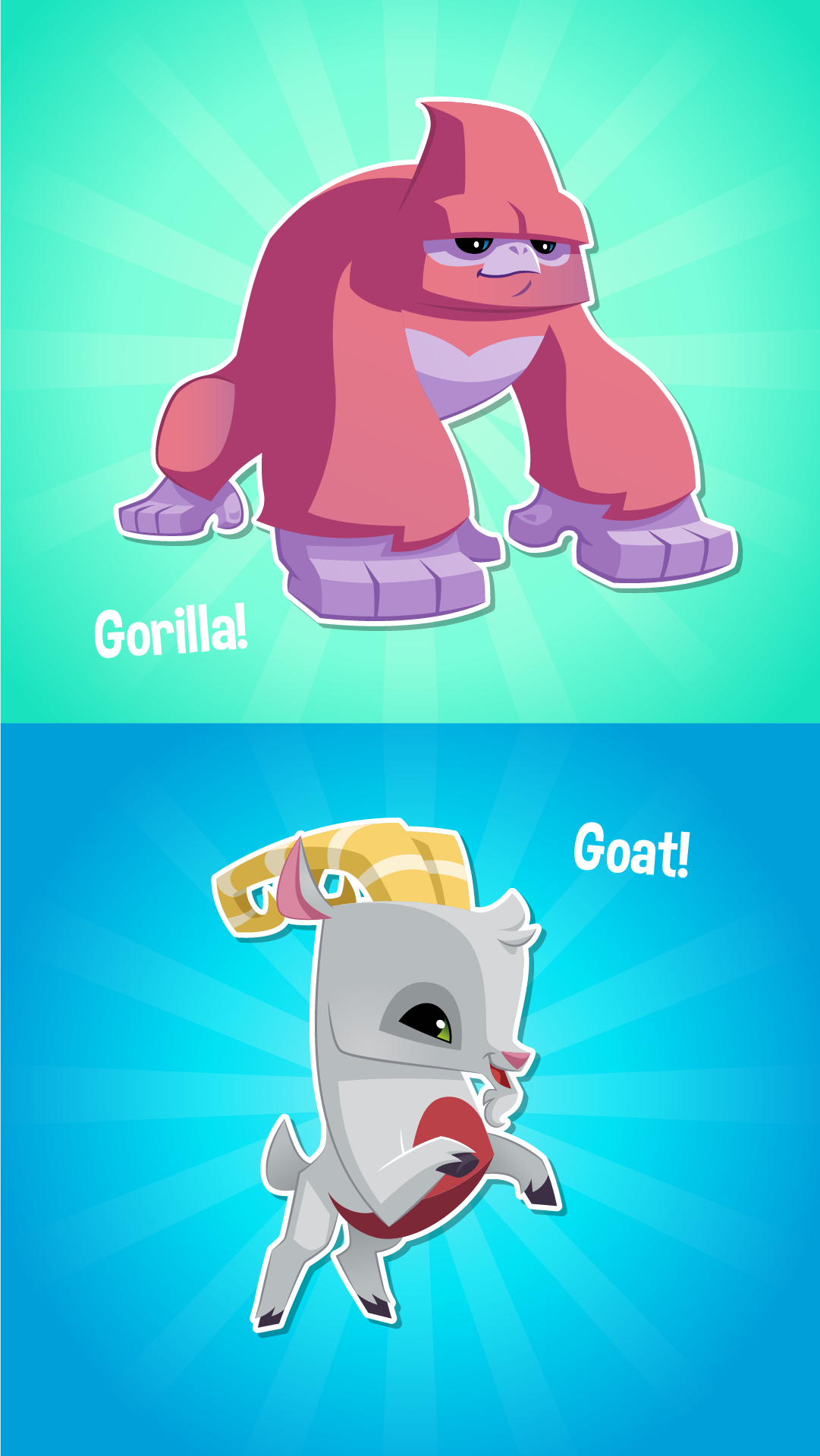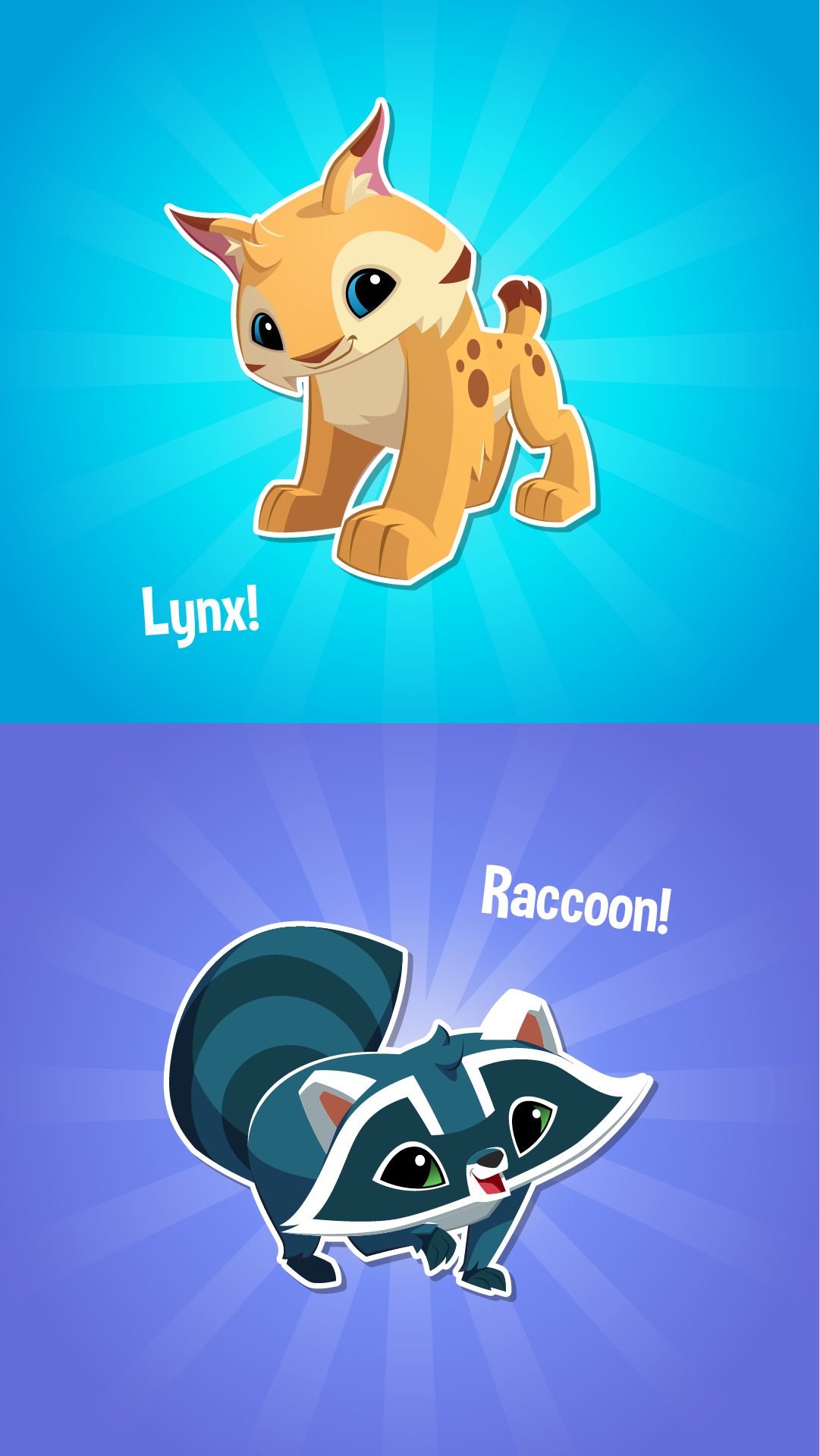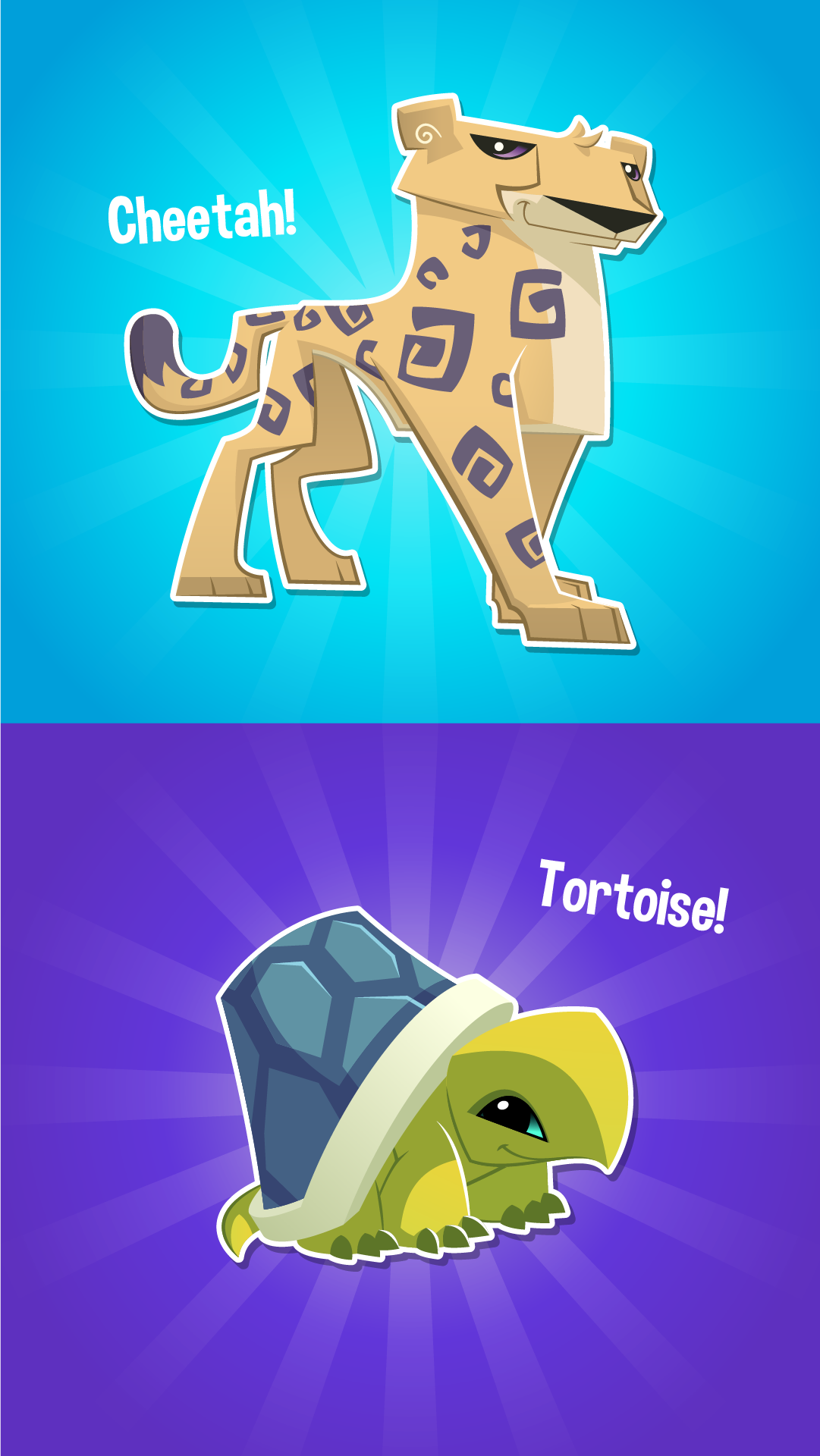 Which animal should return to Animal Jam? Jump into the ENCORE bracket to help choose which animal will come out on top!
Here's how to participate: Cast your vote below and post to support who you'd like to see return and why!
The winning animal will be declared Saturday June 18th! Get ready to hype up your favorite animal!