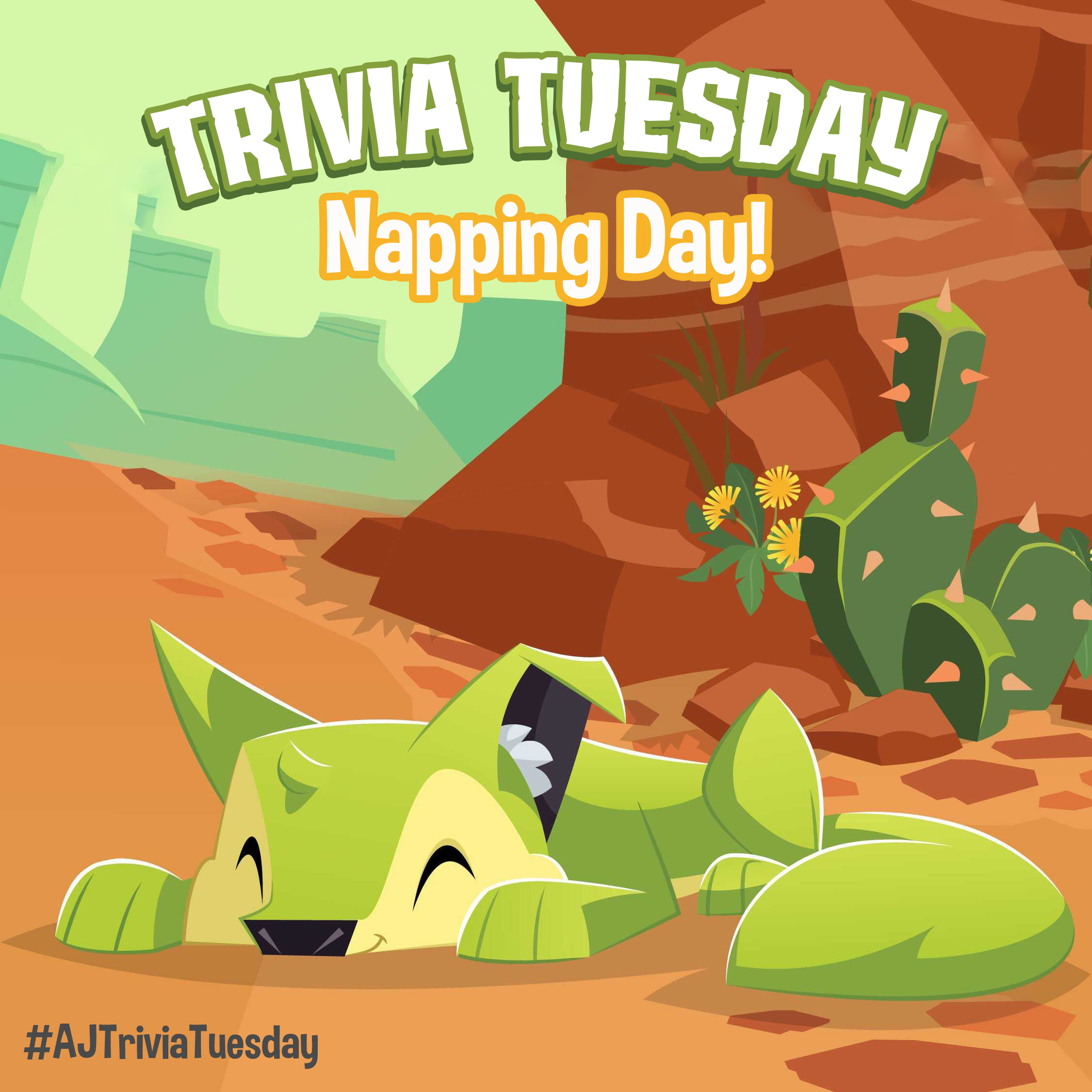 Time for Trivia Tuesday! Today's Trivia we will focus on napping!
According to sleep scientists, taking a nap leads to:
A) Increased awareness B) Restored energy C) Recovering lost nighttime sleep D) All of the above
Which of these is NOT a phase of sleep?
A) NREM B) ACDC C) N3 D) REM
What does REM stand for?
A) Regulated Energy Mode B) Rapid Eye Movement C) Recovered Early Memory D) Really Excited Monkeys
Sleep is influenced by the sun's light, which creates:
A) A light cycle B) Insomnia C) Our circadian rhythm D) Apnea

Answers: DBBC