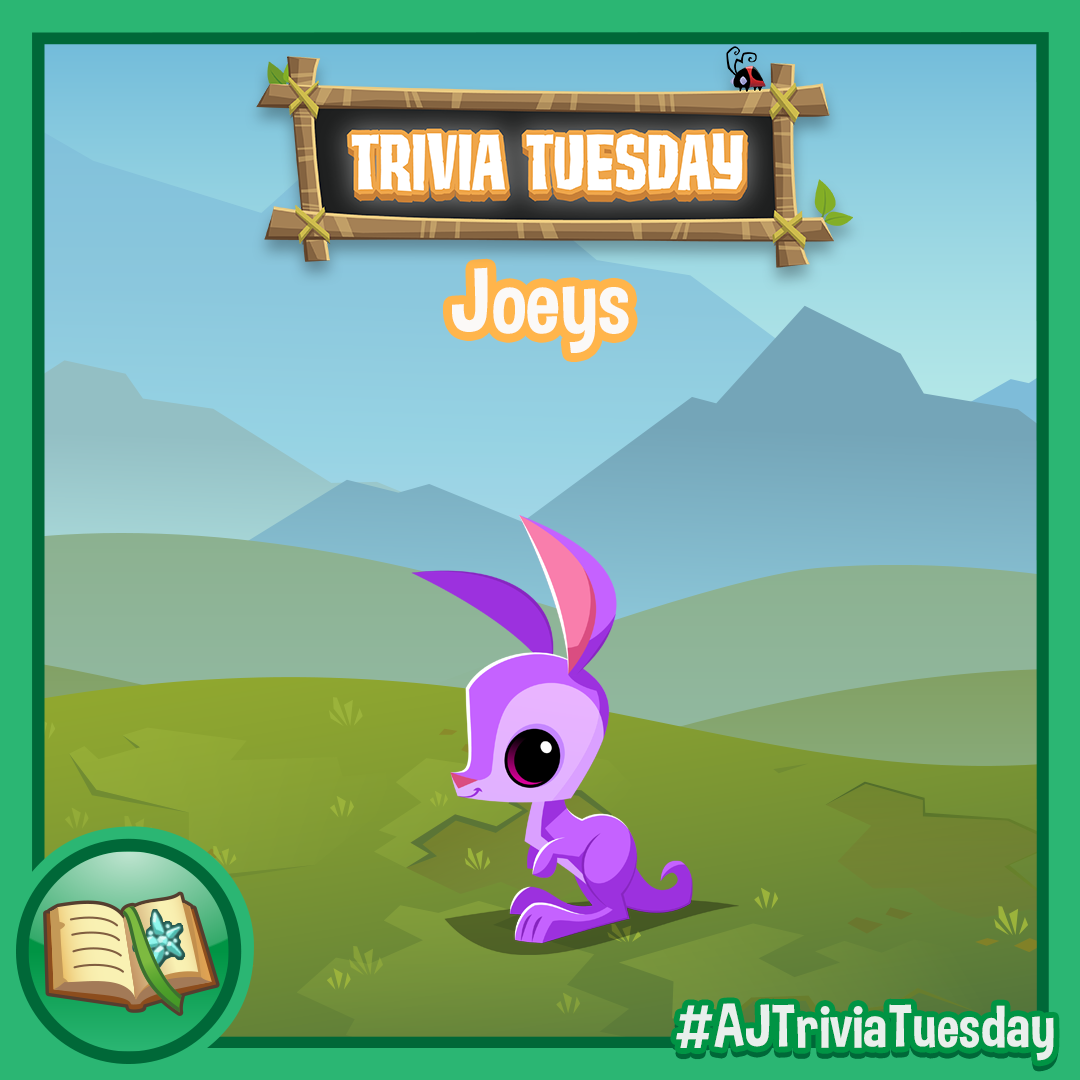 It's time for Trivia Tuesday! Jump into some fun facts about kangaroo joeys, and learn more about these springy marsupials!
Kangaroo joeys are born as small as:
A) A baseball B) A golf ball C) A grape D) A grain of rice
Kangaroo joeys can stay exclusively in the pouch for:
A) 1 month B) 2 months C) 3 months D) 4 months
When do kangaroo joeys usually leave their mothers?
A) 10 months old B) 1 year old C) 2 years old D) 18 years old
A group of kangaroos is called a:
A) Mob B) Pack C) Hop D) Kangaroommates

Check back for answers next week!