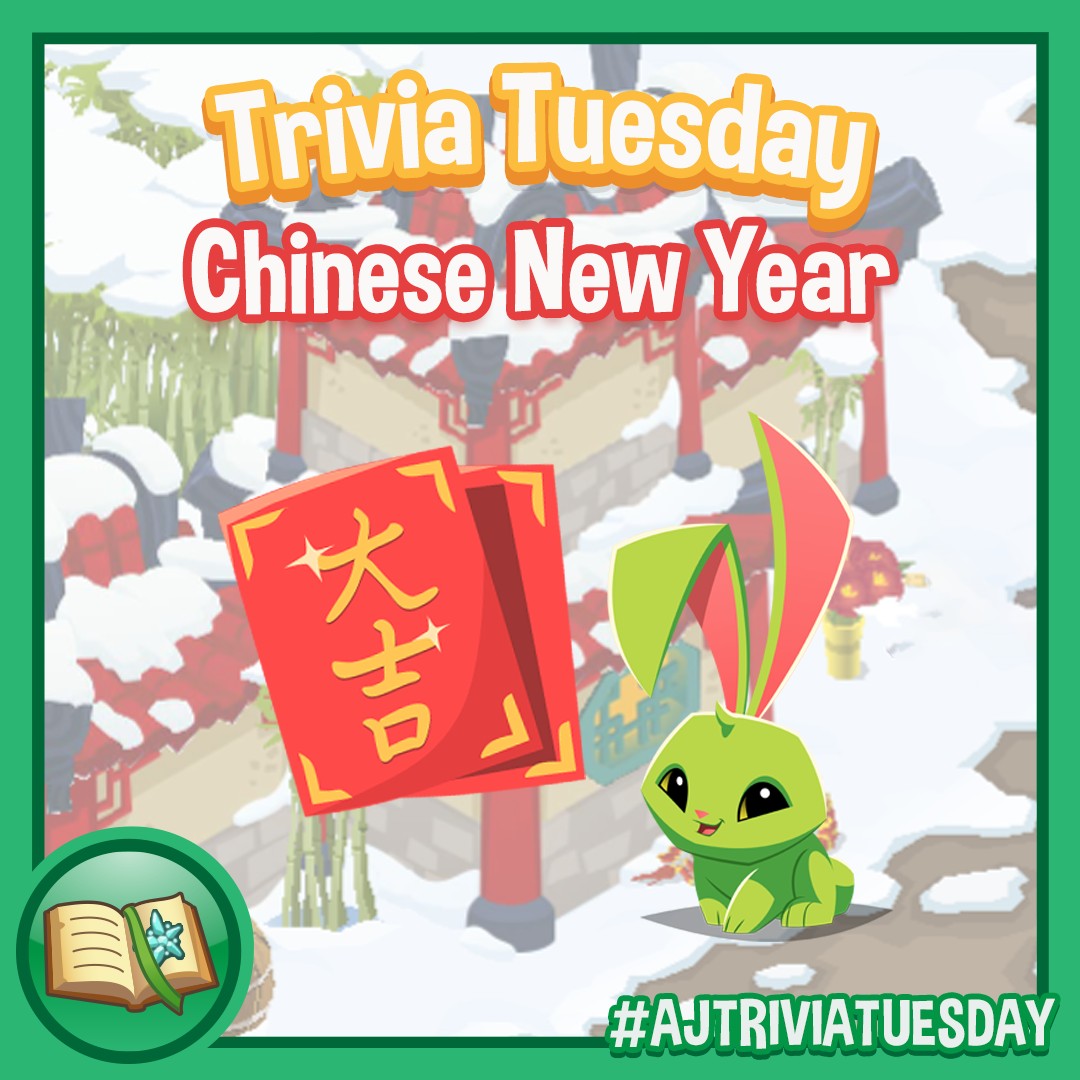 Time for Trivia Tuesday! January 22nd, began the Year of the Rabbit!
Which is NOT a trait of rabbits in the Chinese zodiac?
A) Kindness B) Loyalty C) Gentleness D) Alertness
Which is NOT a lucky color for rabbits?
A) Pink B) Purple C) Brown D) Red
In China, the rabbit is closely associated with the:
A) Sun B) Ocean C) Earth D) Moon
Check back next week for answers!