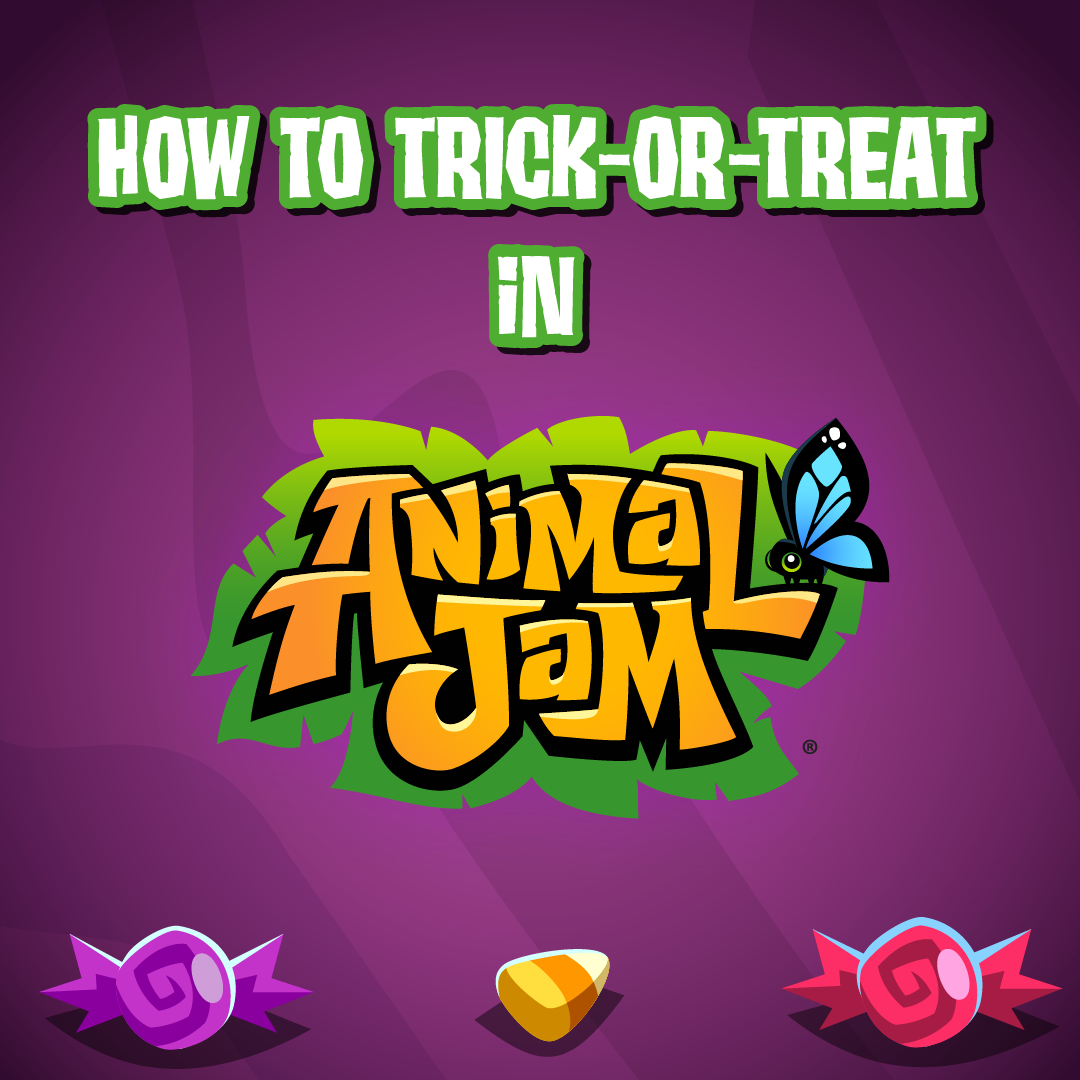 During Night of the Phantoms, you can Trick-or-Treat in Animal Jam! Find the 10 CAULDRONS located across the areas and shops of Jamaa, and tap on them once a day! You'll either get a TREAT or a TRICK!
A TREAT means you'll get special candy that you can trade for prizes with Peck in Jamaa Township! Animal Jam Members will receive more pieces of candy when they get a TREAT.
A TRICK means a Phantom will come and steal the candy you should have gotten! But don't worry… there might be a way to get that candy BACK later!
(Check out this helpful article