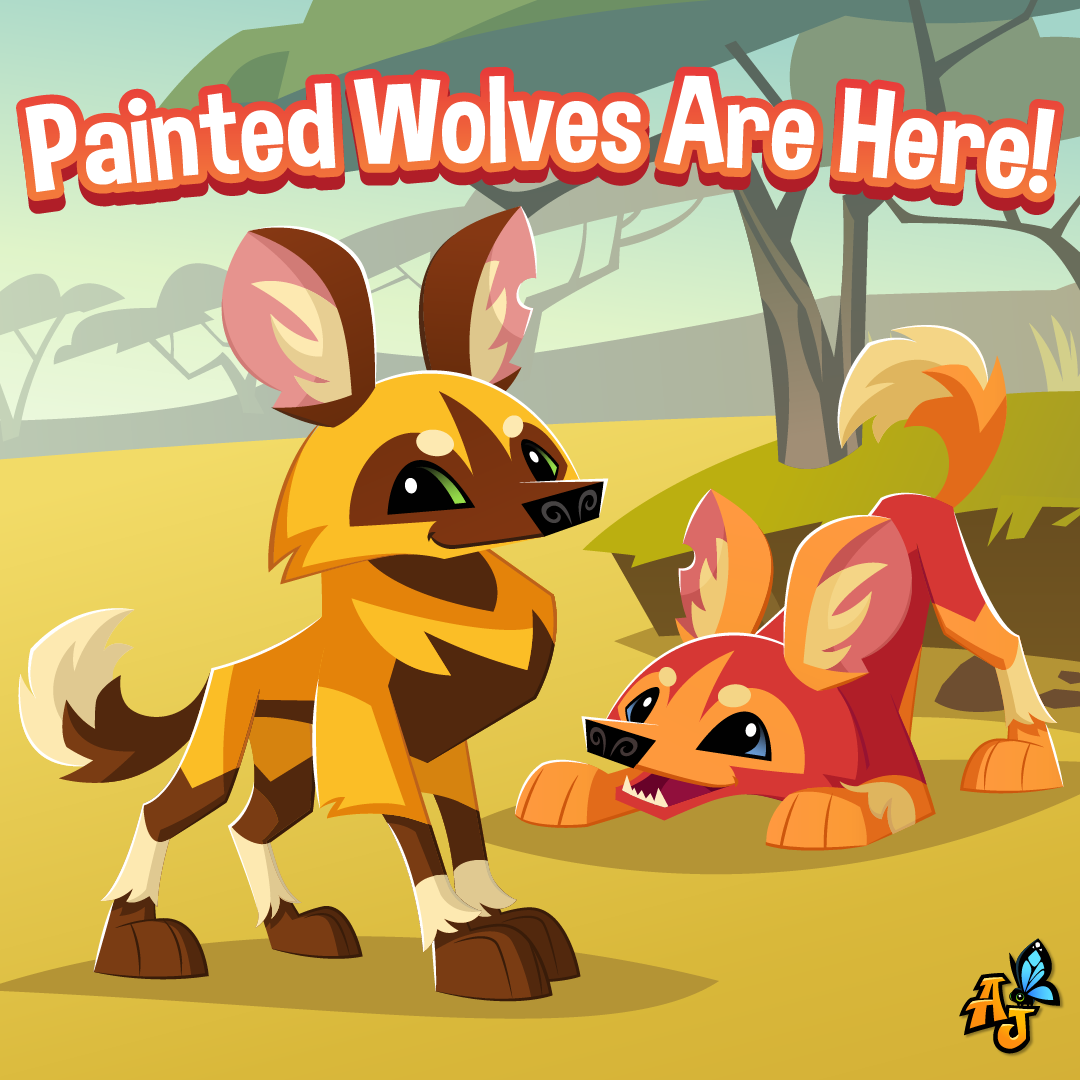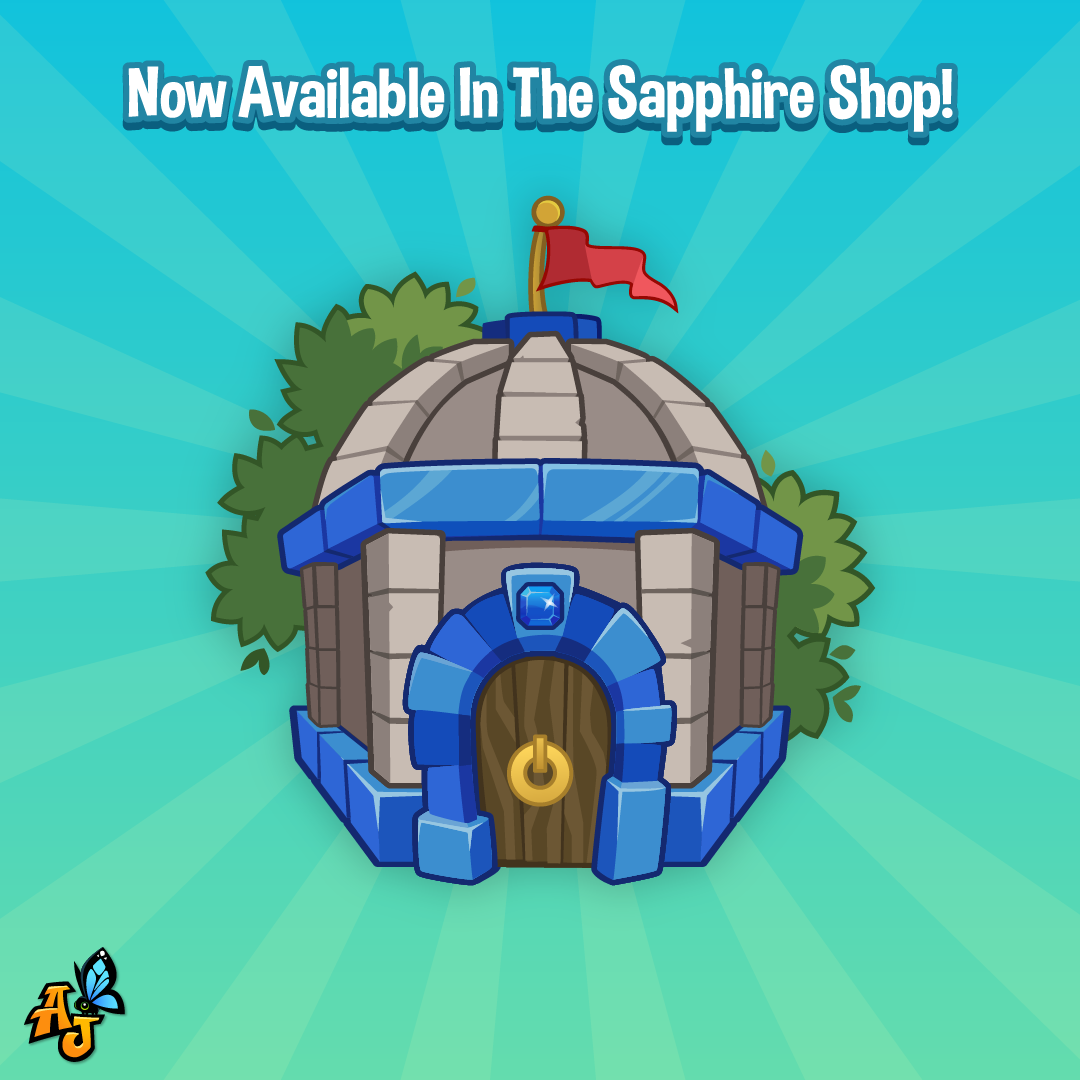 Painted Wolves have arrived in Animal Jam's Sapphire Shop, and they're ready to be part of the family!
To bring out your painterly spirit, check out the Creative Painted Wolf Bundle! It comes with a painted dog, the Hipster Outfit, and the Pop Art Outfit not available anywhere else!
Which accessory set is your style?
Hipster Outfit
Pop Art Outfit