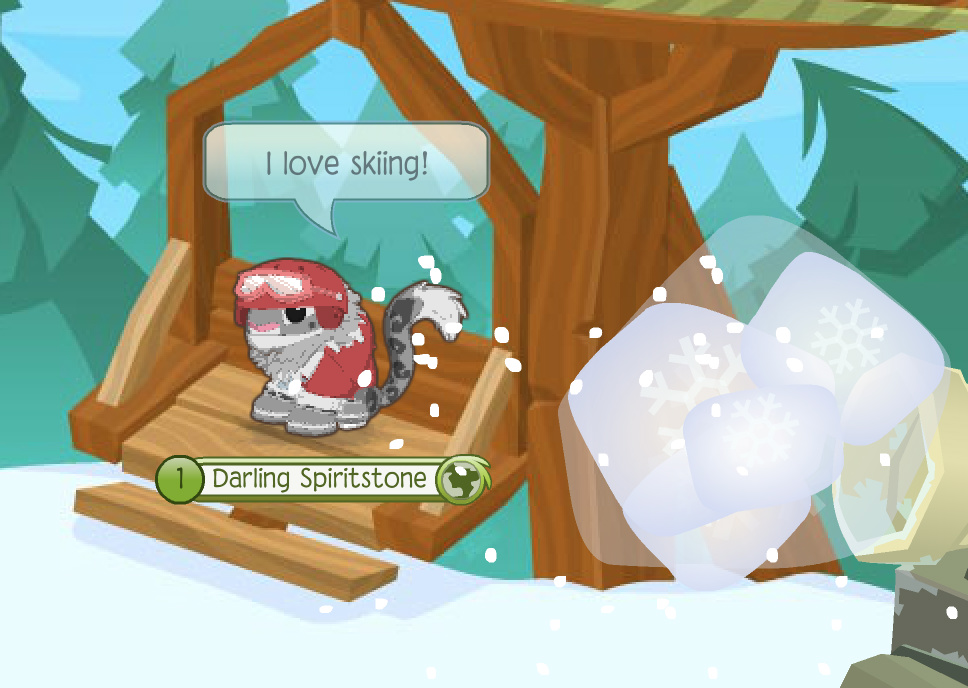 News Crew - Favorite winter activity
by: Twinklewinkie



Hello Jammers! With the cold weather, and the snowy worlds, it must be winter! Winter is the time of year to start bundling up, drink some hot cocoa with your buddies, and most importantly, have some fun by doing winter activities! Winter activities are super fun because most of them can only be done in winter. My personal favorite is skiing!
If you like learning new and cool tricks, skiing is a perfect chance to master new tricks! You can learn to ski backwards, on one ski, spin around mid-air, or master cool jumps. Don't get frustrated when you don't get a skill correct, with enough practice and hard work, you'll get it eventually! Keep in mind that skiing is for fun and you shouldn't feel upset when something doesn't go your way.
Are you a jammer who like to enjoy the view? Skiing might be for you! You will get to see all of the nice winter landscape. I love getting to the trail and seeing the beautiful snow and the lovely winter sky. Winter is such a breathtaking time of the year, and skiing helps you to enjoy it much more.
Still not convinced skiing is a great winter activity? Maybe this last point will change your mind. Hitting the slopes is a great way to enjoy time with your buddies. Skiing on your own is fun, but when you invite a buddy along, it sure is jamtastic! Challenge your buddy to a ski race! Or maybe see who can do the coolest trick!
I sure hope that you will consider skiing some day! It really is a blast!



Thanks for writing such a fantastic report! It's a pleasure to have you on the NEWS CREW team. Congrats on winning the DIAMOND NEWS CREW PLAQUE for your den! Diamond plaques are awarded to Jammers who are specifically featured on the DAILY EXPLORER: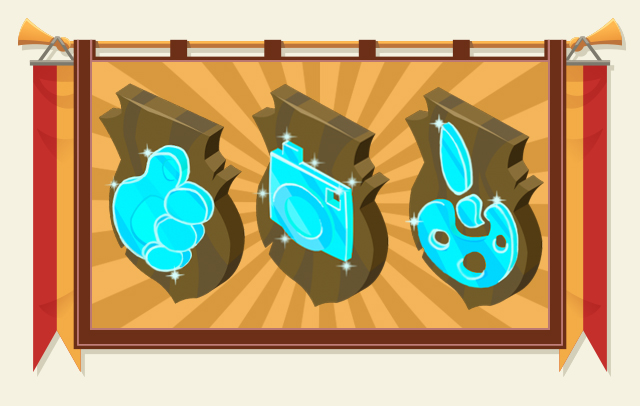 Our next NEWS CREW topic is All About the Friendship Festival. You can submit reports at JAMMER CENTRAL located in JAMAA TOWNSHIP.
Make sure to title your submission "News Crew - Title of Contest" to help us sort through the submissions! If you want to learn more about submitting NEWS CREW articles, just CLICK HERE!