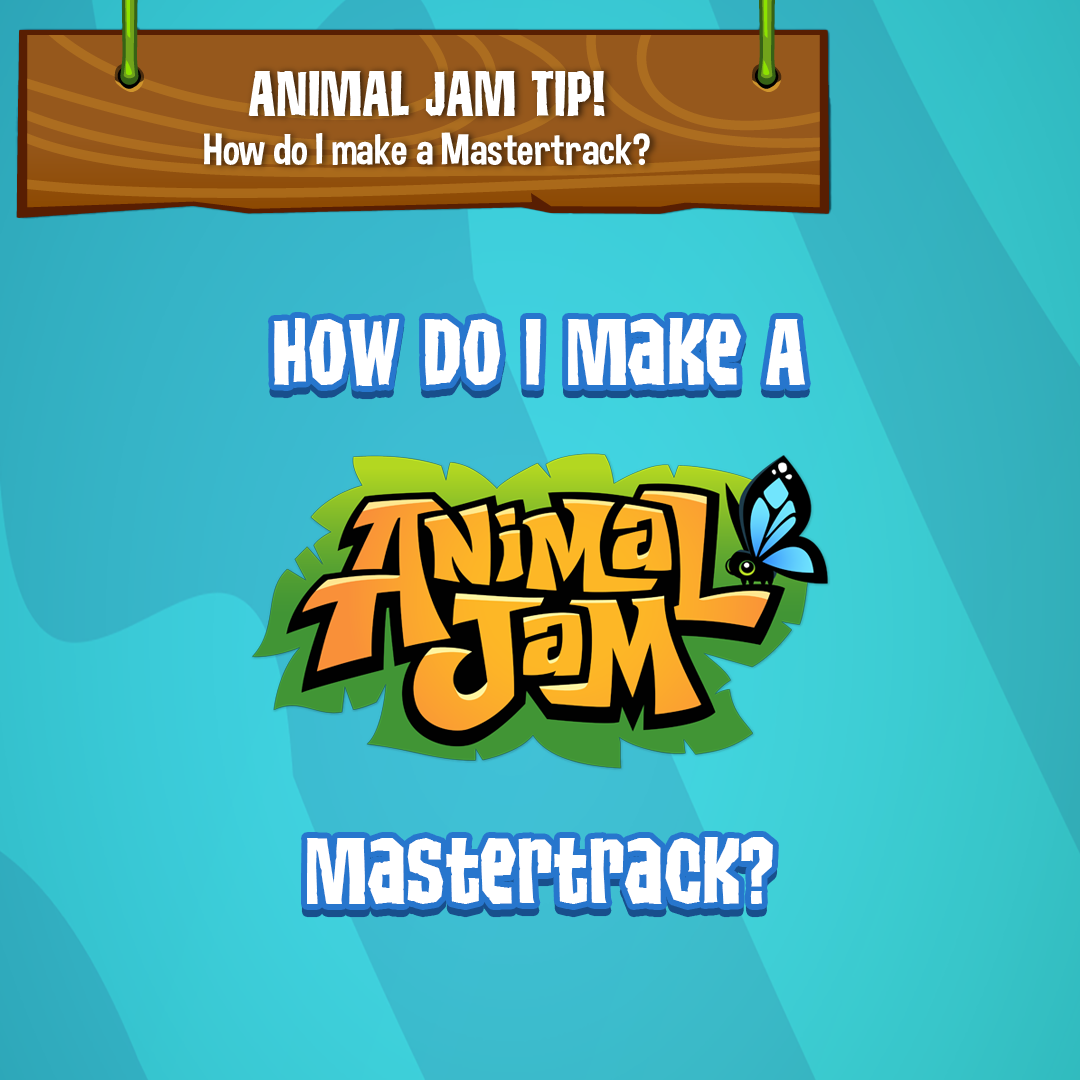 How Do I Make A Mastertrack? The Mastertrack items that you may see around Animal Jam are musical works created by your fellow Jammers! These custom-made audio tracks can be played as music in a den, sold in My Shops, and traded between players.
Follow a step by step walk through here:
What has been your favorite Mastertrack you've found?