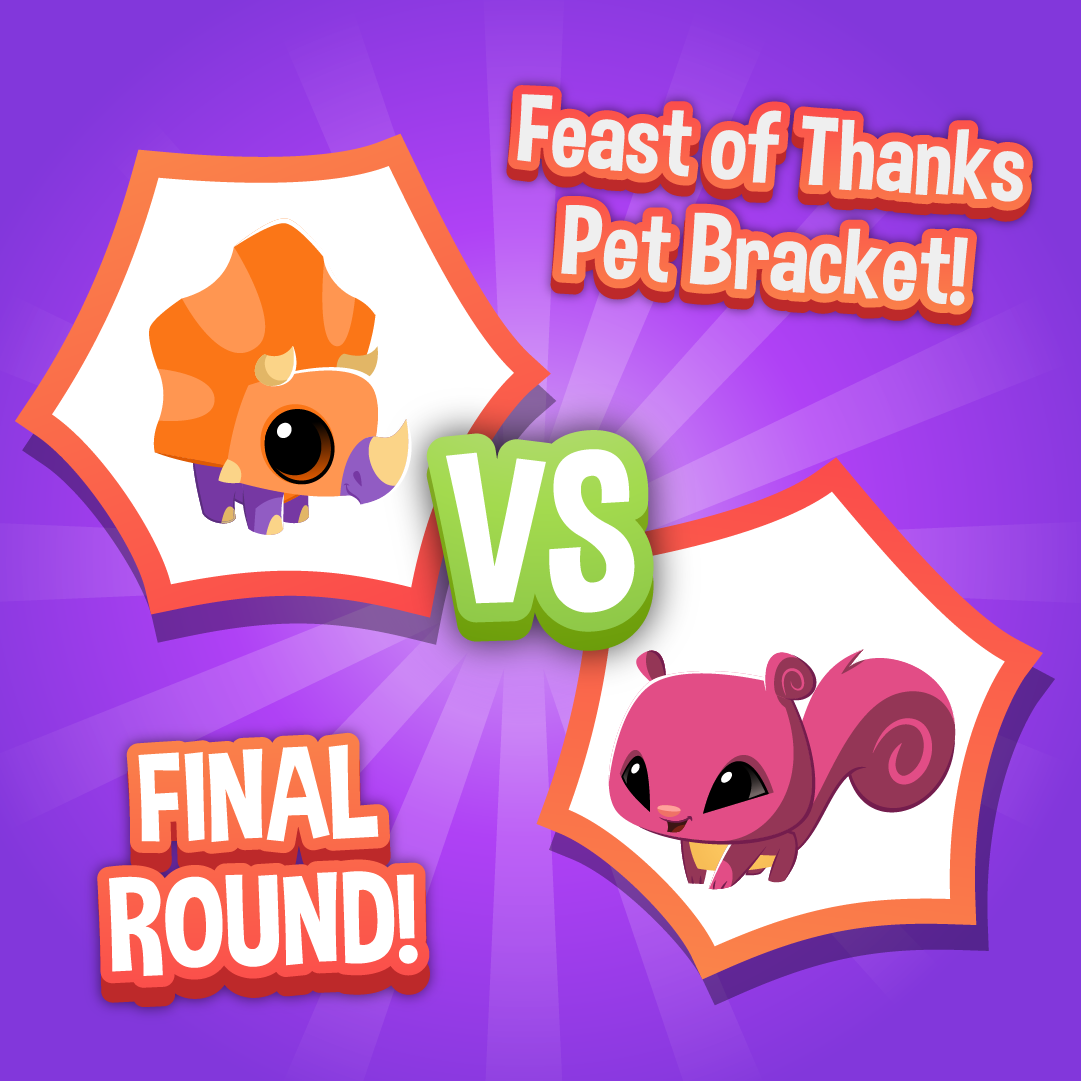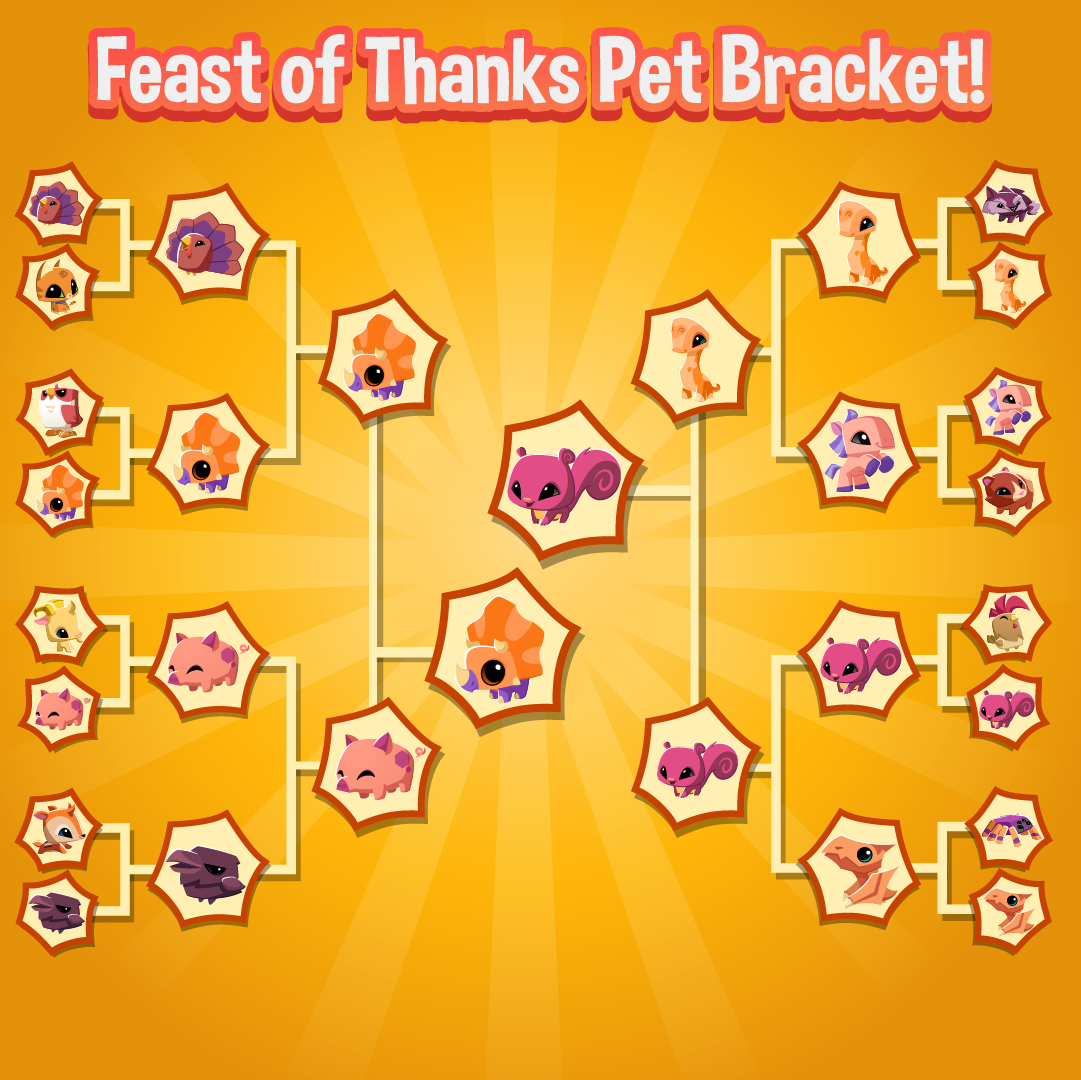 The community has spoken and we are down to the final 2! Every vote counts! Who will you save?
Here's what you do:
Vote in the comments below today to determine who will be the reigning champion!
Call out who you want to see standing on that podium and why!
It's been quite the tight race in the final round! Your pets need your support!