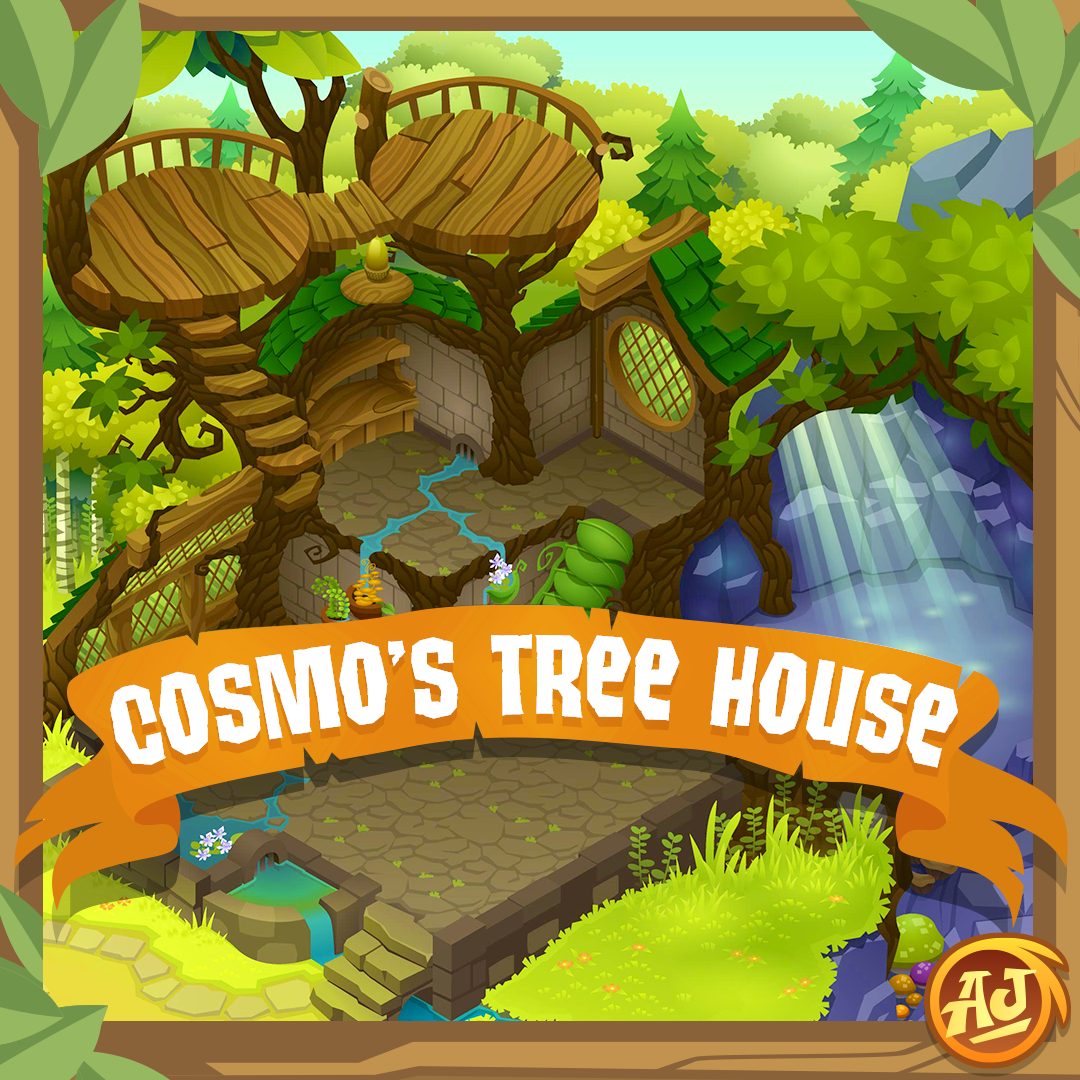 The new update has just arrived in Animal Jam! Cosmo has kicked things up a notch by expanding his den into a new Tree House!




Cosmo's new Tree House Den has its roots in the quaint comforts of his smaller den, but with additional room to grow and expand. This will make a great Nature Den for sure!




Want to show off your amazing looks and prized possessions? Now you can share your favorite items and looks with your friends by dressing up the new mannequin den items! Don't forget the adorable pet Moose! Start your own adorable herd today!