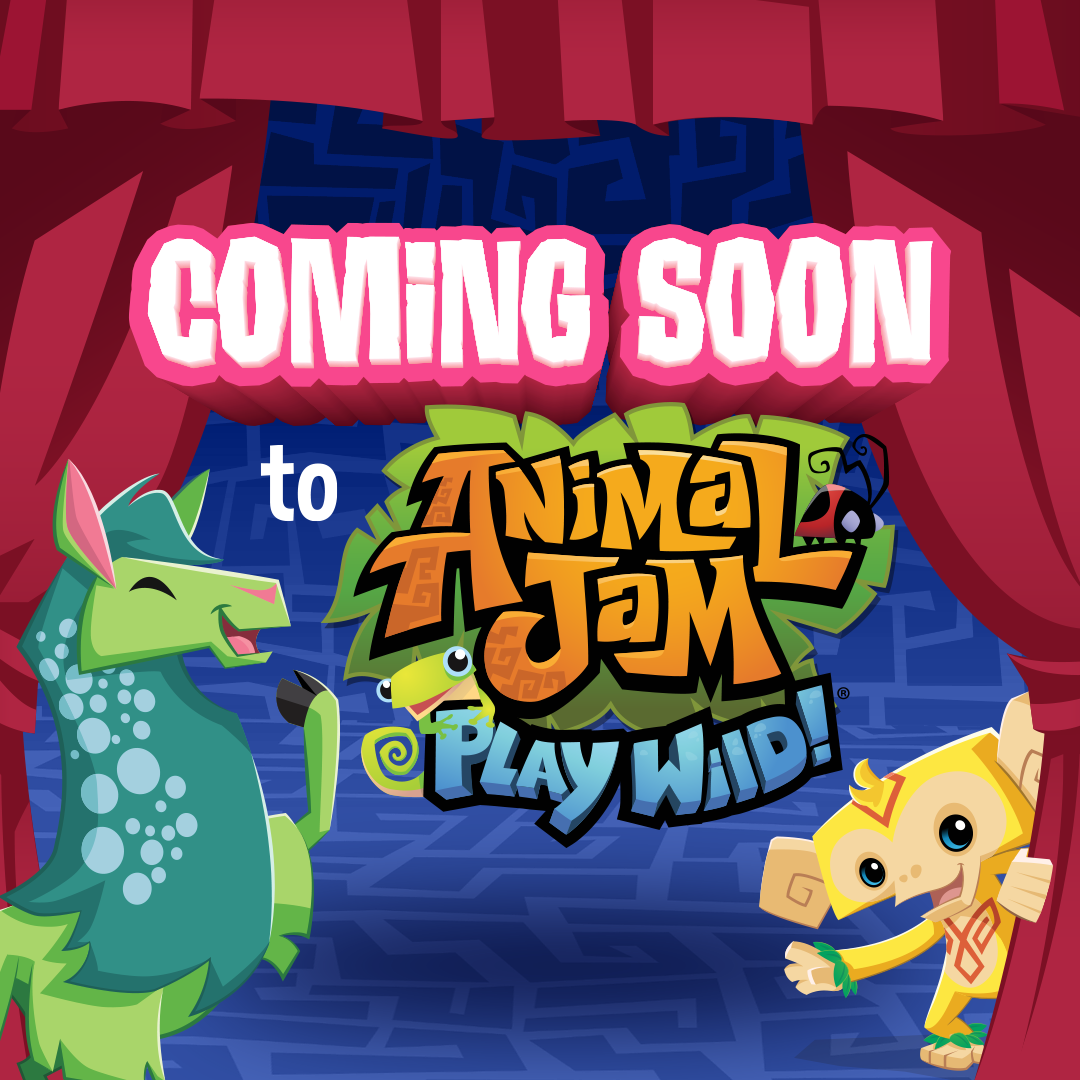 COMING SOON! Packs are coming to Play Wild!
Packs will be the COOLEST way for Members to hang out with their buddies! Members in Play Wild will be able to create a Pack and ally themselves with their favorite Alpha, create their own unique Pack Crest, invite their buddies to join and hang out in their own Pack Hideout, Pack Chat, as well as work together to earn exclusive Pack Loot! Whoa!




Does this mean there will be Member Items in Play Wild like in Animal Jam on Web? Nope! What this does mean is Membership purchased on AnimalJam.com just got even more amazing! Purchasing a Membership on AnimalJam.com will allow you to create and join Packs; get a HUGE bonus stack of Sapphires at purchase, Weekly Member Gifts
and Daily Sapphires in Play Wild!




Have you been sitting on the fence about Membership? Players in Play Wild will be able to give Membership a try by purchasing it using Sapphires in the Sapphire Shop! PLUS any Membership purchase gives you all the incredible benefits in both Animal Jam at AnimalJam.com and Animal Jam – Play Wild!
Stay tuned for a sneak peek of Packs later this afternoon!