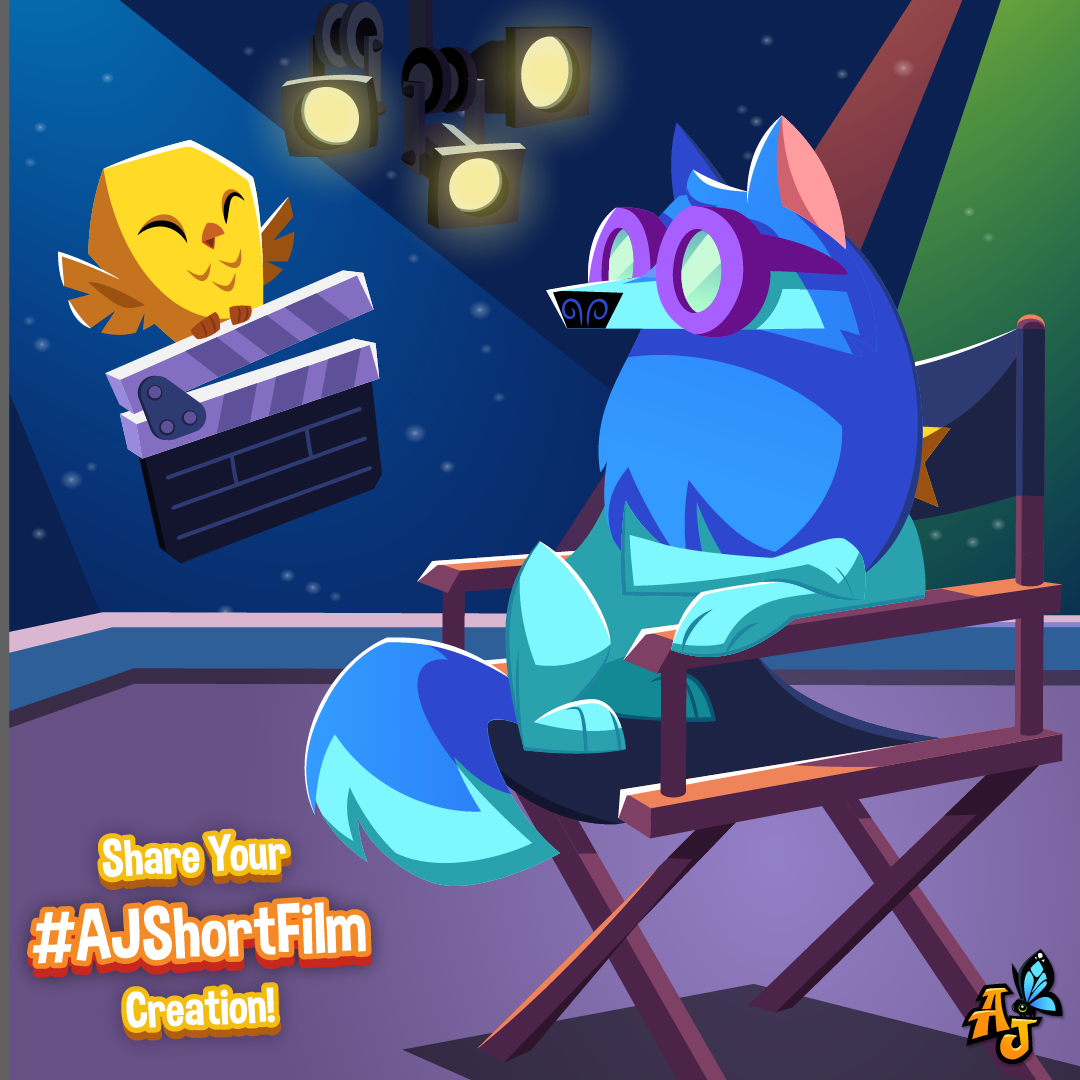 Reminder of an exciting event: Calling all CREATORS and DIRECTORS: Animal Jam's first MINI MOVIE MAKING CONTEST has begun! How to enter:
Choose a theme
Capture Animal Jam video or screenshots with your device
Max video length is 5 mins
Upload your film here. Include in your description your film name and category/theme
Post entries by August 20th for a chance to be featured
This SEPTEMBER, Winners will be FEATURED IN THE SAREPIA THEATER!
Gather up your cast, practice your lines, and begin filming! We will have our popcorn waiting!