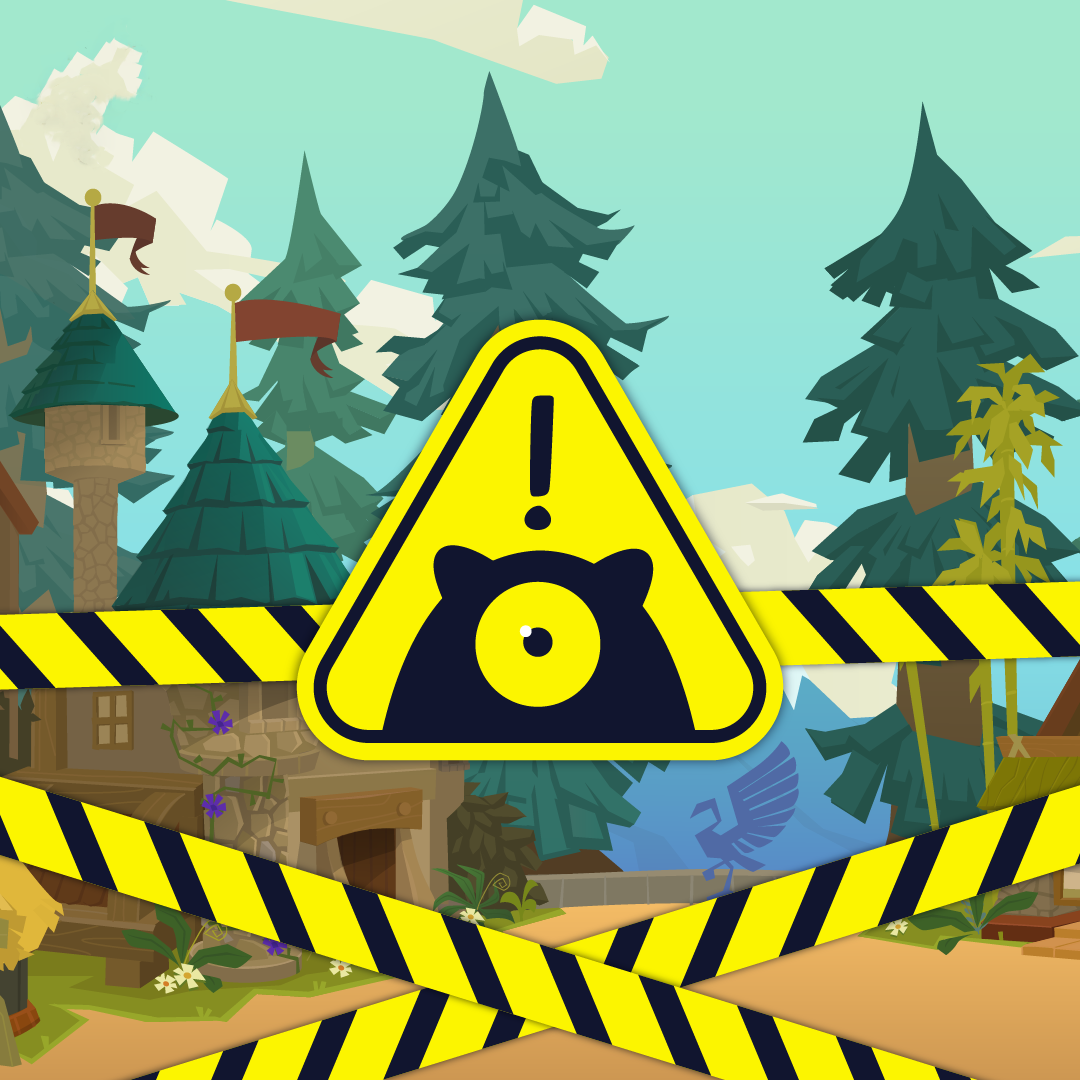 Many of you have asked about some erroneous account bans that were issued Monday night and rumors about an attack on Jambassador AJ accounts. A group of around 70 influencer and WildWorks employee Animal Jam accounts were attacked on Monday. The individual responsible was able to switch the parental email addresses for these accounts and temporarily gain control of them. Our system suspended the affected accounts for their protection, but inadvertently suspended some unaffected accounts as well.
We know which accounts were taken over, and we are restoring all of them to their rightful owners, along with all of the items they previously held. Also, accounts that were mistakenly suspended or banned during our response to the attack will have their access restored. No personal information of account owners was accessed in the attack, but a detailed digital forensics report is being submitted to our law enforcement partners in the U.S. and the criminal's country of origin.
If you believe your account may have been mistakenly suspended Monday night, please report this directly to our support team, and include your username, your parent email address, and the last time you accessed your account. PLEASE DO NOT submit this information in comments or DMs here!
Player accounts are in no further danger from this attack, and we will be making announcements about some new security features soon for everyone's protection. We're very sorry for the stress attacks like this cause the player community, and we're working nonstop to get the affected Jammers back in the game as quickly as possible.