VOTING FOR THE FIRST ROUND HAS ENDED! CHECK BACK FOR NEXT ROUND!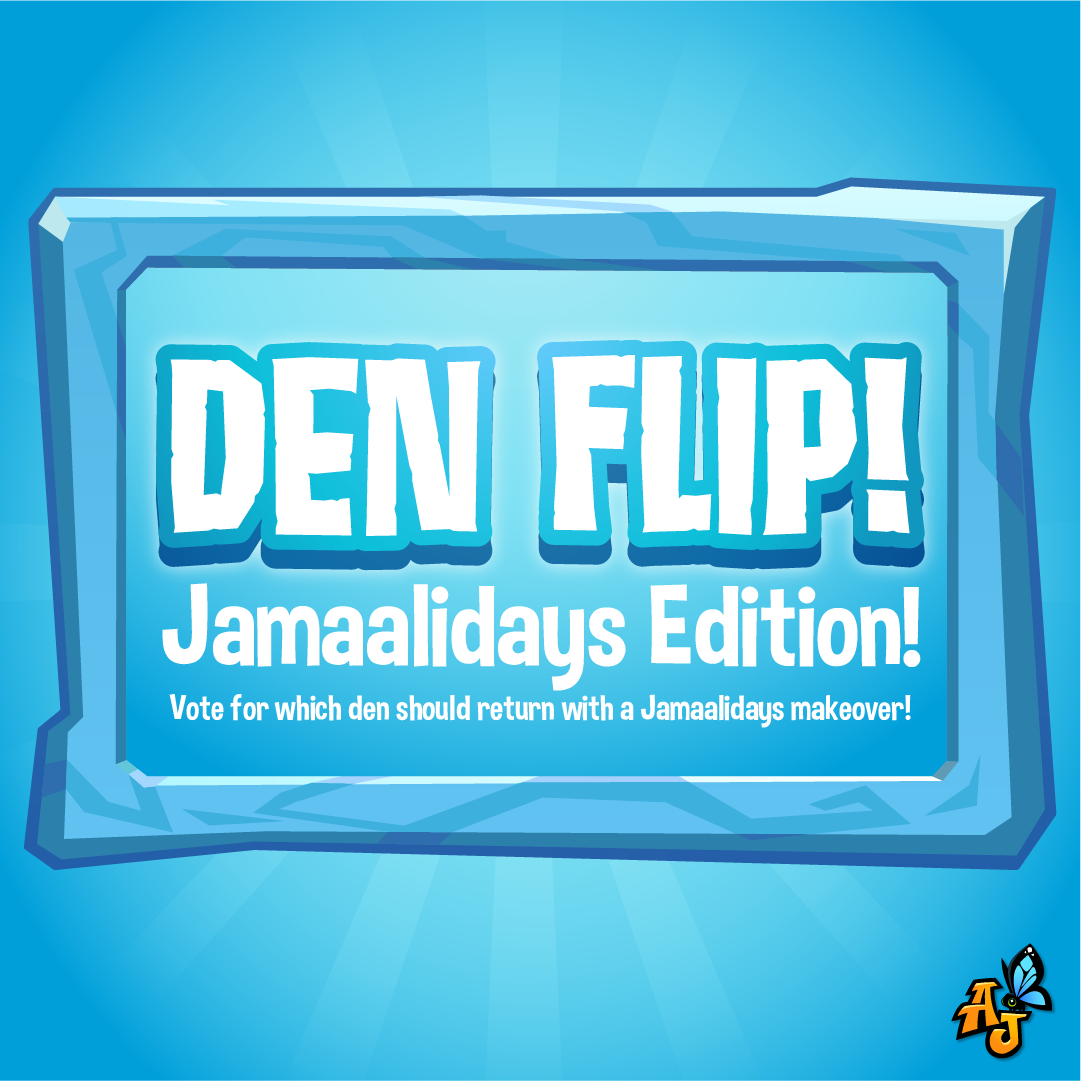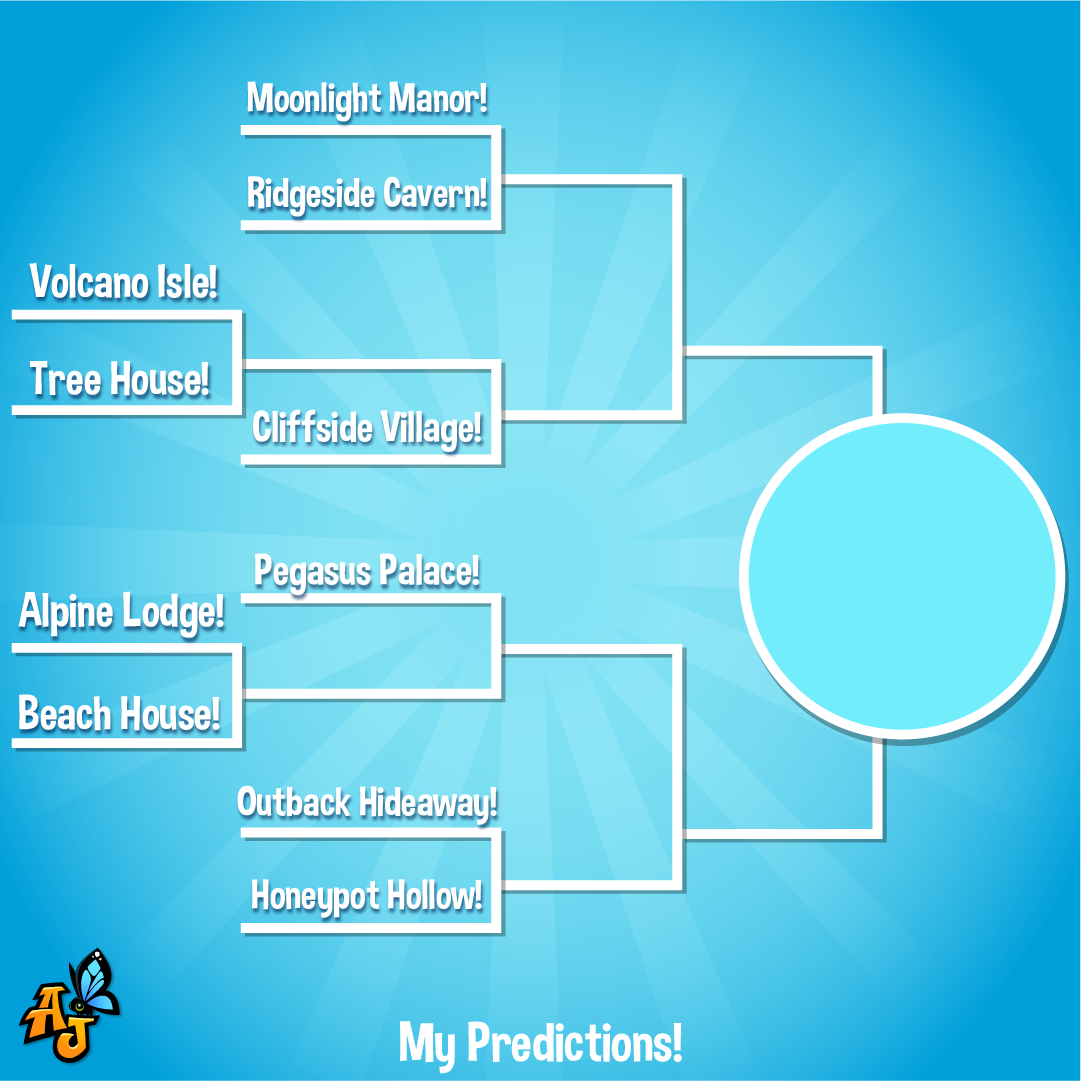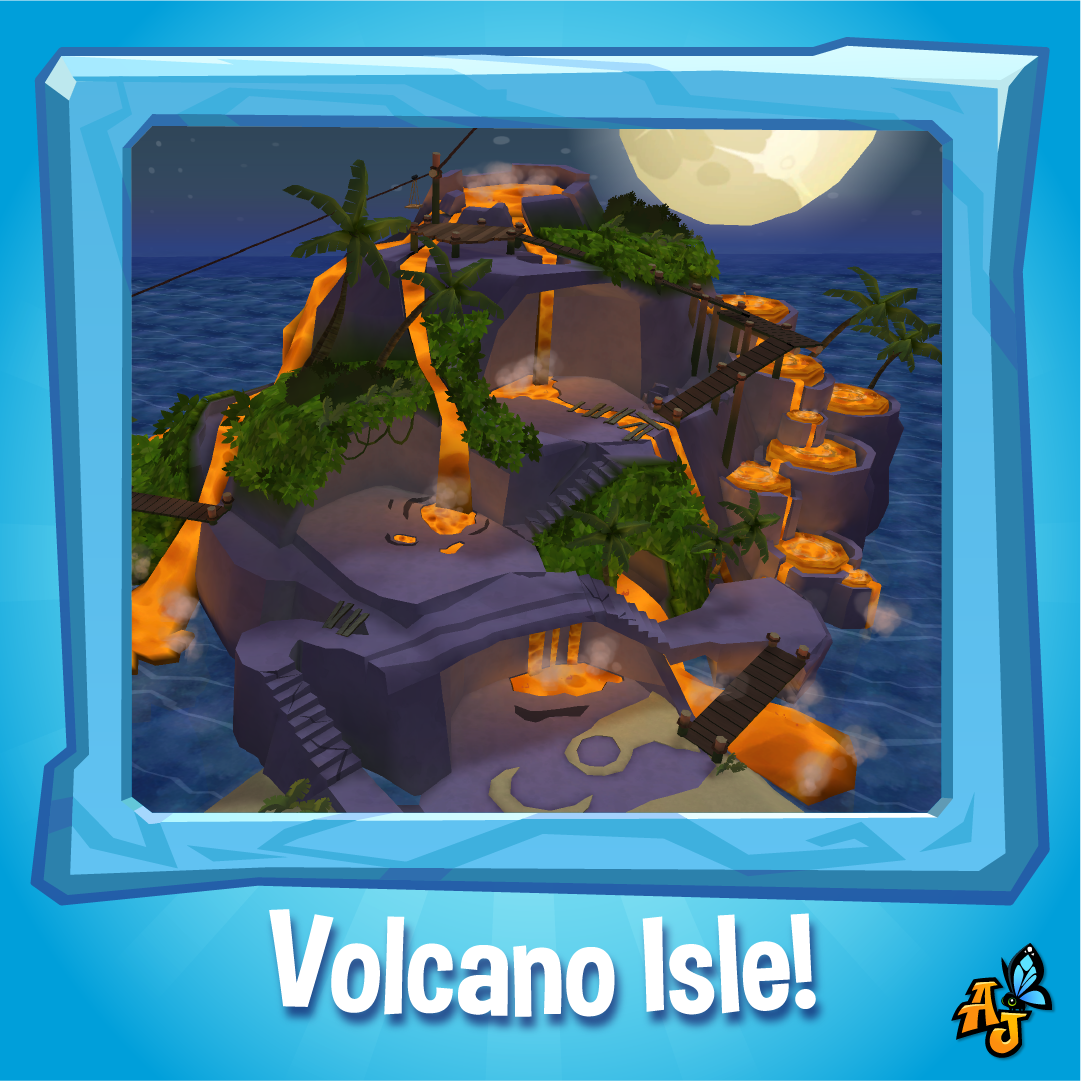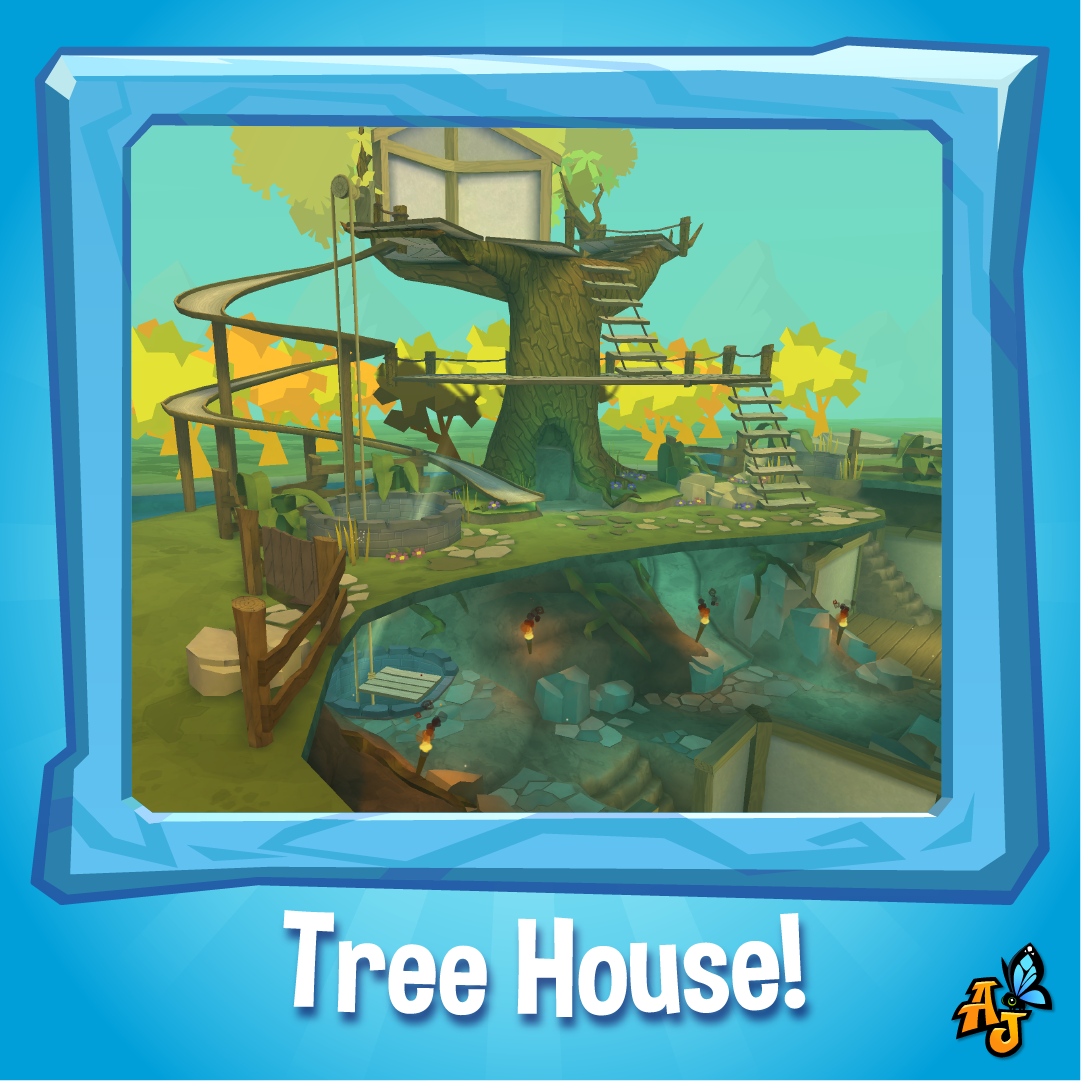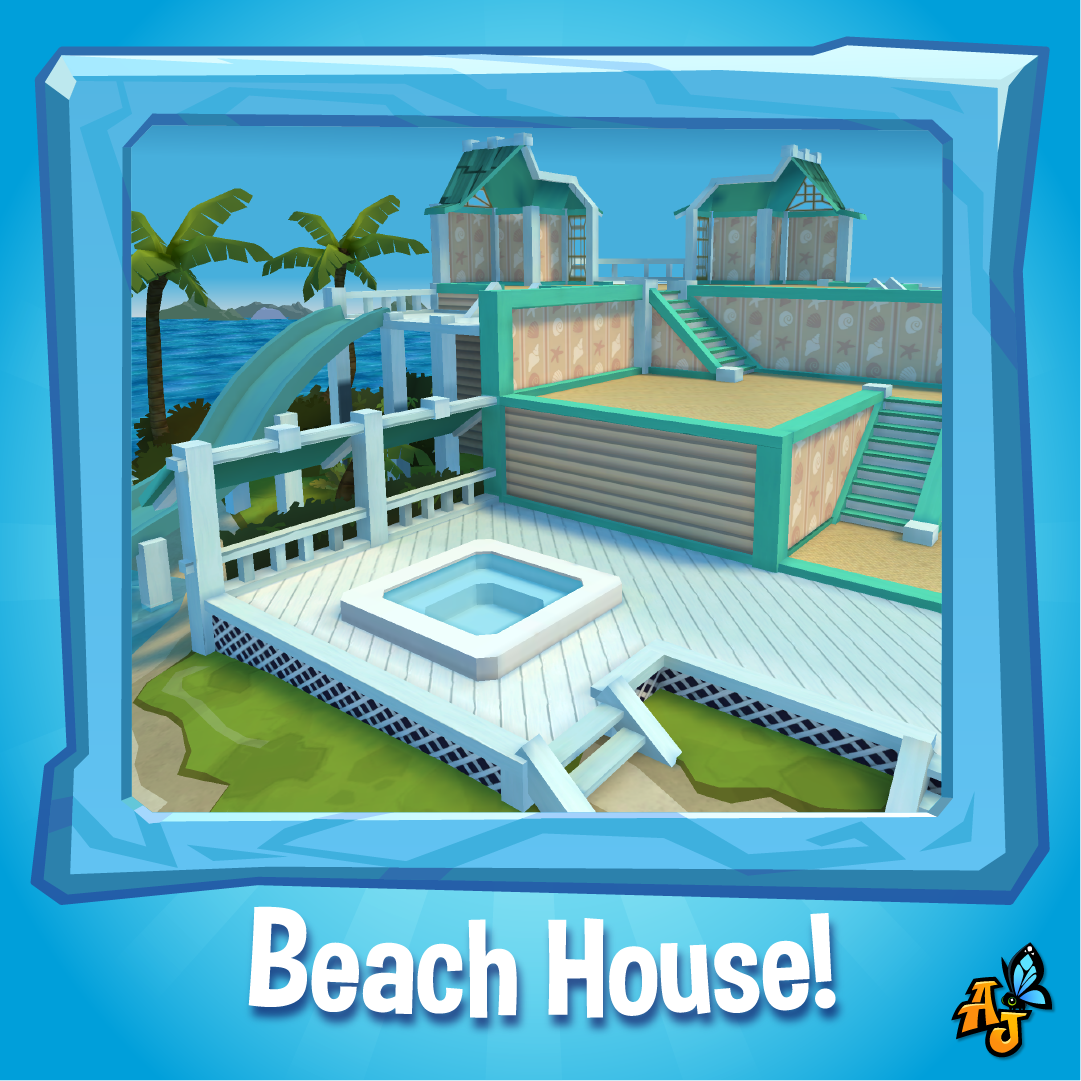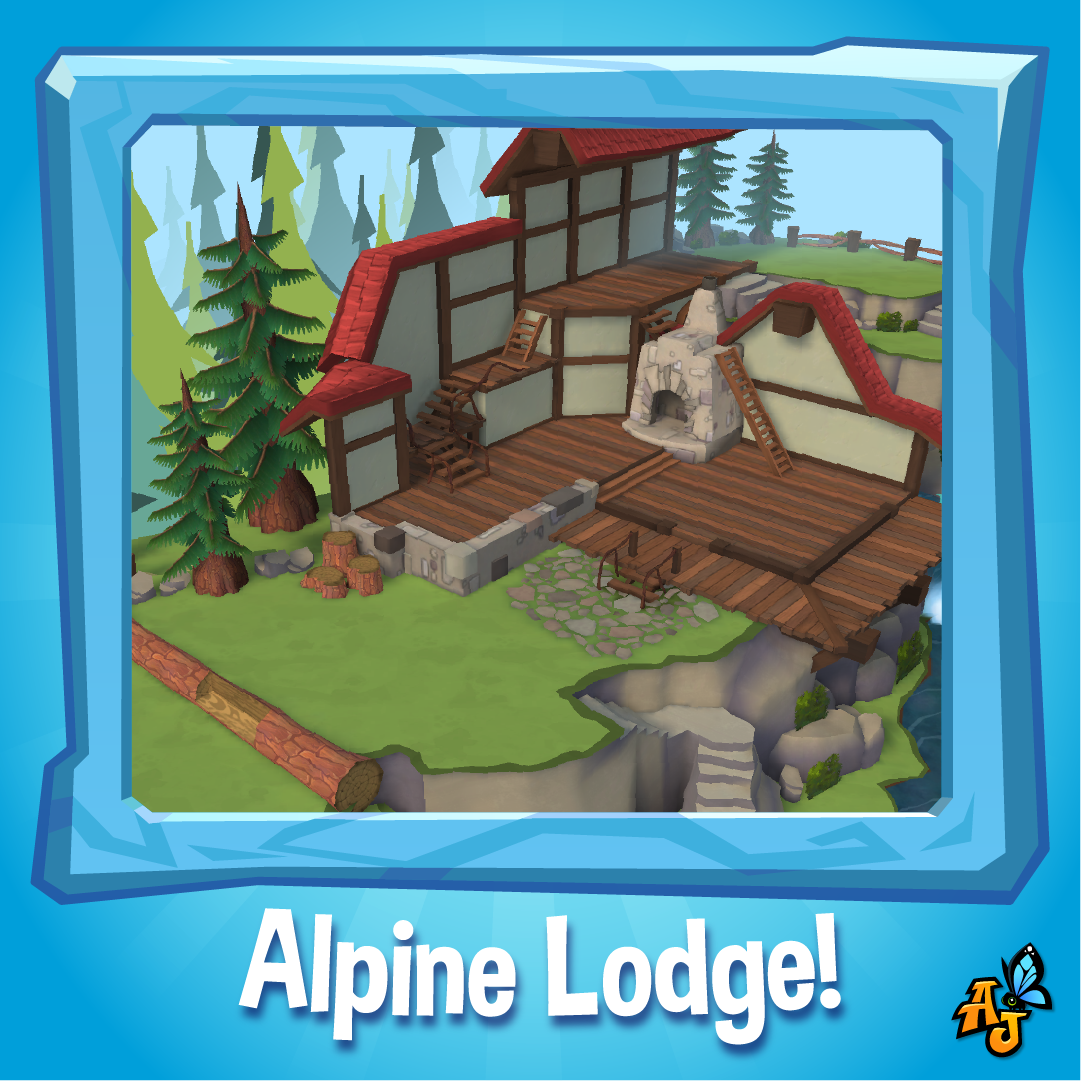 Which den needs a Jamaaliday makeover this December? We're getting ready for the Jamaalidays, and we need your vote on which den you think should be released with a JAMAALIDAY twist! Will it be a Jamaaaliday Beach House? A Jamaaliday Alpine Lodge? Look through all the dens, and choose carefully!
Here's how to vote: -Comment with the ONE den you want to vote on! -Votes (One vote per player per round) will be tallied on the Daily Explorer each day and closed for the next round!
The winning den will be announced on September 12th, and become a real Jamaaliday variant den this December!