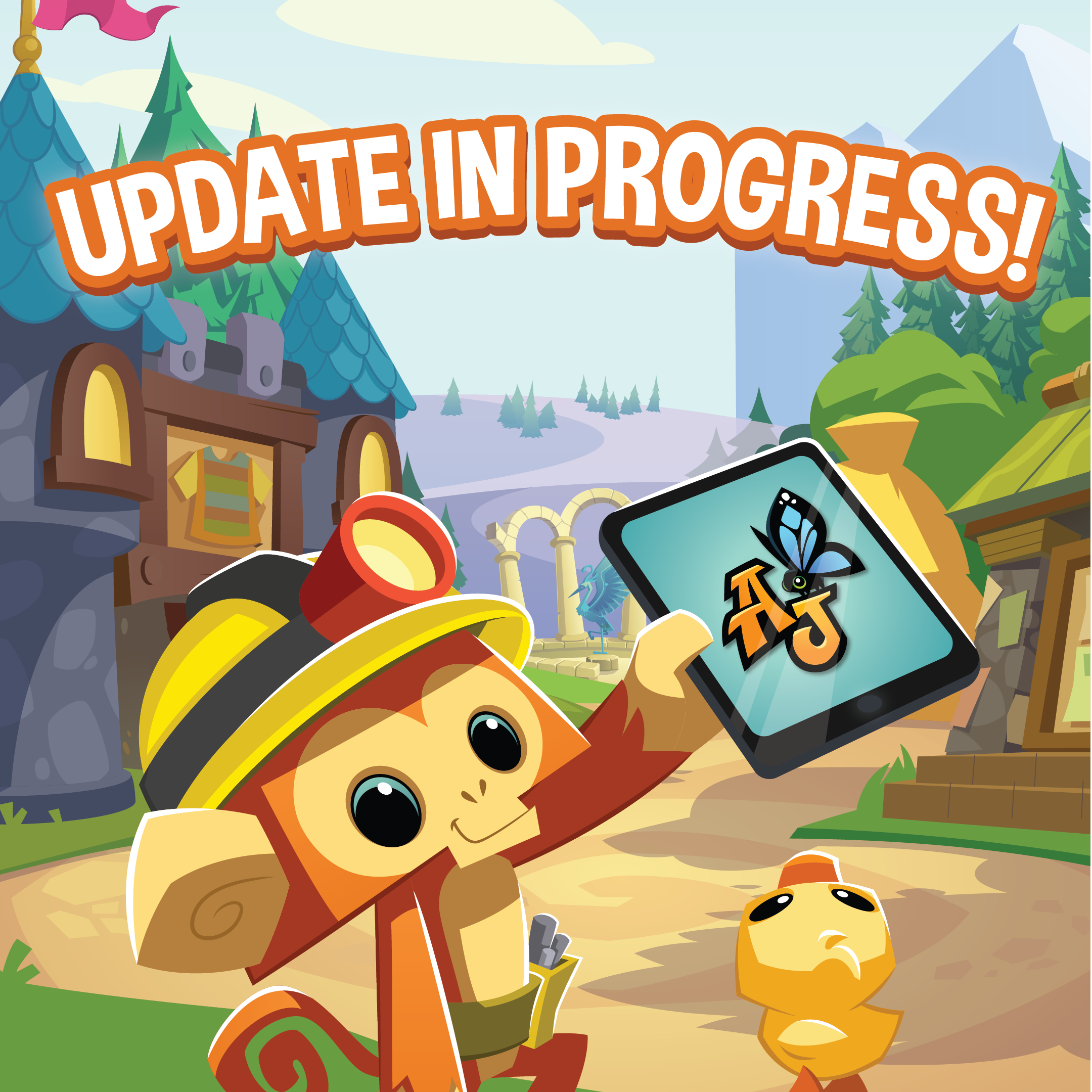 2pm Mst Live on all devices! Enjoy the Jamaalidays Season!!
12:30 Mst Google and iOS live
Amazon confirmed live last night! Other platforms are continuing to push live! Happy Jamaalidays!
We are excited for everyone to enjoy what Jamaa has in store for you once the app approval process is complete!
Each App Store has a different process. Once they have completed their reviews we can make it available to you.
Watch here for progress updates and not to worry all gifts and rewards have been wrapped safely for your arrival!