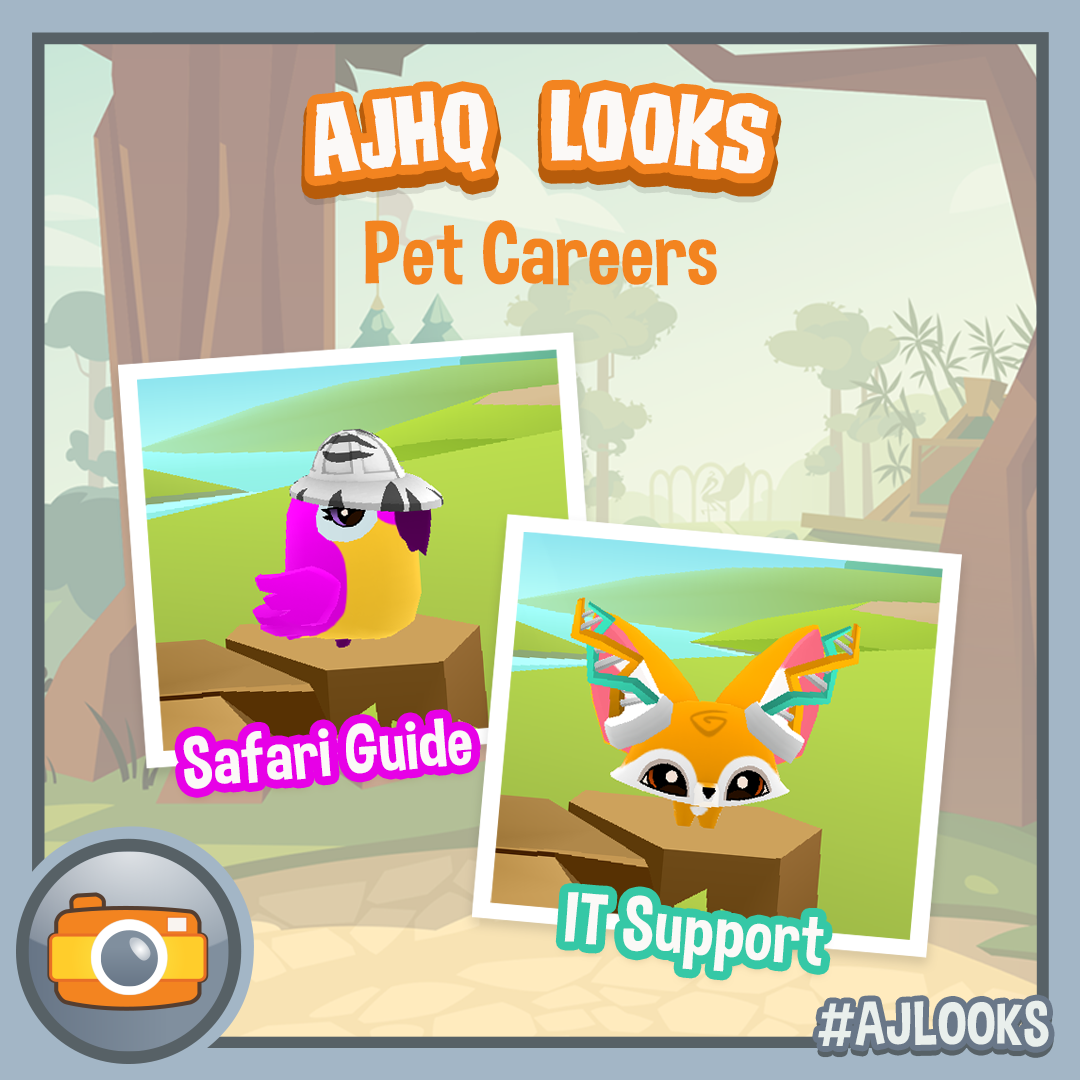 Are you up for this AJHQ Pet Challenge? Drop your description of your pets day below!
Wakey Wakey! Choose a pet to send off to work today!
Time to get ready! Does your pet require a uniform or is it business casual? Describe your outfit using in-game accessory names.
Beep Beep! Traffic jam on the way to work! What Animal Jam music is on the radio while you wait?
Arrive at work to find out there's a surprise meeting! Share why your pet is great at their job!
Time to go home and relax! What's your pet's favorite toy?